The Best Audition Ever
I was ten years old. Jane Fonda, who was a ballet student of my father's at the June Taylor School, walked into class one day and said, "Your son's an actor. We're planning the first Actor's Studio production on Broadway – STRANGE INTERLUDE – and there's a part for a child. Would Richard like to go down to the Studio and meet Jose Quintero?"
I went down to the Studio and walked into Jose's office. He sat me down and asked, in his gruff and emotional way, "So. What do you want to be more than anything in the world?"
"An actor," I said.
He slammed the flat of his hand onto his desk and said, "That's it! You got the Part!"
He then looked toward a closet in the room and said, "Gerry!" The closet door opened and Geraldine Page emerged. She walked to my chair, knelt down, took my hands in hers, looked me into my eyes and said, "My son. You're my son."
---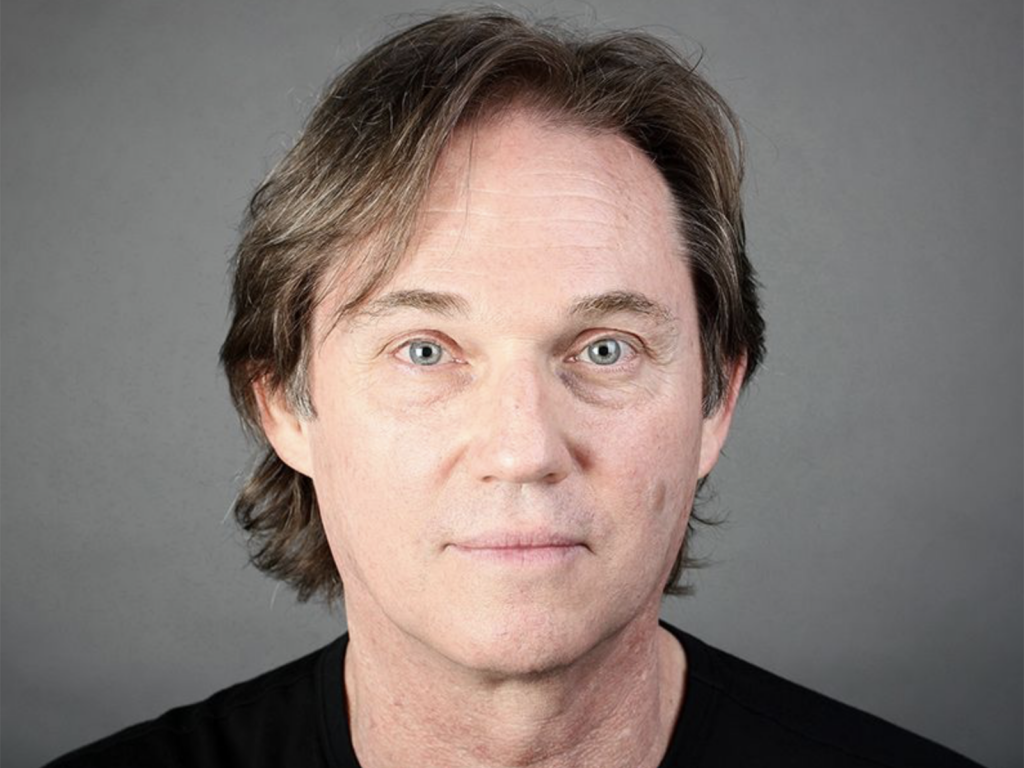 Richard Thomas began is career on Broadway in 1958 in "Sunrise at Campobello" and has never looked back. Among his prominent Broadway credits are "The Little Foxes" (Tony nomination), "Strange Interlude", "The Fifth of July", "Democracy", "The Front Page", "You Can't Take It With You", "The Great Society" and "Race". Richard is an Emmy Award winning actor beloved for the his iconic John-Boy Walton in "The Waltons" and will soon be seen throughout the country as another iconic figure, Atticus Finch, in the National Tour of "To Kill a Mockingbird." This Thursday, October 29th through next Monday, November 2nd, Richard has recreated his role of Charles Strickland in "Race" (co-starring Ed O'Neill, David Alan Grier and Alicia Stith) in a Special Benefit Performance for the Actors Fund which can accessed on this site.