My most memorable Broadway moment happened long before I became a Broadway lighting designer, when I was 17 years old. It was the early 80's and I was walking through Shubert Alley on my way to see a show. I loved theatre and was fascinated by the magic of backstage. There was a man standing outside the stage door of the Shubert Theatre, where A Chorus Line was playing. We struck up a conversation and he introduced himself as Bob, the show master electrician. I had seen A Chorus Line twice and was mesmerized by the way Theron Musser was able to tell a story with light.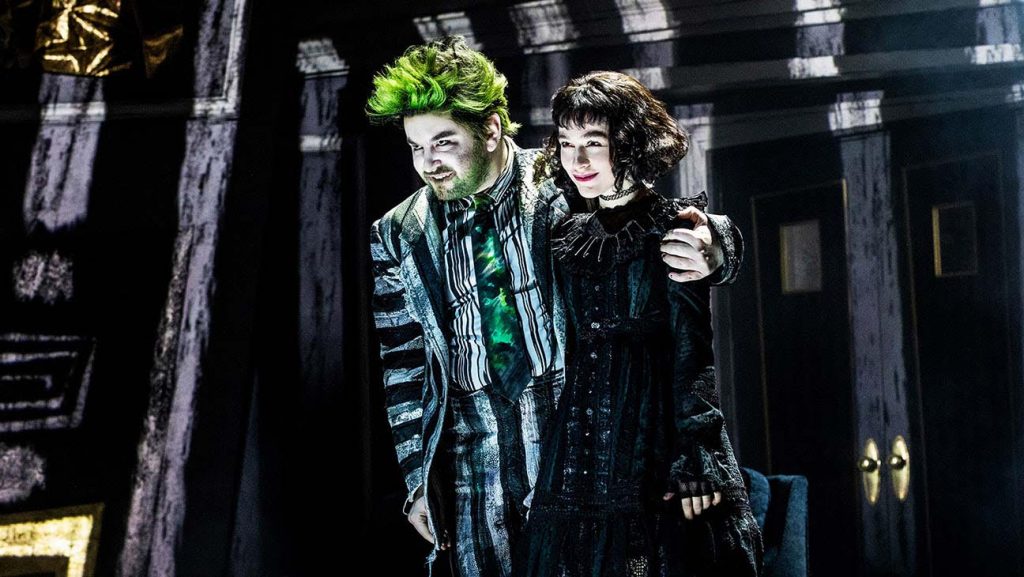 BEETLEJUICE, Photo Credit: Matthew Murphy
It was about to be half hour, but he brought me inside and that was the first time I had ever walked through a stage door. He showed me backstage and when we ended up onstage, I turned around and looked out into the house and was captivated by the beauty of the Shubert Theatre. Bob invited me to watch the Sunday matinee of A Chorus Line from the control booth. It was the single kindest thing anyone has done for me in the business. I came back the next day and watched Bob do his pre-show lighting check out. He introduced me to the stage managers and some actors and crew and then I watched the show with him from the booth. Everyone has a person and an experience that changes the trajectory of their life and cements their decision to go into the theatre. That was my moment and Bob was my person.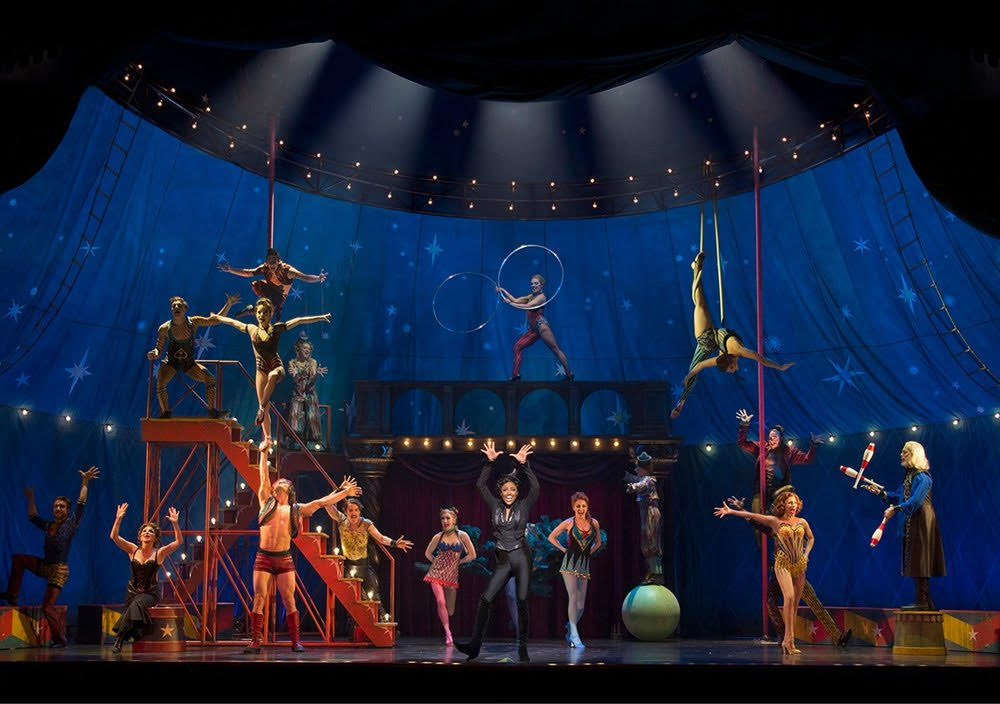 PIPPIN, Photo Credit: Joan Marcus
Fast forward to San Francisco 2007. I was standing on the stage of The Golden Gate Theatre during load-in of Legally Blonde when a man came up to me and said, "you probably don't remember me," I stopped him mid sentence. I recognized his voice immediately and said, "I know exactly who you are!" It was Bob. I threw my arms around him and said, "I probably wouldn't be standing on this stage if I hadn't met you". It turns out that Bob left New York after A Chorus Line closed and ended up in San Francisco, where he was working as a stage hand on Legally Blonde. It was wonderful to reconnect with Bob and he has since been on several other shows that I designed. Bob shared his passion for theatre with me when I was young and inspired me to become the designer I am today. Sharing our passion as theatre creators is my favorite part about making theatre.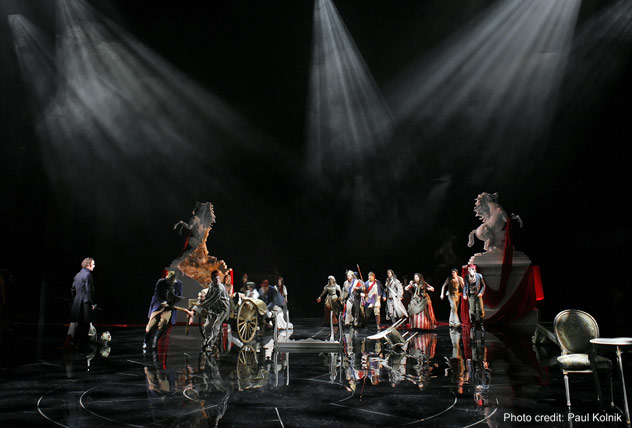 THE COAST OF UTOPIA, Photo Credit: Paul Kolnik
---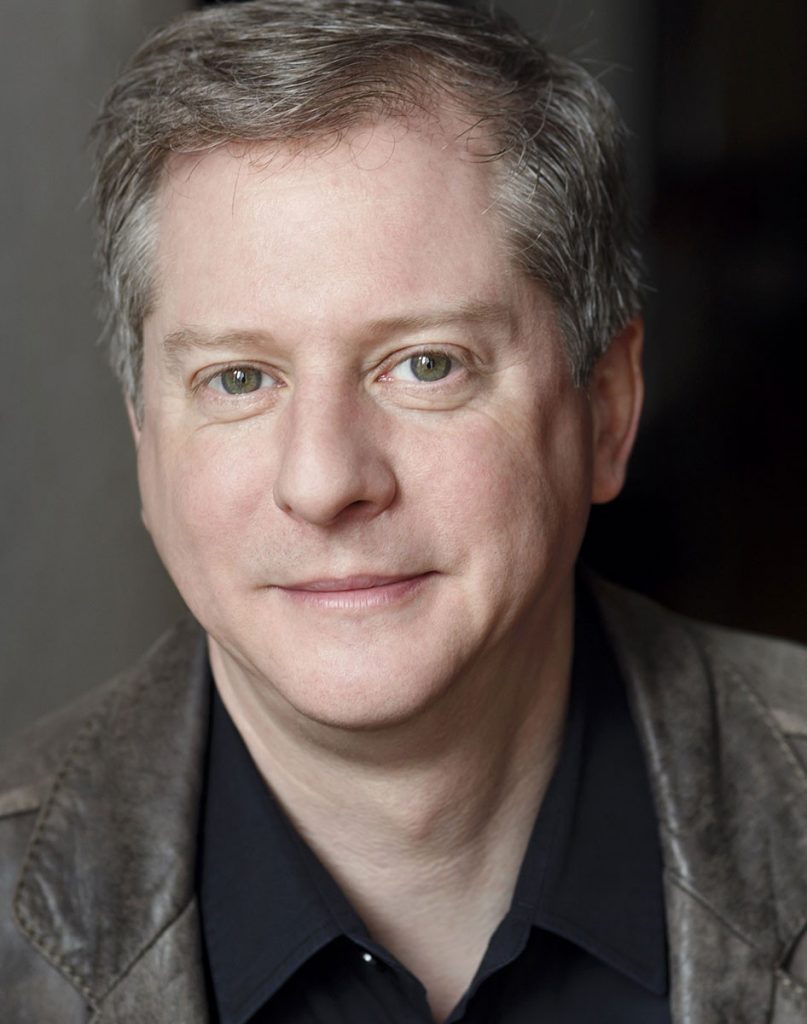 Kenneth Posner is a ten-time Tony nominated lighting designer — winning for The Coast of Utopia: Shipwreck. Among his nearly 50 notable theatre designs are Beetlejuice, Wicked, Hairspray, Catch Me If You Can, If/Then, Mean Girls, Pretty Woman, Gore Vidal's The Best Man, and Glengarry Glen Ross.