Broadway's Best Shows is proud to present Spotlight on Plays, a starry series of livestream readings of Broadway's best plays to benefit The Actors Fund.
With Debbie Allen, Ellen Burstyn, Bobby Cannavale, Kathryn Hahn, Kevin Kline, Audra McDonald, Phylicia Rashad, Keanu Reeves, Heidi Schreck, Alia Shawkat, Heather Alicia Simms, Alicia Stith and many more.
See All 7 plays for $49
thru March 21st Only!
This is the exclusive pre-sale for the full season. Single Show Tickets available at a later time.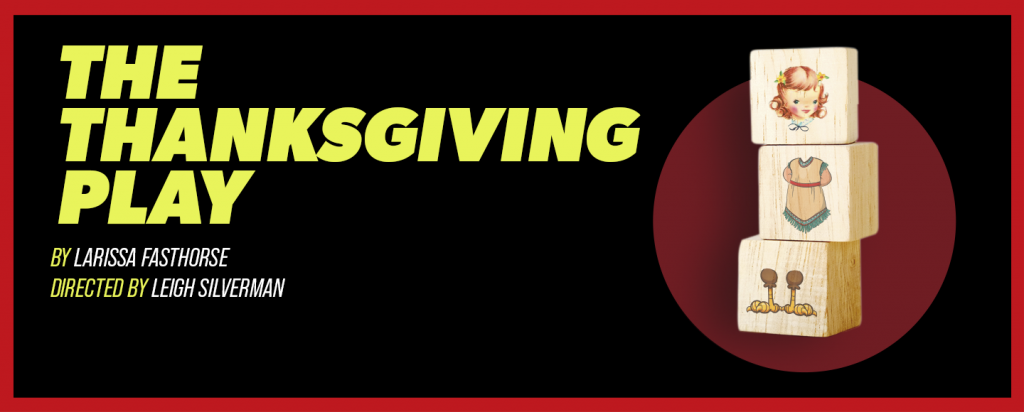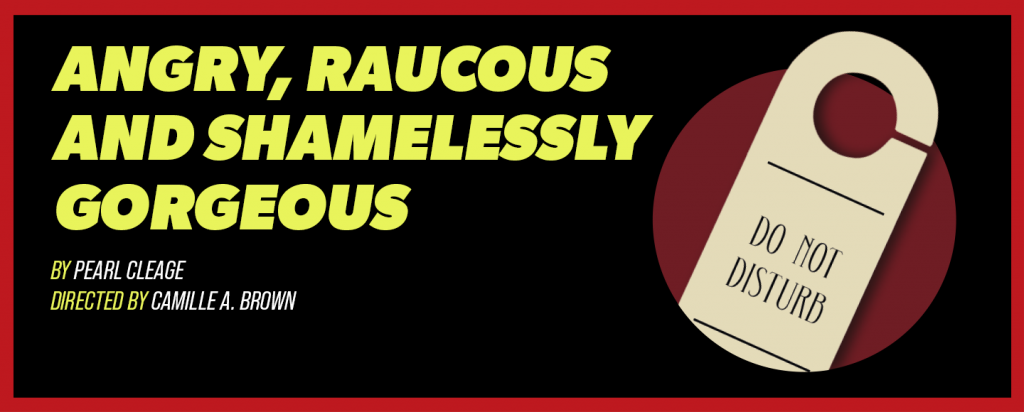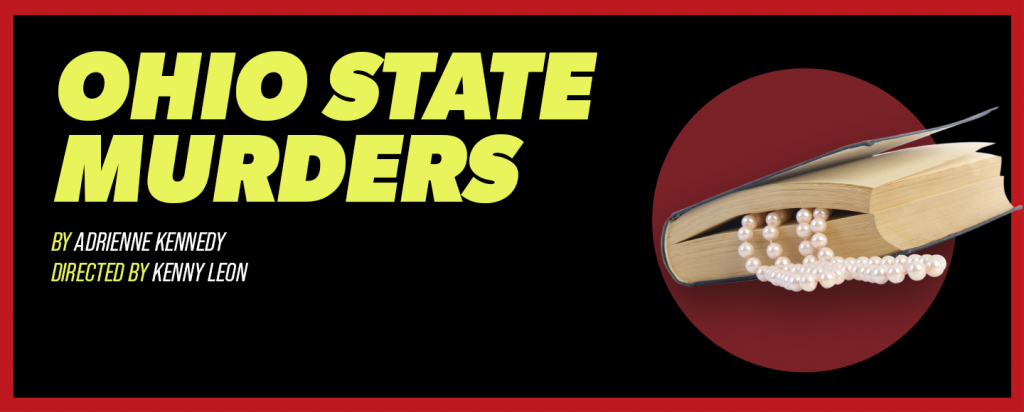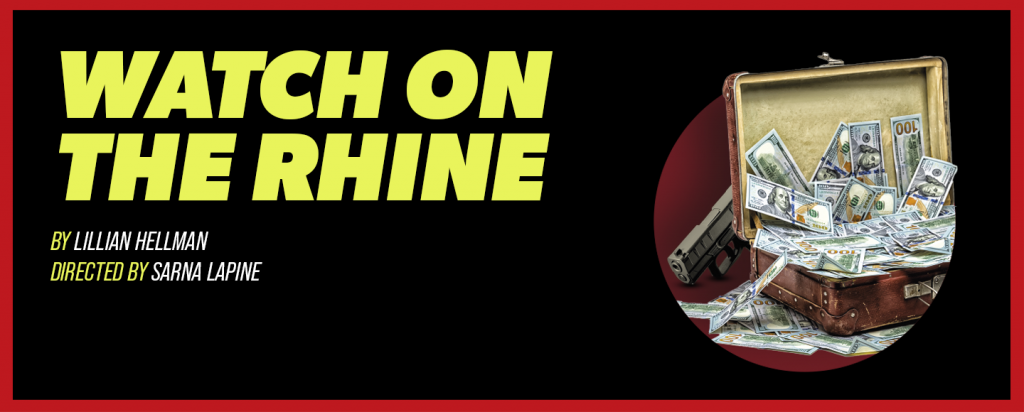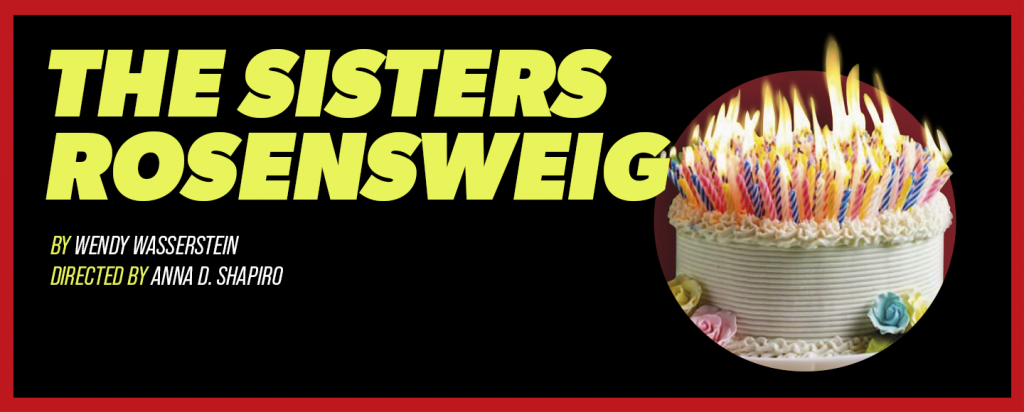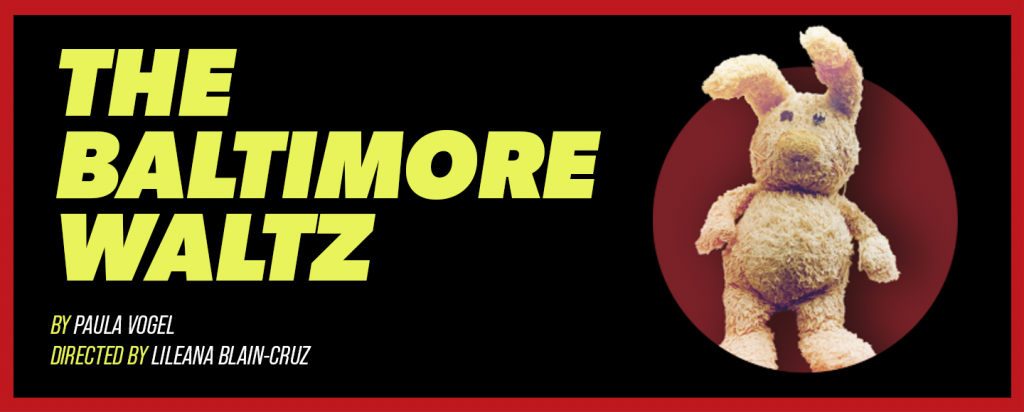 ---
The Actors Fund envisions a world in which individuals contributing to our country's cultural vibrancy are supported, valued and economically secure.
Mission: The Actors Fund fosters stability and resiliency, and provides a safety net for performing arts and entertainment professionals over their lifespan.