At the heart of August Wilson's 'Gem of the Ocean' is a magnificent ritual that takes place in 'the City of Bones' which is located many fathoms deep down in the Atlantic Ocean. The Atlantic is said to be the largest graveyard for the millions of Africans intended for slavery in America but who died en route during the Middle Passage. I've done the role of Aunt Ester, the 300 year old woman in the play, many times and somehow, during this ritual, the separation between audience and actors vanishes and together we make the journey into facing who we really are. The surge of Spirit rushing through the space touches everyone open to the experience. It is profoundly moving.
There are many places that people choose to gather in large numbers. However, to me, the transcendent power of theater penetrates in ways that can unexpectedly shift our consciousness. I am deeply grateful that I can participate in this miracle.
---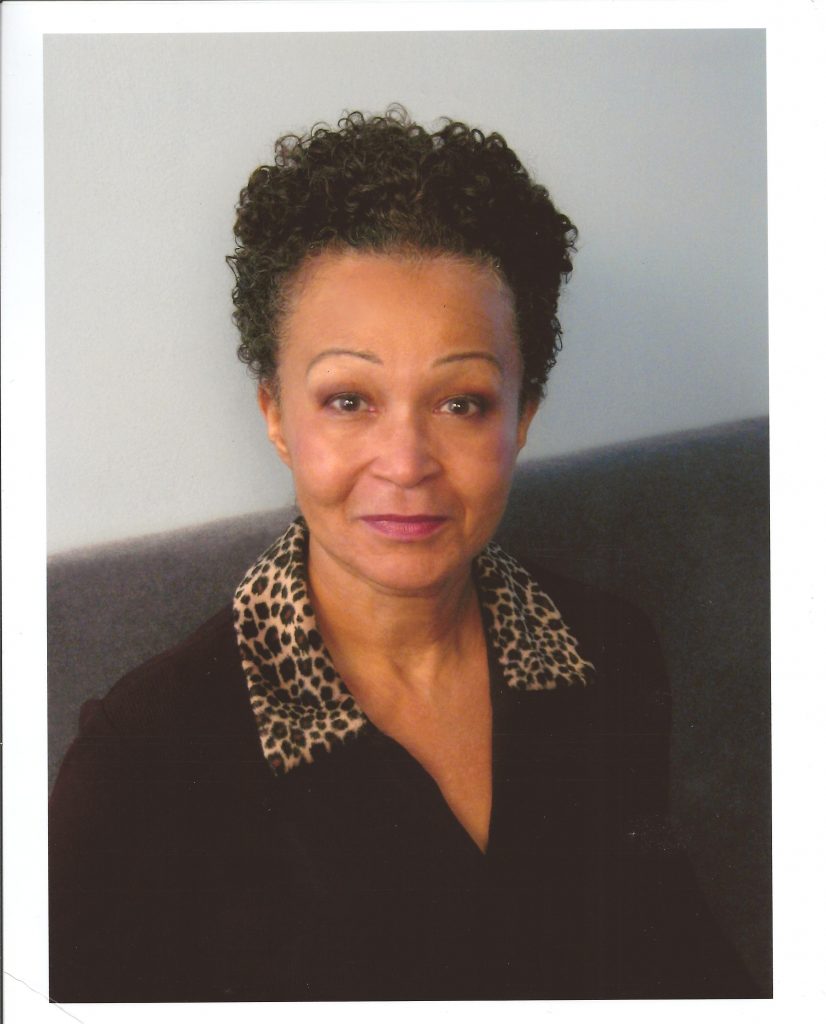 Lizan Mitchell has appeared on Broadway in Electra, Having Our Say, and So Long on Lonely Street. Her Off-Broadway credits include: The First Noel, Brownsville Song, Cell, Rosmersholm, For Colored Girls (25th Anniversary), Gum, Ma Rose, and Salt. Her film and television credits include "Detroit", "Unbreakable Kimmy Schmidt," "Deadbeat," "We'll Never Have Paris", "Golden Boy," "John Adams," "The Good Wife," "The Human Stain", "The Preacher's Wife", "Sesame Street," and "The Wire." She can be seen in the Spotlight on Plays production of Ohio State Murders streaming this Thursday through Sunday.