I'm a late bloomer. It wasn't until I finished high school, graduated undergraduate school and worked in corporate America for 3 years that I "decided" to become an actor. By the time I started showing up in plays in Chicago, the growing question became "who is this NEW girl?" I know, because years later people would tell me that was the conversation being had behind my back…and not in a bad way. All that to say, I did not come from ANY type of training. Well that's not true. My senior year at the University of Rochester, just prior to graduating with my degree in HEALTH and SOCIETY with biology requirements fulfilled and aspirations of becoming a Doctor of Physical Therapy, I enrolled in a beginners acting class. I thought it would be an easy A and IT WAS NOT!!!! One "B' later, I was annoyed I had not taken it more serious! But since it was not my life's plan, I didn't think too much about that class. Long story short, things changed.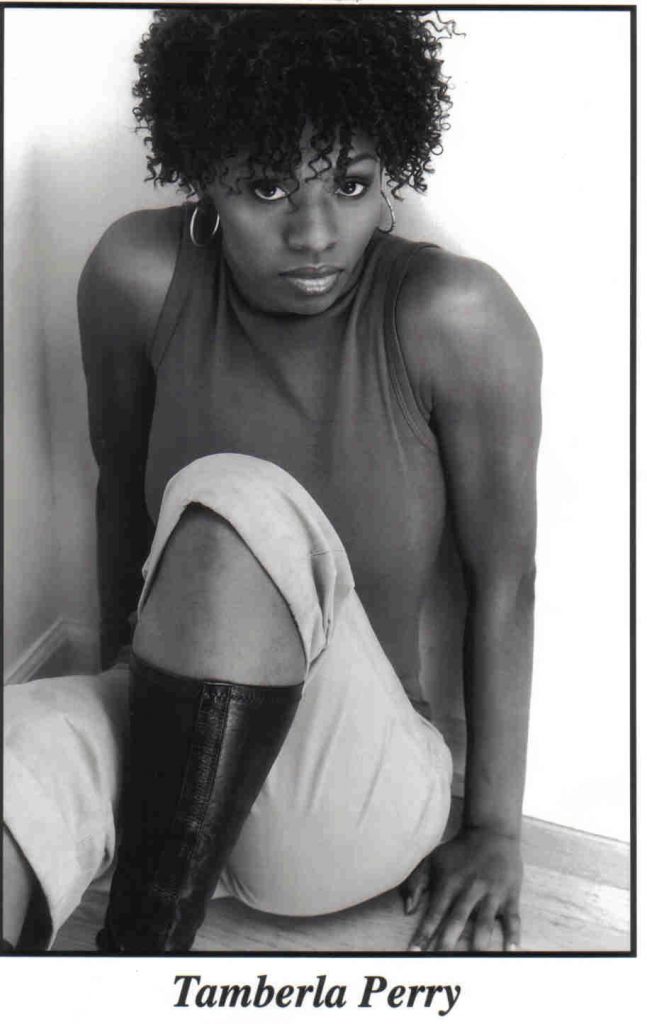 Fast forward years later, I arrive at my first general audition with MPAACT theatre in Chicago. One of the cites oldest black theatre companies. That day they were casting for 2 shows in their season. I would leave one audition and head straight into the next. The assistant came out of the theatre "Tamberla, are you ready?" I walked into the space, head high, shoulders back and the confidence of someone who had just won the Tony. The director and Artistic Director were sitting in the theatre looking at my headshot and said "Thank you for coming in, what monologue will you be doing for us today?" "I will be performing a monologue from the play 'THE WOMEN'. " – Let's pause here for a second. Now, if you know anything about the play The WOMEN, you know it's an all WHITE cast and takes place in 1936. The monologue I chose was that of a 40 something year old Jewish woman from New York City with an extra thick accent. At that time, I was 24 years old and Black…I'm still Black btw! – We can unpause now. – I finished my monologue. There was a long pause – silence. I smiled proudly. I waited as the director looks at me; picks up my headshot, flips it over, looks at my resume, puts it down, takes off her glasses and says, "Don't ever do that monologue again!" – – – – – – The dashes stand for silence, not a typo. – – – – – – – – – – What felt like 5 minutes of me standing there holding back tears was probably only 5 seconds, "and here's why," she said. She asked me did I understand the purpose of a monologue request at a general audition. I told her "not really." She then explained how important it was for me to know my type and that this monologue did not give her any indication of who I was.
In that moment I was mad. I was sad. I was embarrassed, defeated and not at all interested in going to the second audition. She put her glasses back on and said "I have your information. I will email you some plays and monologues to think about. Thank you for coming in." I gathered my things, walked out and smiled that faux "I killed that audition" smile to the other girls in the waiting room.
That moment helped shape my career in two ways. The first being, I IMMEDIATELY found a new monologue that much better suited me. The second was a lesson in paying it forward. That director did not have to sit me down and explain anything to me. It wasn't her job and I doubt she had the time. But she MADE the time…and after I got myself together and realized she only wanted to help, I headed into that second audition with a new attitude……………….No, no I didn't. I was still sad and actually bombed that one too. The point is, despite it feeling like the worst moment in the world, her candidness was one of the biggest blessings in my life, and to this day, when ever I get a chance to pay it forward…I do so, with pleasure.
---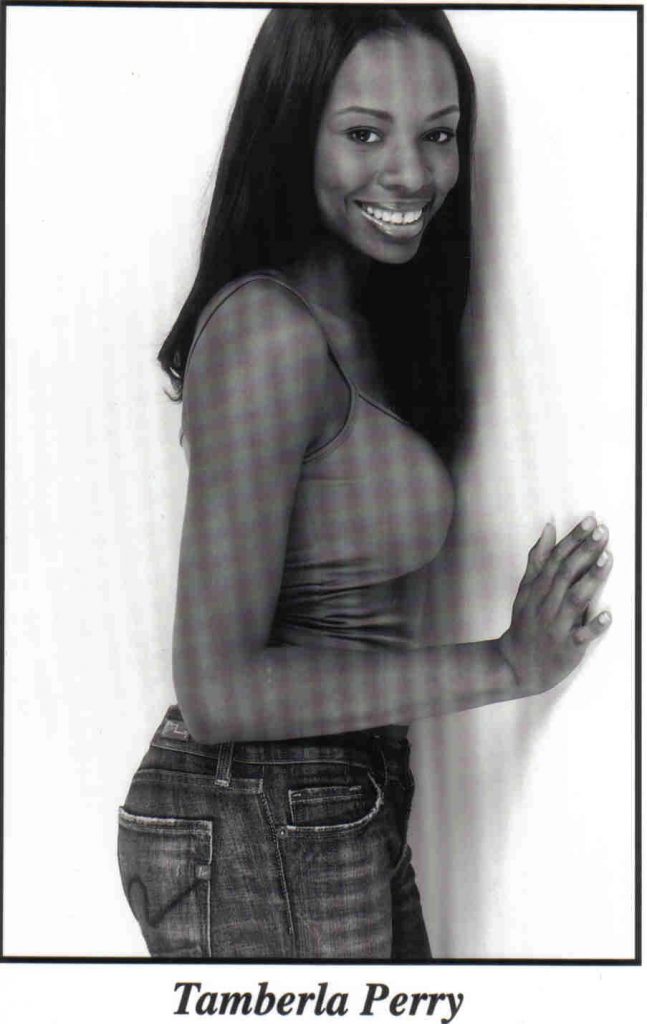 Tamberla Perry is known for her extensive work in Chicago theatre with appearances in productions at Steppenwolf Theatre (Marie Antoinette, The North Plan, The Brothers Size / Marcus; Or the Secret of Sweet, In the Red and Brown Water), Goodman Theatre (By the Way, Meet Vera Stark, Race) and Lookingglass Theatre (Plantation!, Fedra: Queen of Haiti, Black Diamond) among others. Her television credits include APB, Dare Me, Suits, How To Get Away With Murder, The Good Fight and Bosch.
Tamberla will be recreating the role of Barbara in Robert O'Hara's Barbecue which she originated at the Public Theatre. Barbecue also co-stars Colman Domingo, S. Epatha Merkerson, Kimberly Hébert Gregory, Heather Simms, Laurie Metcalf, Carrie Coon, David Morse, Kristine Nielsen and Annie McNamara and will air this coming Thursday, December 10 – through Monday, December 13th on Broadway's Best Shows. Tickets available via TodayTix.com.