Sitting at home in exile from doing the thing one loves the most as well as the thing that supports ones existence has been torture, as I'm sure it has been for many others. I had never imagined that I would live in a time that truly experienced a worldwide plague of medieval proportions. Living through the initial AIDS crisis was as awful as I thought it would get during my lifetime. Clearly I was wrong. I never imagined that something would threaten the existence of something so essential to the breath of humankind….. the mass gathering of humanity, theatre. The sharing of a communal experience. The universal religious communion of soulful connection that is theatre.
Being trapped at home has postponed my participation in many theatre projects that were slated to come to New York City. One being The Minutes by Tracy Letts, which will hopefully see the light of day on Broadway in the near future. The other is Bruce Norris' DOWNSTATE which I have been blessed to be a part of since it's premier at Steppenwolf Theatre Company in Chicago in the fall of 2018. We then moved it to The National Theatre in London in 2019 and hopefully it will be coming to New York via Playwrights Horizons next year.
The play and the role have been an extraordinary highlight of my life.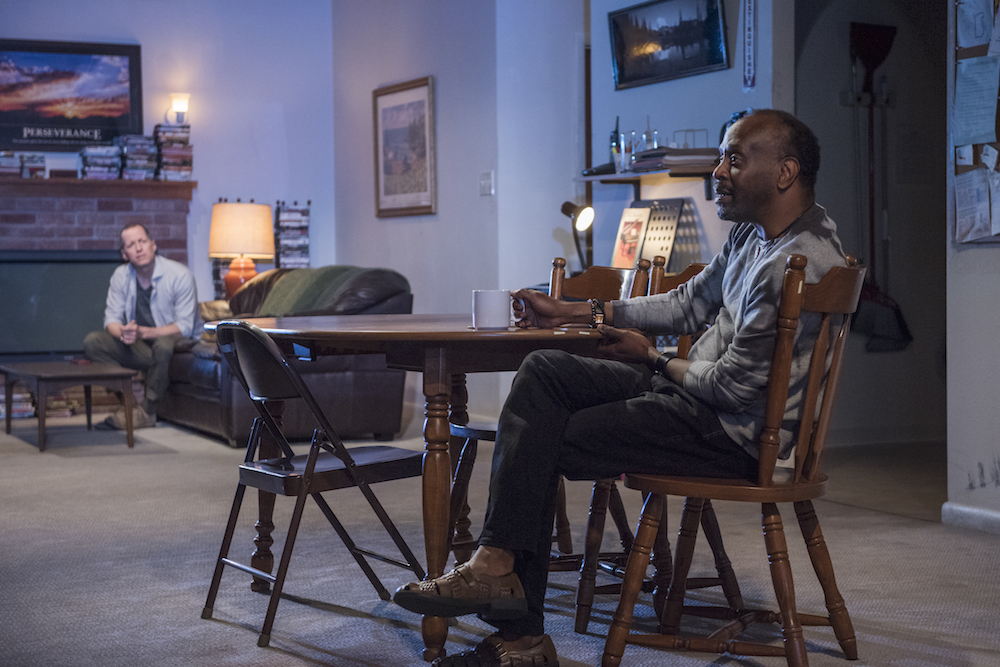 Americans, as we have all hopefully figured out by now, are living through an extraordinary time in history. Daily, we are being challenged with tough questions that will affect our futures in profound and significant ways. Bruce's play DOWNSTATE does that as well, which to me is the absolute best sort of dramatic literature. It provokes and challenges in a similar way that Angels in America did in the early 1990's. DOWNSTATE, takes place in a group home for sex offenders in southern Illinois, and it is those offenders, of varying degrees and types, who are our protagonists. Those roles are some of the most, complex, nuanced, fascinating, difficult, and exhilarating parts written for the American stage. Obviously, in my opinion. I'm a bit biased, apparently.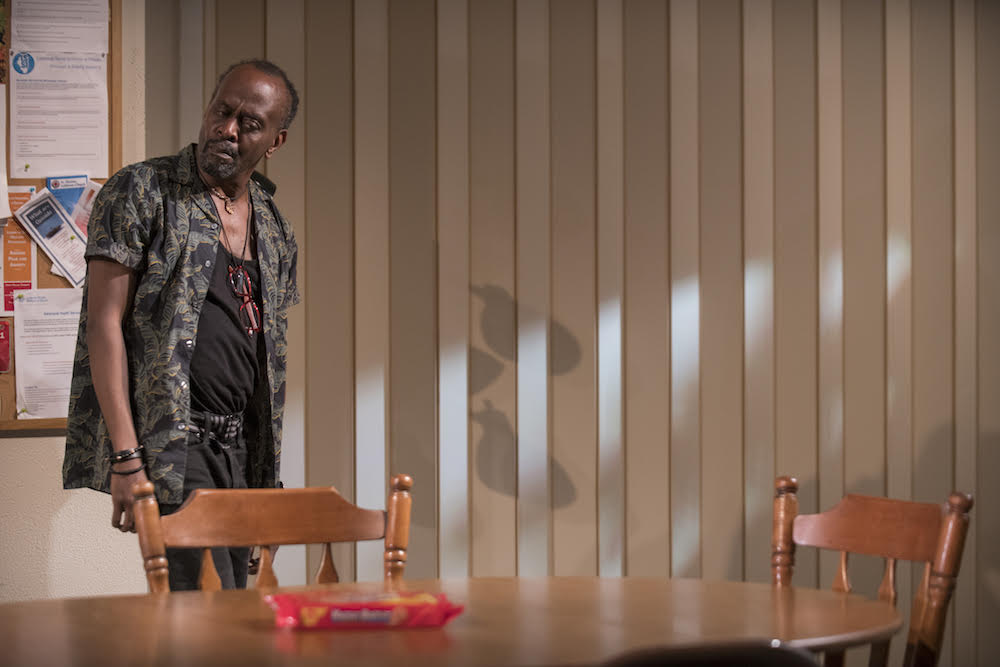 This theatre piece does exactly what I demand all great plays should do: challenge and provoke. It demands each audience member to look inside themselves and reexamine their prejudices, morality, and ethics at a base almost primal level. Playing the character I played in front of a live audience every night was a thrilling and intoxicating rush. I felt as though I were center court in a Wimbledon final every night playing alongside the likes of Nadal, the Williamses, McEnroe., and Sampras. The electricity that flowed between audience and actors was life affirming. An intangible, unquantifiable purity that I miss so excruciatingly much, during this particularly difficult time of blight.
---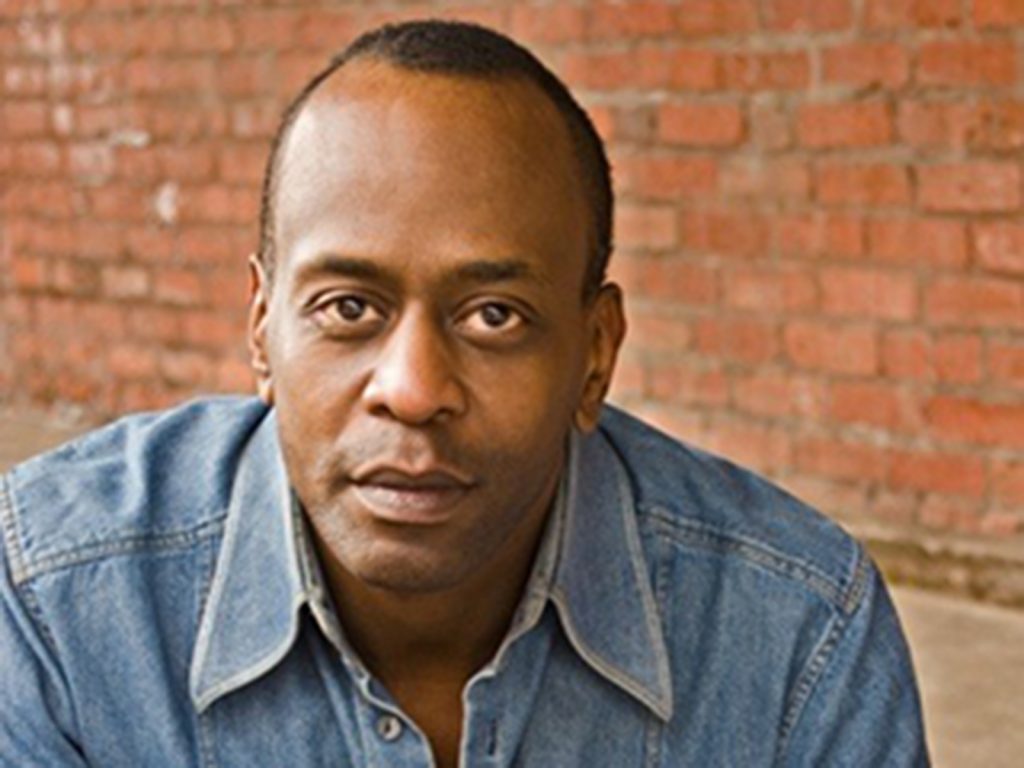 K. Todd Freeman recently performed in Steppenwolf's The Minutes on Broadway, as well as Steppenwolf's Downstate (Jeff Award, Evening Standard nom.). Broadway: Airline Highway (Tony nom., DD Award), The Song of Jacob Zulu (Tony nom.). Off-Broadway: Fetch Clay, Make Man (Obie); Spunk. TV: "A Series of Unfortunate Events," "God Friended Me." Film: Anethesia, Cider House Rules, Grosse Point Blank.
Please tune in beginning Thursday, November 19th at 8pm through Monday, November 23rd to see K. Todd Freeman in Neil LaBute's World Premiere adaptation of Anton Chekov's UNCLE VANYA. Tony Award winner Alan Cumming takes on the titular role joined by Constance Wu, Emmy Award winner Samira Wiley, K. Todd Freeman, Anson Mount, Mia Katigbak, Manik Choksi and Academy Award Winner Ellen Burstyn. Gabriel Ebert narrates the proceedings in an evening directed by Danya Taymor (Heroes of the Fourth Turning). Tickets from $5 and are available only on TodayTix. Proceeds go to benefit The Actor's Fund.