by Jordan Levinson
With rumors currently spreading regarding a forthcoming transfer of Once Upon a One More Time at the Marquis Theatre in the spring, it means New York City is being treated to three different musicals in the 2022-23 season using fairy tales as their inspiration (also Into the Woods and the forthcoming Bad Cinderella).
Why fairy tales? Perhaps the answer lies in the colorful utopia in which these stories are set: a perfect world free of corruption, plague, and strife, and full of love and magic defined by larger-than-life creatures, humans or not. In this second full Broadway season back from an 18-month COVID-19 shutdown, it can be assumed theatregoers want to forget their troubles and be transported to a different environment — and the familiarity of centuries-old fairy tales can help their cause, serving as lighthearted, bubblegum fare to all those in need of it.
But there's a twist though…this season, these stories that have been told and retold for generations are not always the ones you think you know. Audiences will head to their seats expecting the familiar, but instead be treated to new, diverse tales with some recognizable figures.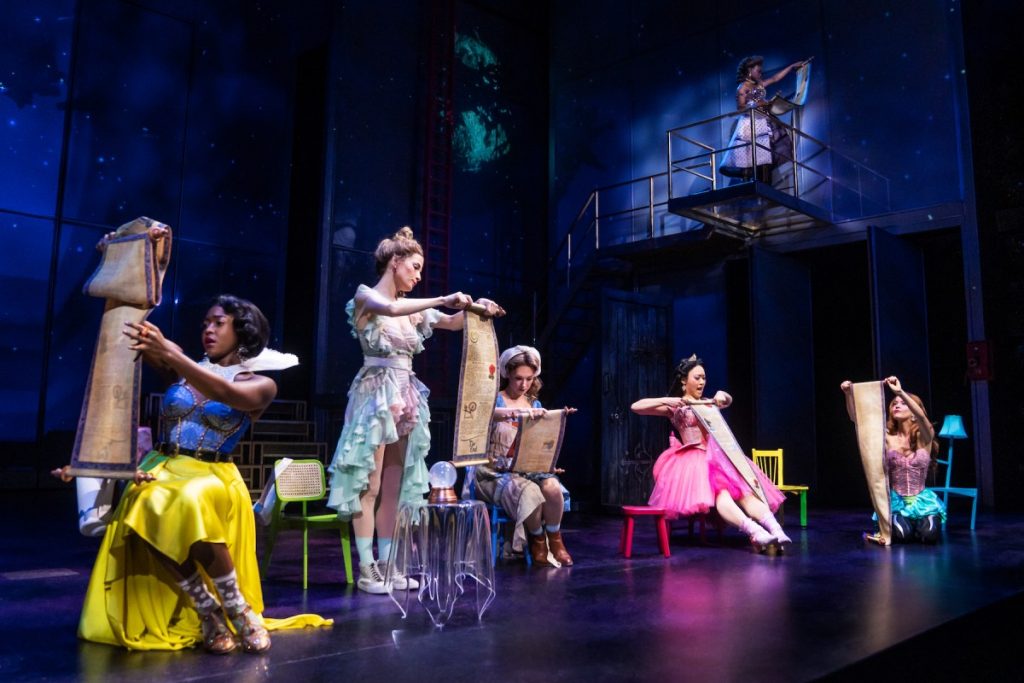 Take, for instance, Once Upon a One More Time. While utilizing the impressive back catalogue of pop princess Britney Spears, Jon Hartmere's book brings the Brothers Grimm's princesses together at a book club. There, a fairy godmother introduces the group to Betty Friedan's "The Feminine Mystique", inspiring them to gain new perspective on themselves and their lives. The women eventually realize that waiting for their princes or knights in shining armor to arrive and kiss them may not be the only path to "happily ever after."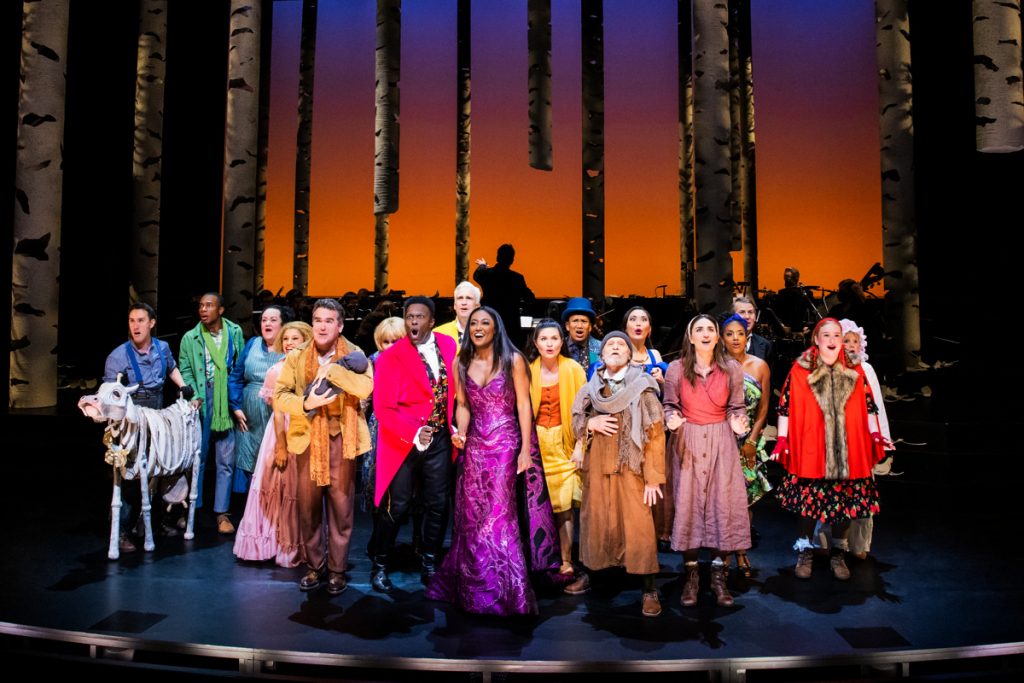 Stephen Sondheim's Into the Woods also combines multiple Grimm stories to form an original creation. Though the show begins rather lighthearted, it eventually becomes the darker side of a fairy tale. James Lapine's book introduces a common everyman and everywoman — the Baker and his wife — and their quest to start a family. To do so, they must reverse the curse that a witch has placed on their house. The two interact with Jack, Cinderella, Rapunzel, and Little Red Riding Hood. It turns out, they all have something they wish for — and the latter half of the show teaches audiences a harsh truth: granted wishes have consequences and repercussions, so "careful the wish you make."
A second revival kicked off the current Broadway season in late June 2022; it was originally staged in 1987 and revived for the first time in 2002.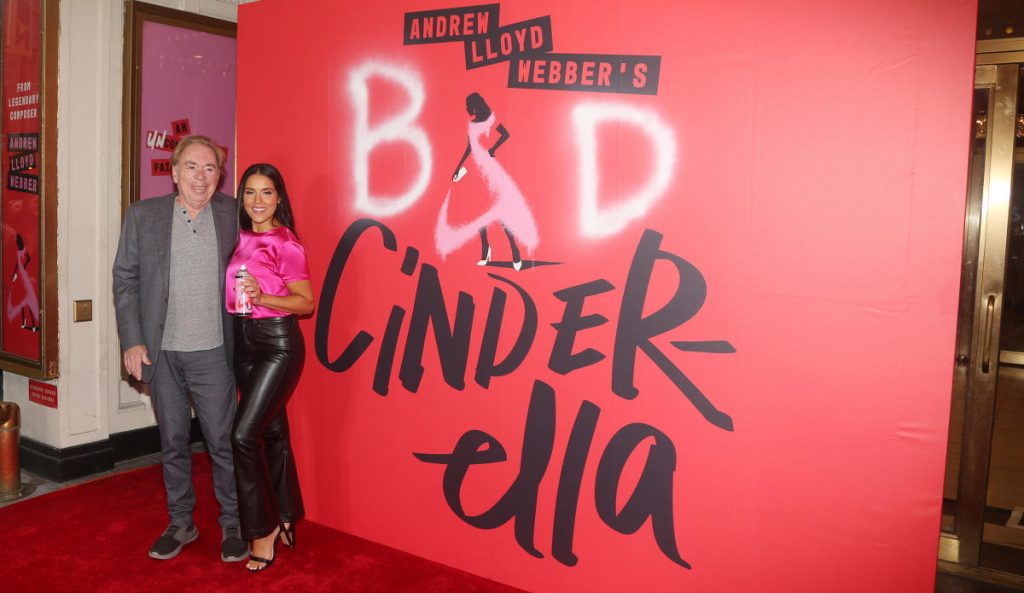 Andrew Lloyd Webber's Bad Cinderella will begin previews at the Imperial Theatre on February 17, prior to a March 23 official opening. Here, the famous titular damsel in distress is both a damsel and a distress. Cinderella is a goth-dressing, rebellious outcast in Belleville, a town that prides itself on beauty and attractiveness. Also, her beloved Prince Charming (as seen in other works) is seemingly dead; his younger brother — the shy Prince Sebastian — is Cinderella's only friend and love interest. Other plot points in this new adaptation include reflections on body shaming and some recast gender relationships.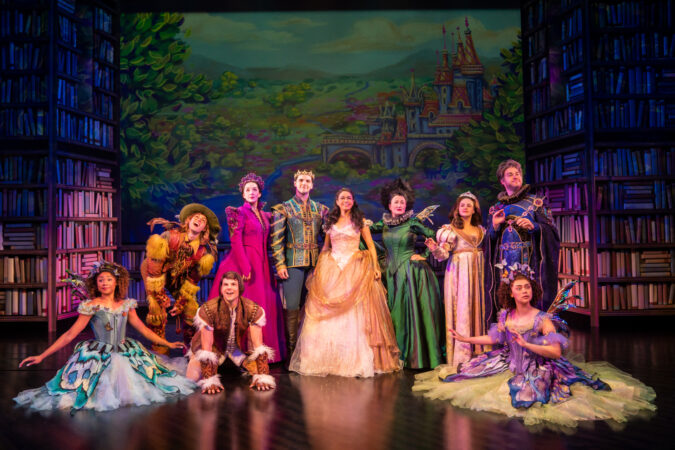 Some credit must also be given to Between the Lines, which had a brief Off-Broadway run at the beginning of the season. Although it isn't based on any particular fairy tale (the basis is Jodi Picoult's YA novel of the same name), this musical follows a high school girl who escapes her difficult life at home and school by reading books. In particular, she is struck by a fictional fairy tale involving a prince who she has a crush on. When the prince starts talking to her, she longs to escape into his world; however, if the two want to stay together, they must change the story he is stuck in so that they can control their own narrative.
Of course, adapting fairy tales into Broadway musicals is not a brand-new trend; more traditional productions have popped up through the years. As early as 1903, L. Frank Baum's The Wonderful Wizard of Oz — considered by some to be America's first great fairy tale — was musicalized for the first time before receiving a legendary film adaptation in 1939 and a Motown makeover in 1975's The Wiz. Wicked — the backstory of the two witches of Oz — provided a prequel of The Wizard of Oz in 2003 and is still currently running on Broadway.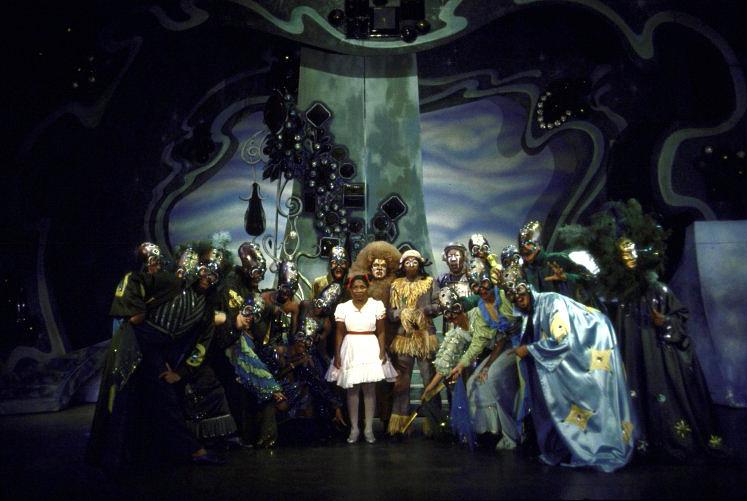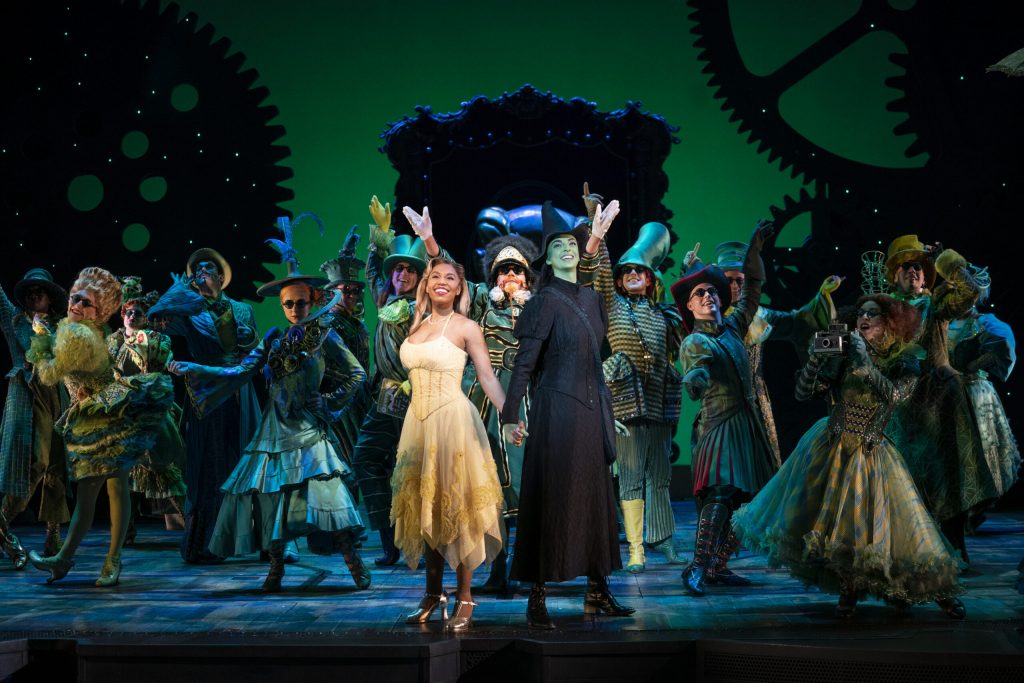 In 2013, Rodgers and Hammerstein's Cinderella opened on Broadway for the first time. Although more traditional (and true to the Grimm original) than something like Bad Cinderella, librettist Douglas Carter Beane adapted the old tale by throwing in some small additions to bolster the show's running time, including a romantic subplot, several new characters, and a sympathetic stepsister.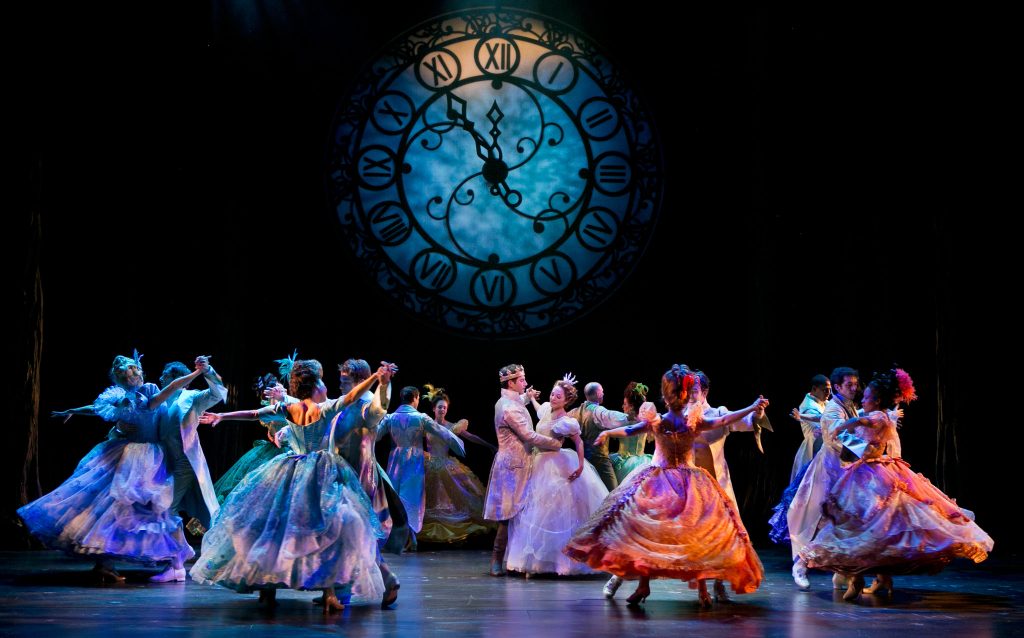 The various stories of Danish author Hans Christian Andersen have also made their way to the Great Bright Way; in 1959, his The Princess and the Pea was adapted into Once Upon a Mattress. The plot chronicles a far-off place in which its inhabitants must abstain from marriage until Prince Dauntless — the Queen's son — finds a bride of his own. The Mary Rodgers tuner received a Broadway revival in 1996.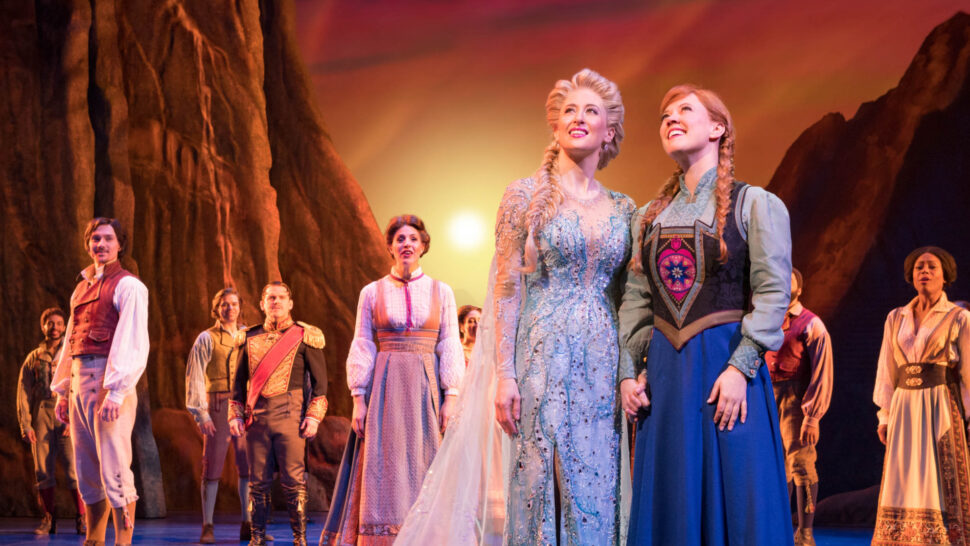 Finally, no list on musical fairy tales would be complete without mentioning the success of Disney on Broadway. Under the leadership of Thomas Schumacher, the Mouse has launched many of its films into the theatrical medium. The venture launched in 1994 with the purple-and-gold warhorse known as Beauty and the Beast, running for 13 years at two different houses and ushering in a new era of commercial Broadway theatre that continues to this day, before closing to make way for a splash-hit adaptation of Andersen's The Little Mermaid (which in turn, was given a Caribbean twist in Once on This Island).
Andersen's most recent Broadway adaptation was a twist on his short story "The Snow Queen." Following the runaway success of the 2013 animated feature Frozen, Disney did not miss a beat and brought a stage version to New York five years later. The heartwarming story about two sisters who find love where they least expect it thawed many cold hearts, and it had a solid run at the St. James Theatre before the COVID-19 shutdown provided its knockout punch.