Joel Grey, the legendary American actor, singer, and dancer, is celebrating his birthday today, and it's a perfect time to appreciate his incredible accomplishments and contributions to the entertainment industry. With his unique talent, magnetic stage presence, and infectious energy, Joel Grey has become one of the most iconic performers of his generation, earning numerous awards and accolades for his remarkable work.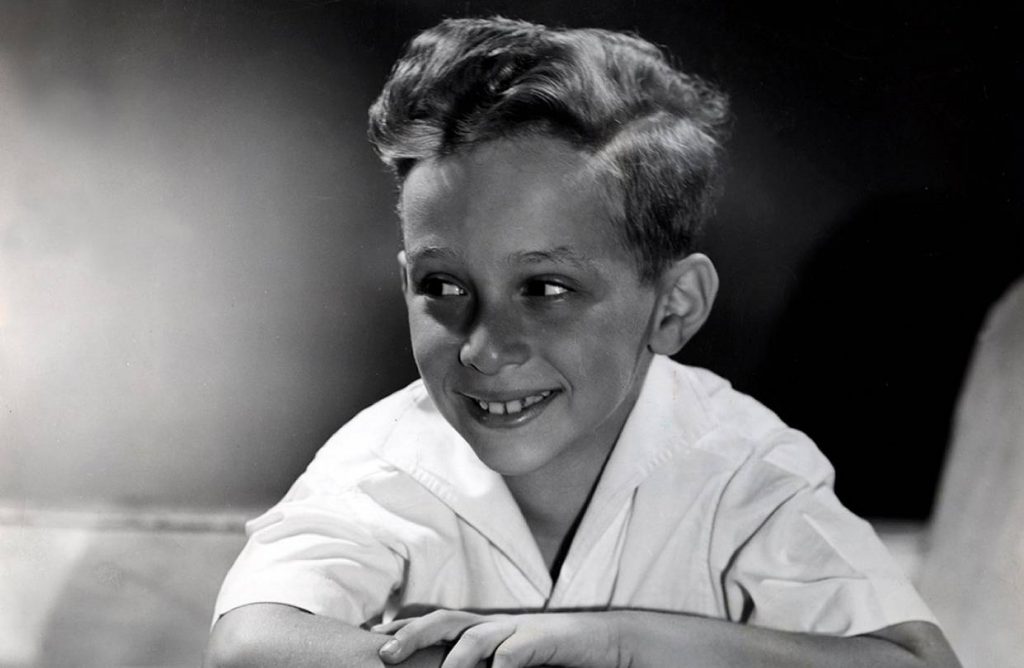 Born on April 11, 1932, in Cleveland, Ohio, Grey was destined to become a star from a young age. He grew up in a showbiz family, with his father being a comedian and a musician. Grey started his career as a child actor, appearing in various TV shows and stage productions, including "Borscht Capades" and "On Borrowed Time." However, it wasn't until the 1960s when Grey rose to prominence, thanks to his breakthrough role as the Master of Ceremonies in the hit Broadway musical "Cabaret."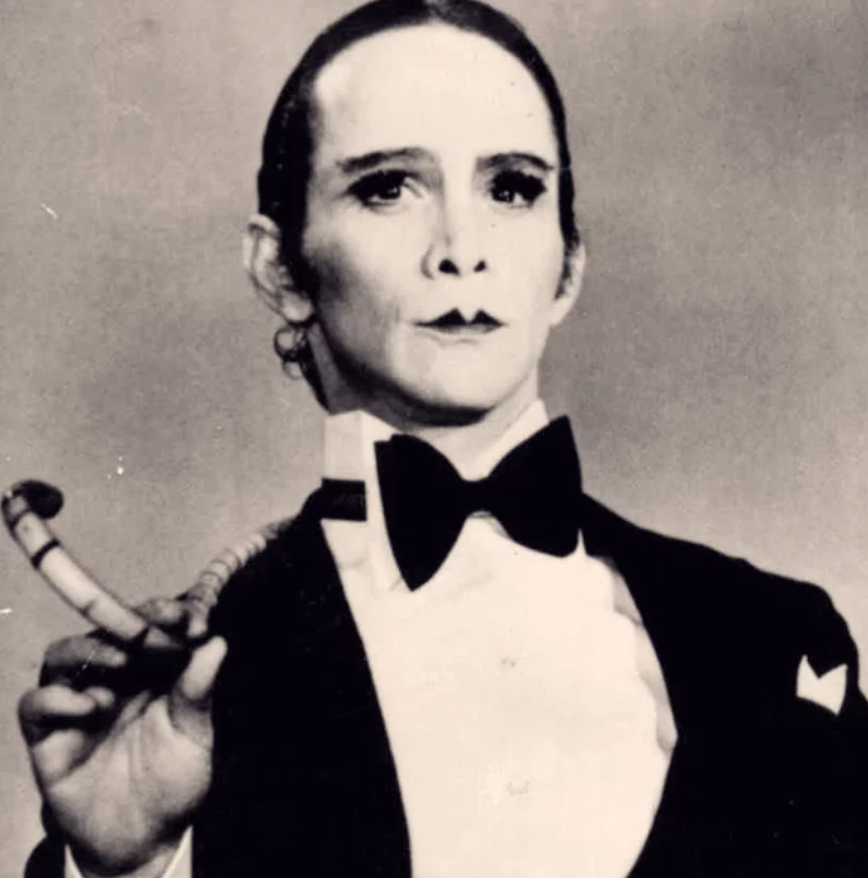 Kander & Ebb's "Cabaret" was a groundbreaking production that captured the dark and decadent atmosphere of 1930s Berlin, with Grey's iconic performance as the MC stealing the show. His chilling rendition of the show-stopping number "Wilkommen" became an instant classic and won him a Tony Award for Best Featured Actor in a Musical. Grey's portrayal of the MC was a perfect blend of seductiveness, cynicism, and vulnerability, showcasing his incredible range as a performer.
After "Cabaret," Grey continued to conquer the stage and screen with his unique talent and charisma. He starred in numerous Broadway productions, including "Chicago," "Wicked," and "Anything Goes," earning critical acclaim and adoration from audiences worldwide. He also appeared in several movies and TV shows, including "Remo Williams: The Adventure Begins," "Buffy the Vampire Slayer," and "Brooklyn Bridge," showcasing his versatility as an actor.
Grey's contributions to the entertainment industry have not gone unnoticed. In addition to his Tony Award, he has received an Academy Award for his performance in the movie version of "Cabaret" and an Emmy Award for his guest appearance in the medical drama "ER." He has also been inducted into the American Theater Hall of Fame, cementing his status as a true legend of the stage and screen.
But Grey's accomplishments don't stop at acting and singing. He is also an accomplished photographer, with his works being exhibited in galleries and museums around the world. His photography captures the beauty and complexity of everyday life, showcasing his unique perspective and artistic sensibility.
As Joel Grey celebrates his birthday, it's clear that his contributions to the entertainment industry are as relevant and inspiring as ever. His legacy as a performer, photographer, and artist is a testament to his passion, dedication, and talent. From "Cabaret" to "Wicked," from Broadway to Hollywood, Joel Grey has left an indelible mark on the world of entertainment, and we can't wait to see what he'll accomplish next. Happy birthday, Joel Grey!