By Jordan Levinson
Irish theatre has a long and storied history on Broadway, dating back to the early 20th century. From the works of great Irish playwrights like George Bernard Shaw and Sean O'Casey to contemporary productions like "The Ferryman," Irish theatre has made a significant impact on the Broadway stage.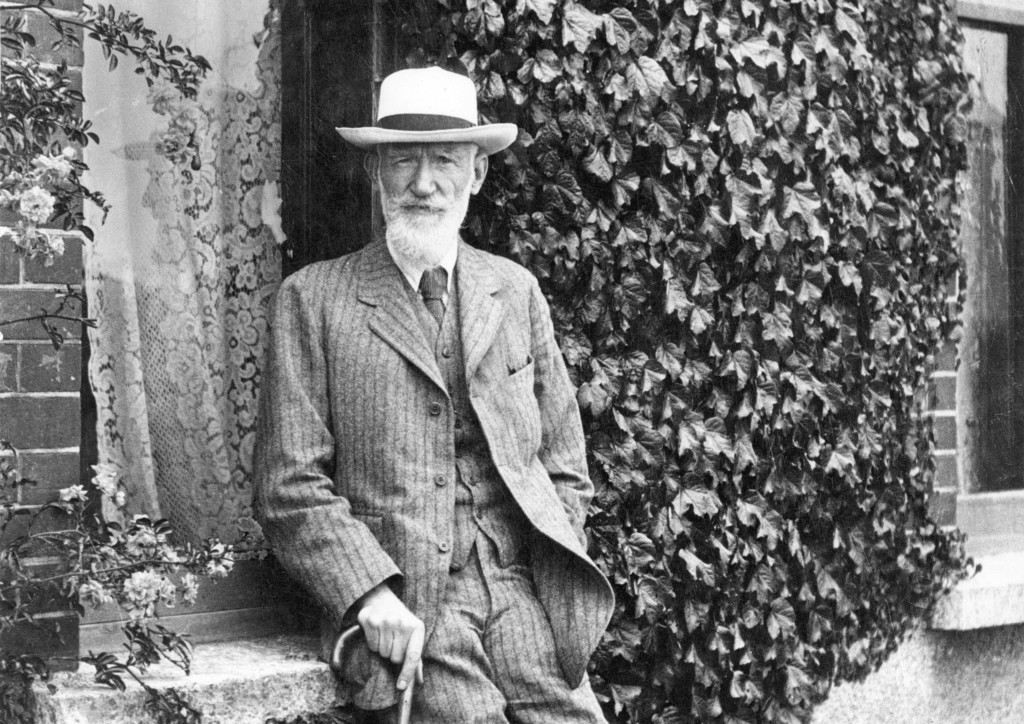 One of the earliest examples of Irish theatre on Broadway was George Bernard Shaw's "John Bull's Other Island," which premiered in 1904. The play tells the story of an Englishman who travels to Ireland to build a hydroelectric power plant, but finds himself at odds with the locals and their way of life. The play was a success and helped establish Shaw as one of the leading playwrights of his time.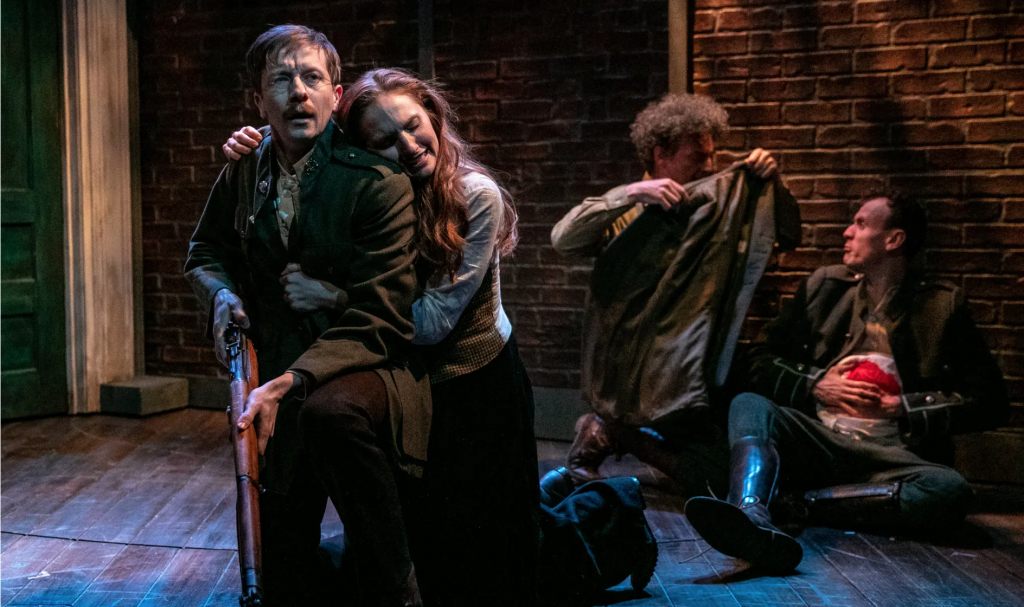 Another notable Irish playwright who made an impact on Broadway was Sean O'Casey. His plays, including "Juno and the Paycock" and "The Plough and the Stars," dealt with the struggles of working-class Irish families during the early 20th century. These plays were praised for their realistic depictions of life in Ireland and helped introduce American audiences to the political and social issues of the time.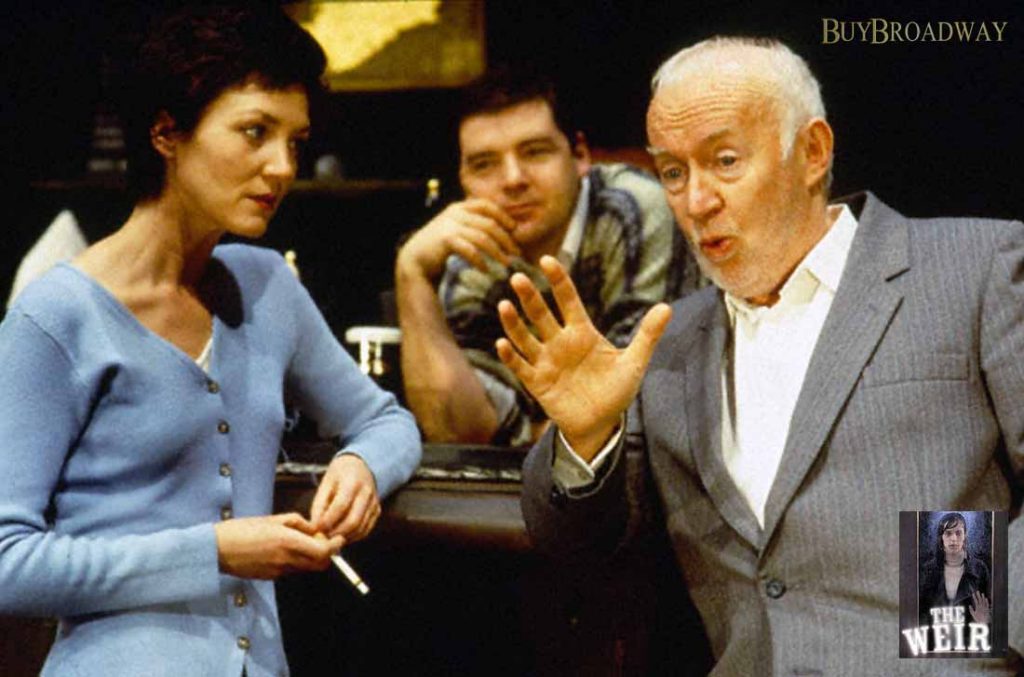 A new generation of Irish playwrights emerged, including Brian Friel and Conor McPherson. Friel's "Dancing at Lughnasa" (1991) tells the story of five unmarried sisters living in rural Ireland in 1936, while McPherson's "The Weir" (1999) is a ghost story set in a remote Irish pub. Both plays were critical and commercial successes on Broadway, and helped establish Ireland as a major force in contemporary theatre.
In recent years, Irish theatre has continued to make an impact on Broadway. In 2012, "Once," a musical based on the 2006 film of the same name, premiered on Broadway and went on to win eight Tony Awards, including Best Musical. The show, which tells the story of a Dublin street musician and a Czech immigrant who fall in love, was praised for its heartfelt music and authentic portrayal of life in Dublin.
Another recent Irish production that made waves on Broadway was "The Ferryman," a play by Jez Butterworth that premiered in 2018. Set in rural Northern Ireland during the Troubles, the play tells the story of a family caught up in the conflict. "The Ferryman" was praised for its powerful performances and gripping storytelling, and won four Tony Awards, including Best Play.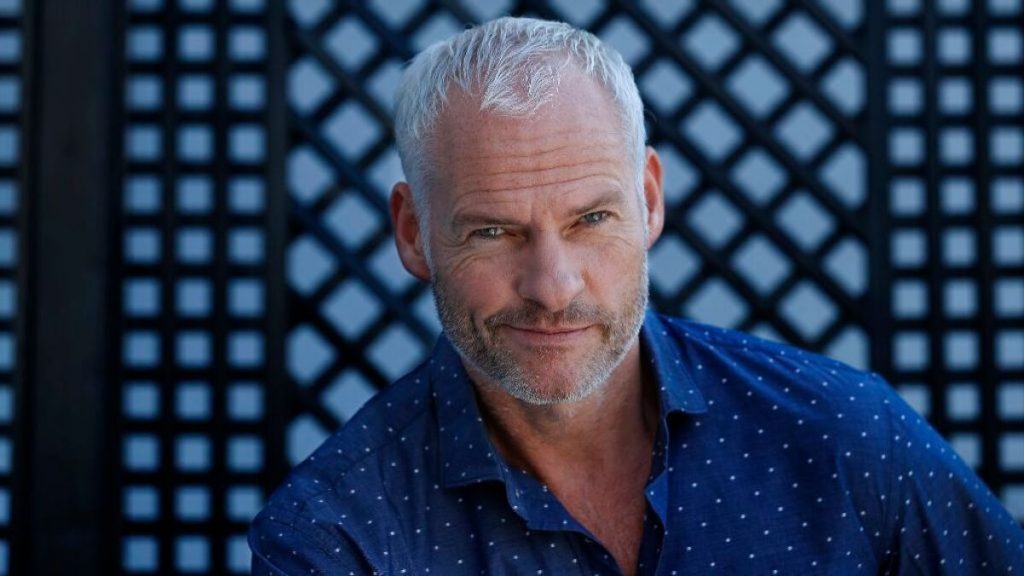 You cannot write a piece about Irish theatre without playwright Martin McDonagh, a renowned Irish playwright and screenwriter who has made significant contributions to Broadway. He is best known for his dark comedies and exploration of human nature through his works. McDonagh made his Broadway debut in 1998 with "The Beauty Queen of Leenane," which was critically acclaimed and won four Tony Awards, including Best Play. He followed this up with "The Lonesome West" and "The Pillowman," both of which were also well-received by audiences and critics. McDonagh's works have brought a unique voice to Broadway, with their dark humor and complex characters. His contributions to the world of theater have helped to shape and define the modern stage, and his influence continues to be felt in productions around the world.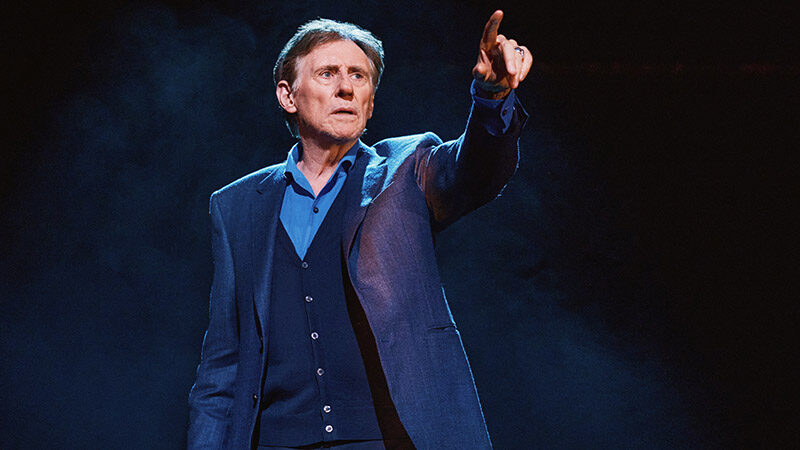 Irish theatre on Broadway has also provided a platform for Irish actors to showcase their talent. Actors like Liam Neeson, Gabriel Byrne, and Saoirse Ronan have all appeared in Irish productions on Broadway, helping to raise the profile of Irish theatre in the United States.
Irish plays have captivated audiences with their poignant storytelling and authentic depictions of Irish life. As long as there are talented Irish playwrights and actors, Irish theatre will continue to thrive on the Broadway stage.