Kimber Elayne Sprawl has made history with her portrayal of Nessarose in the hit musical Wicked. Sprawl is the first Black actor to play the role. In a recent interview with Jim Glaub, Sprawl opened up about her experience breaking barriers and her journey to becoming a Broadway performer.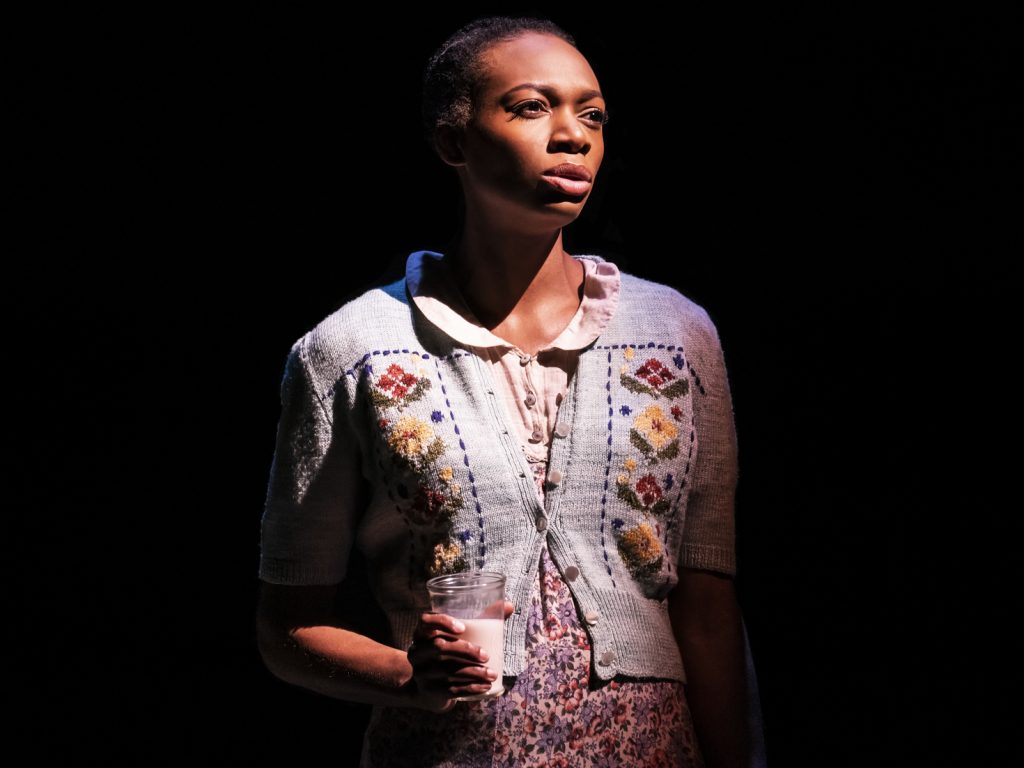 Congratulations on your return to Broadway after your incredible run with Girl From The North Country. How does it feel to be back on the Rialto?
I feel so grateful! Broadway is hard and it's a blessing to be working. I don't take that for granted. This is my fourth Broadway show and I couldn't be happier.
And making history as the first Black Nessarose. What does it feel to be stepping into an iconic role in an long-running musical.
I think the most rewarding part of making history as the first Black Nessarose is that I get to inspire other little Black girls to dream beyond the imagination of others. I never saw myself in Wicked because there were very few people who looked like me on stage. Brittany Johnson and Jordan Barrow changed my prospective as the first Black Glinda and Boq. I hope to do the same for other artists and for the creatives behind the table.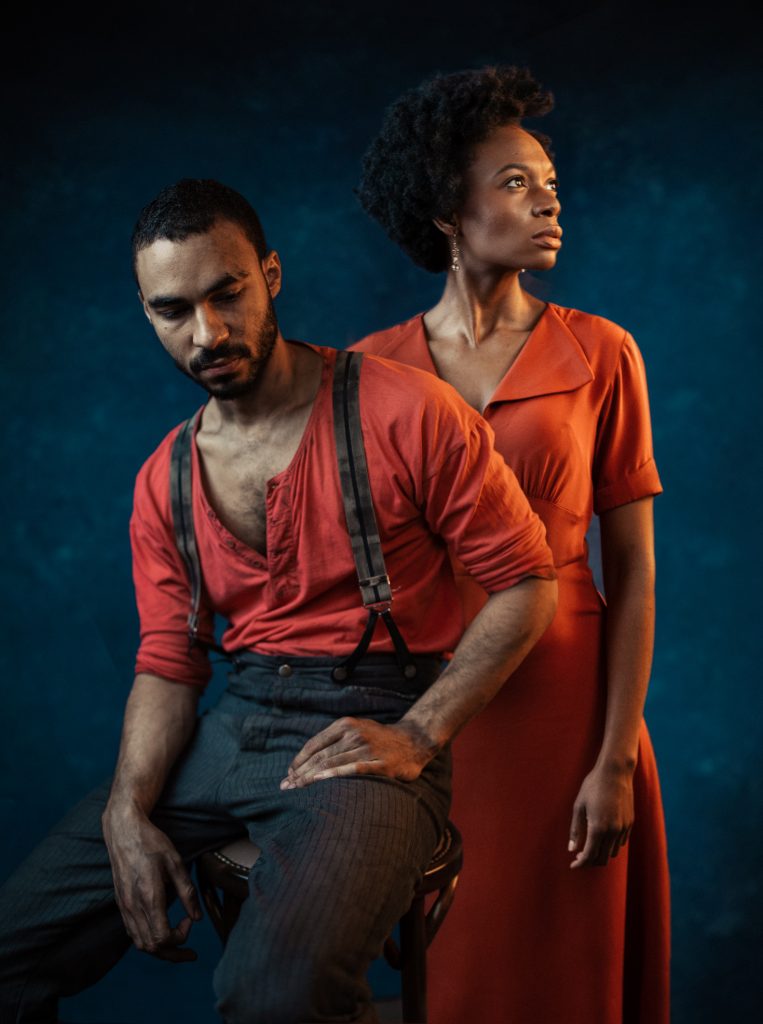 How different is it going from a brand new musical to a long running hit like Wicked? And from Bob Dylan to Stephen Schwartz!
They're vastly different and uniquely special. Girl from the North Country and Wicked live in contrasting worlds musically, stylistically, dramaturgically and that's great for me to stretch myself as an artist. In GFTNC, I created a role and that'll always have a special place in my heart. In Wicked, I get to carry on a legacy and become a special part of its history.
There's major fandom around this musical, have you had any experiences with the fans yet?
Omg yes! This girl made a whole TikTok post about how excited she was that I was joining the cast. The girl had box braids just like the ones I have in the show and she was so deeply affected by that. She was crying and then I was crying. She felt seen by seeing me. Representation matters. There has been a flood of positivity and love around me assuming this role; it's beautiful.
What is it about Wicked that keeps people coming back again after 18 years on Broadway?
I mean, Wicked has everything! The last time I saw the show was in 2014 when my friend, Ryan Vasquez, made his Broadway debut. I was as memorized now as I was then. The music is iconic, the costumes are iconic, the book is great, and the set in spectacular. What's even more impressive is that everyone who is still involved with the show is so invested and does their job with such skill and pride.
You have been an advocate for change and created movements using art centered around equity and inclusion, how do you hope this turn as Nessarose will help further this mission?
I don't know! I'm sure something will reveal itself and I'll be ready to jump in. Sometimes you have to lead by minding your own business. At the moment, I'm enjoying just being Nessa.