In a shocking and unprecedented move, the Broadway community has announced that Nathan Lane will be taking on every iconic role on Broadway, all at the same time. The decision comes after months of speculation about who would take on the most coveted roles on the Great Bright Way, and it seems that Lane was the only actor brave enough to take on the challenge.
Starting next month, Lane will be performing as every character in every show currently running on Broadway. From Hamilton to Wicked, from Phantom of the Opera to The Lion King, Lane will be the only actor on stage, playing every part simultaneously, including his current hit, Pictures From Home. The feat is one that has never been attempted before, and experts predict that Lane will be breaking all kinds of records for his sheer stamina and talent.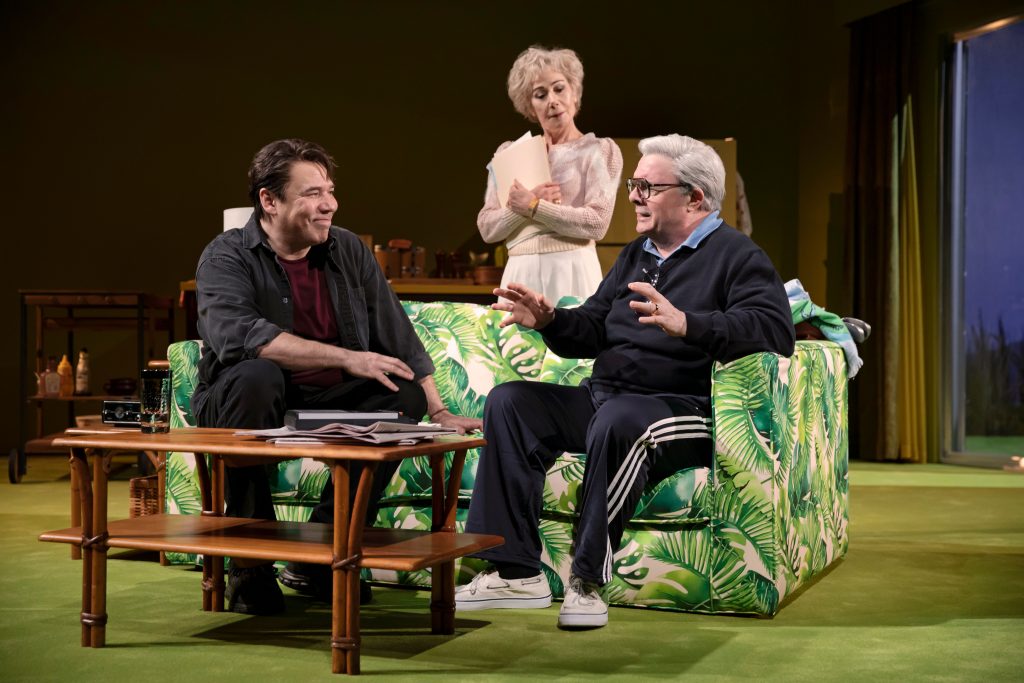 When asked about the decision to take on every role on Broadway, Lane was characteristically modest. "Well, I've always been a bit of an overachiever," he said with a grin. "I figured, why not take on the biggest challenge of my career and play every part at once?"
The news has sent shockwaves through the Broadway community, with fans and critics alike speculating about how Lane will pull off such a feat. Some have suggested that he will need to have multiple body doubles, while others have speculated that he will be wearing elaborate prosthetics to make himself look like each character.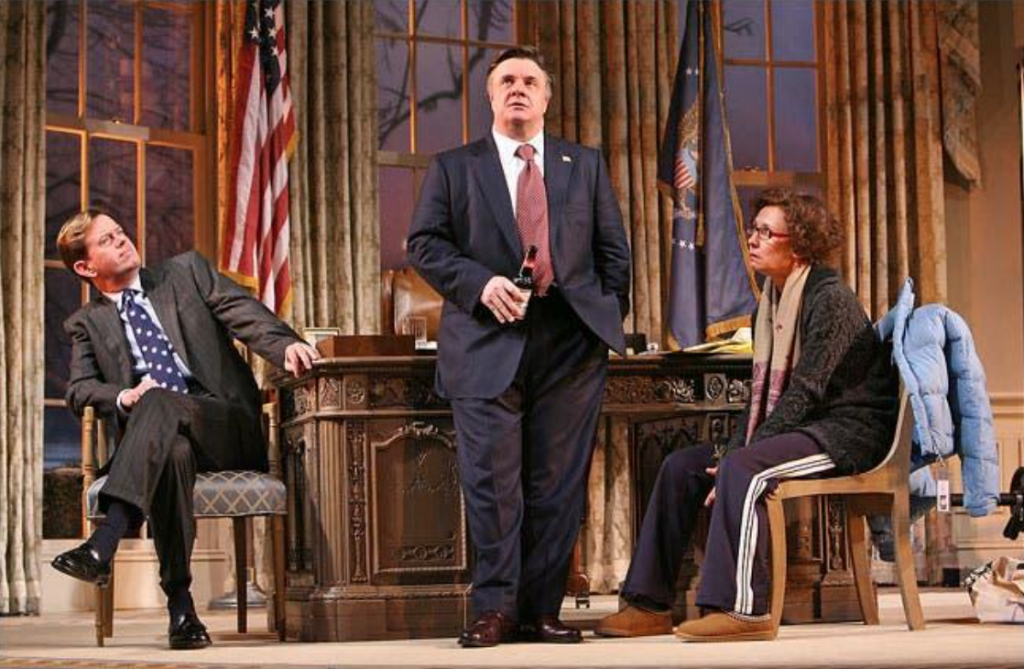 In any case, Lane has assured fans that he is up for the challenge. "I've been training for months, and I feel like I'm ready to take on this incredible challenge," he said. "I can't wait to show the world what I'm capable of."
The announcement has led to a frenzy of ticket sales, with many fans eager to see Lane's incredible performance. There are already rumors that the show will be extended indefinitely, with Lane performing every night for the foreseeable future.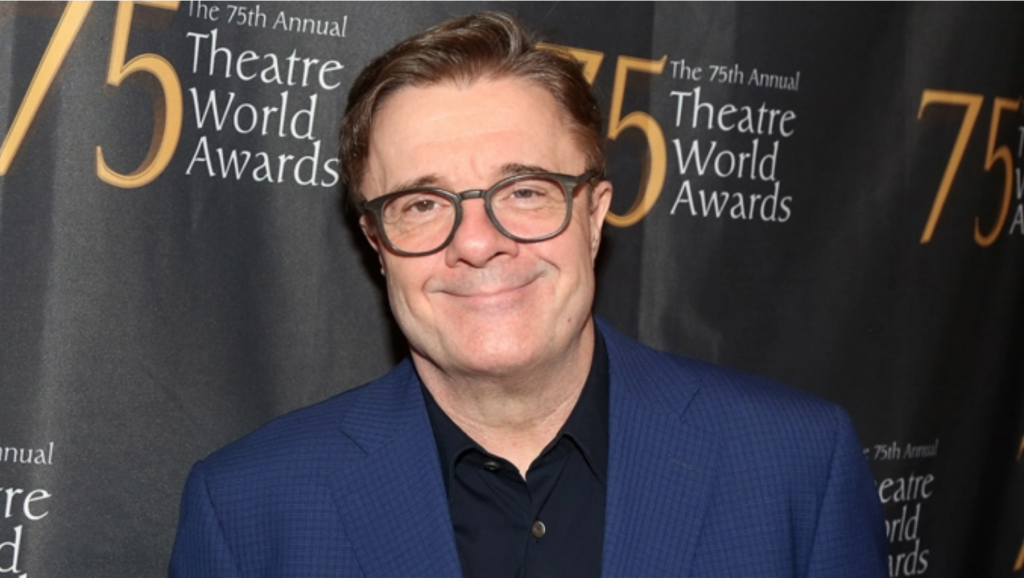 Of course, there have been a few skeptics, who have suggested that the whole thing is an elaborate April Fool's Day prank. But Lane has assured fans that it is indeed true, and that he is ready to take on this incredible challenge.
So, mark your calendars for April 1st, and get ready to witness the most incredible feat in Broadway history. Nathan Lane will be stepping into every iconic role on Broadway, and he's ready to take on the challenge with grace, humor, and a whole lot of talent. After that, you can catch him 8 times a week in Pictures From Home until April 30th.