By Jordan Levinson
On Tuesday, the nominees will be announced for the 95th annual Academy Awards. There have been many Best Picture nominees and winners throughout Oscar history that have been based on plays and musicals; this article will shine a light on some of them:
During the Academy's early history, around 8-12 films were nominated for Best Picture every year, and plays proved to be popular source material. In fact, there was at least one nominee most every year in the 1930s and early 1940s that used recent plays as its basis. When there were only three Best Picture nominees for the very first Oscars in 1927/28, two of them — 7th Heaven and The Racket — were play adaptations from earlier in the decade. The first Best Picture winner that started as a work of theatre was 1931/32's Grand Hotel. Based on a 1930 drama by screenplay writer William A. Drake, it remains to this day the only Best Picture winner to not be nominated in any other category.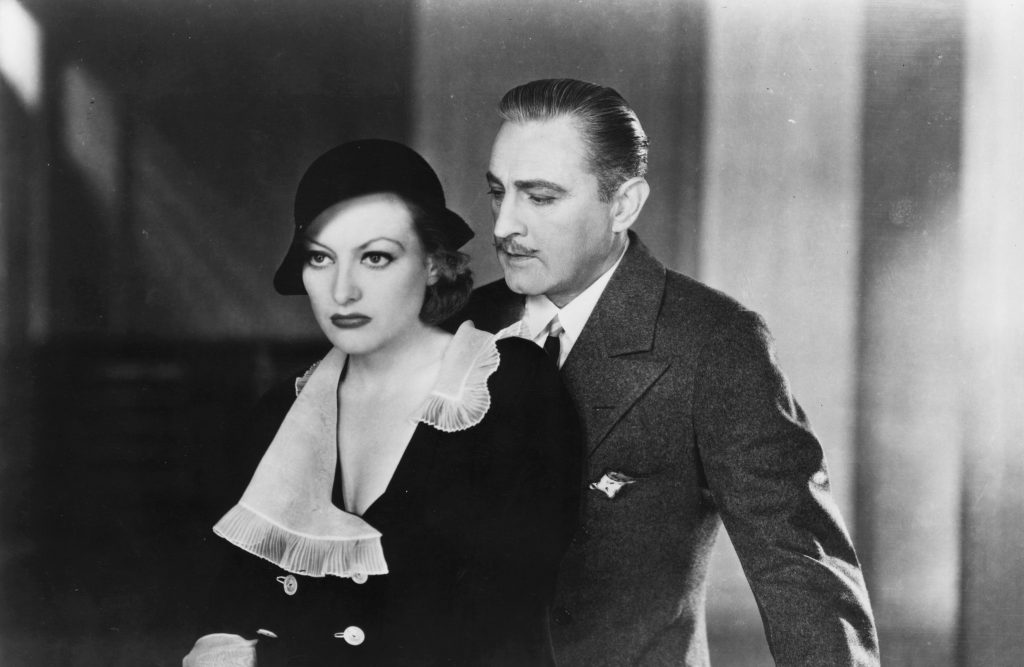 Other notable nominees during this era were based on dramas, like 1932/33 winner Cavalcade (based on Noël Coward's historical play), 1936 nominee Dodsworth, 1939 nominee Dark Victory, and 1940 nominee Our Town (which currently has a Broadway revival in development, on track for the 2023-24 season). Early comedies were also popular fare, like 1938 winner You Can't Take It with You, 1940 nominee and rom com The Philadelphia Story, and 1932/33 nominee She Done Him Wrong, starring Mae West and Cary Grant. The first musical adaptation to garner a Best Picture nomination was 1934's Fred Astaire-Ginger Rogers charmer The Gay Divorcee.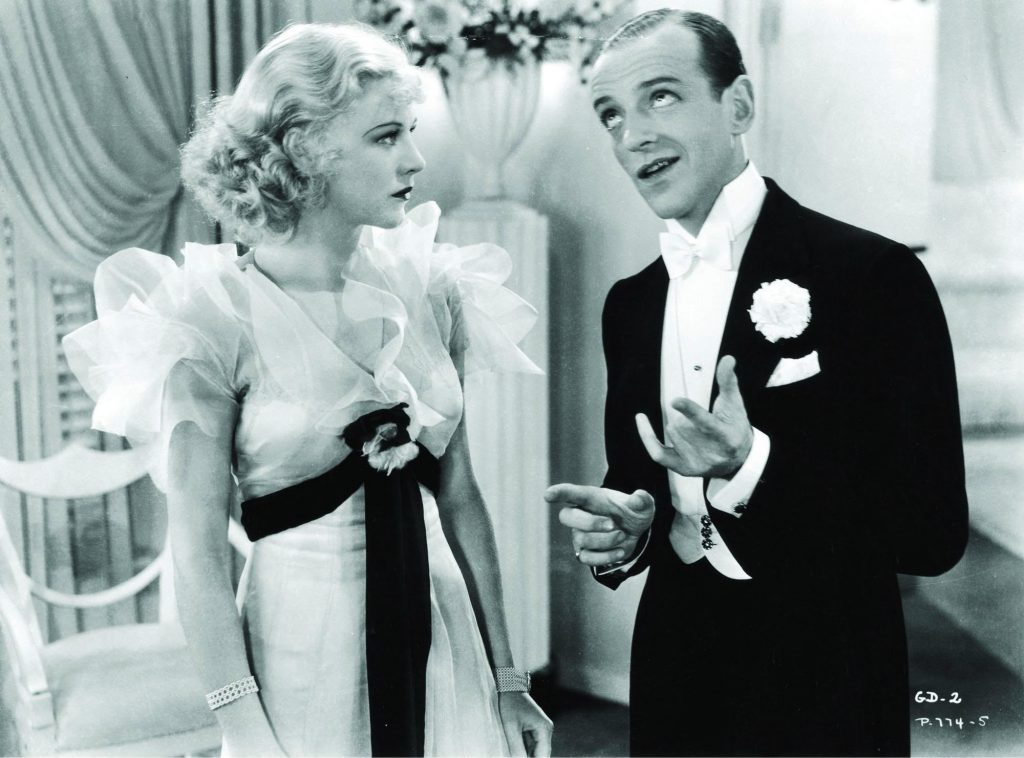 As the 1940s rolled on, Lillian Hellman got some Oscar love, with 1941 and 1943 nominees The Little Foxes and Watch on the Rhine having been based on her plays. 1943 was also the last time until 2010 that there would be more than 5 nominees for Best Picture; the winner that year happened to be the classic Casablanca, based on the unproduced play Everybody Comes to Rick's. Because of this new nomination limit, that created a lesser chance that play-based material could be up for Best Picture. 1948 and 1949 drama nominees Johnny Belinda and The Heiress were among the only non-Shakespearean works to be up for top honors.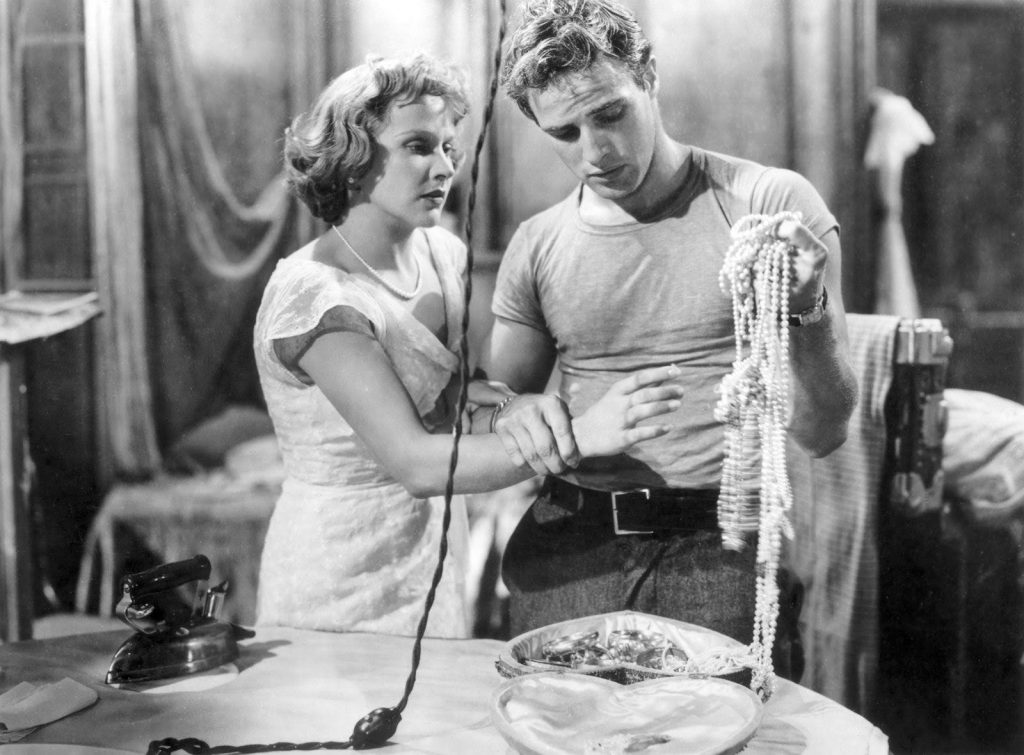 The 1950s were Tennessee Williams's time to shine in filmland, with his A Streetcar Named Desire, The Rose Tattoo, and Cat on a Hot Tin Roof all receiving top-honor nods. That decade was also a good time be a drama, as works like Witness for the Prosecution, Picnic, and The Diary of Anne Frank were well-represented in their respective awards years.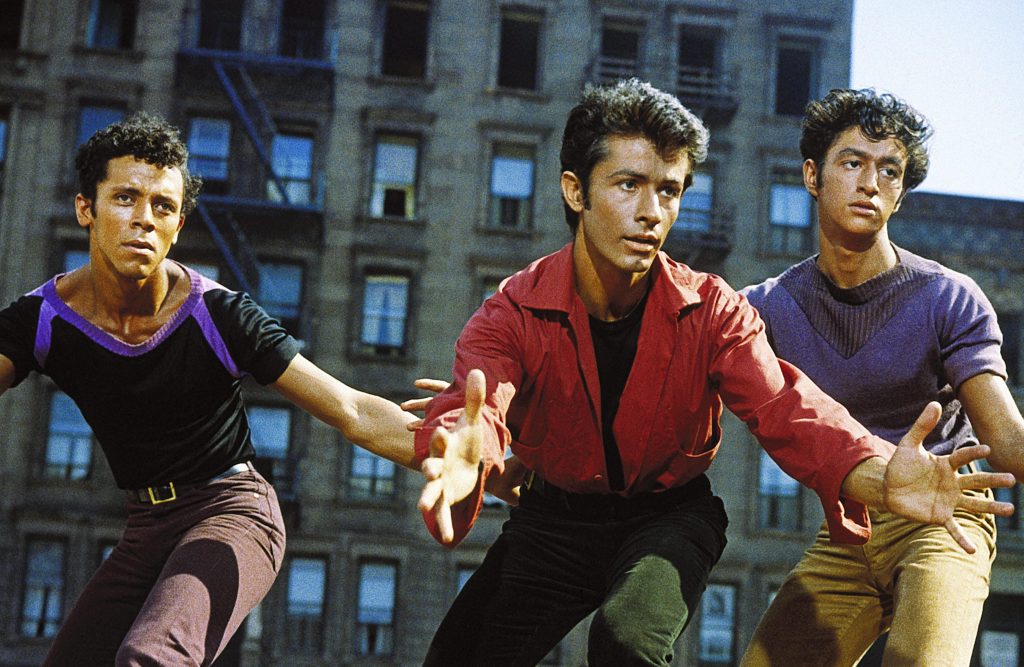 The next decade proved to be a golden age for the movie musical. West Side Story, The Music Man, My Fair Lady, The Sound of Music, Oliver!, Funny Girl, and Hello, Dolly! were all based on smash-hit Broadway tuners; three of them won Best Picture. The '60s also saw a renewed interest in historical works, like 1964's nominated Becket and '66 victor A Man for All Seasons. The year 1968 was the first time since 1955 that at least 3 out of 5 of the Best Picture nominees were originally seen on stage.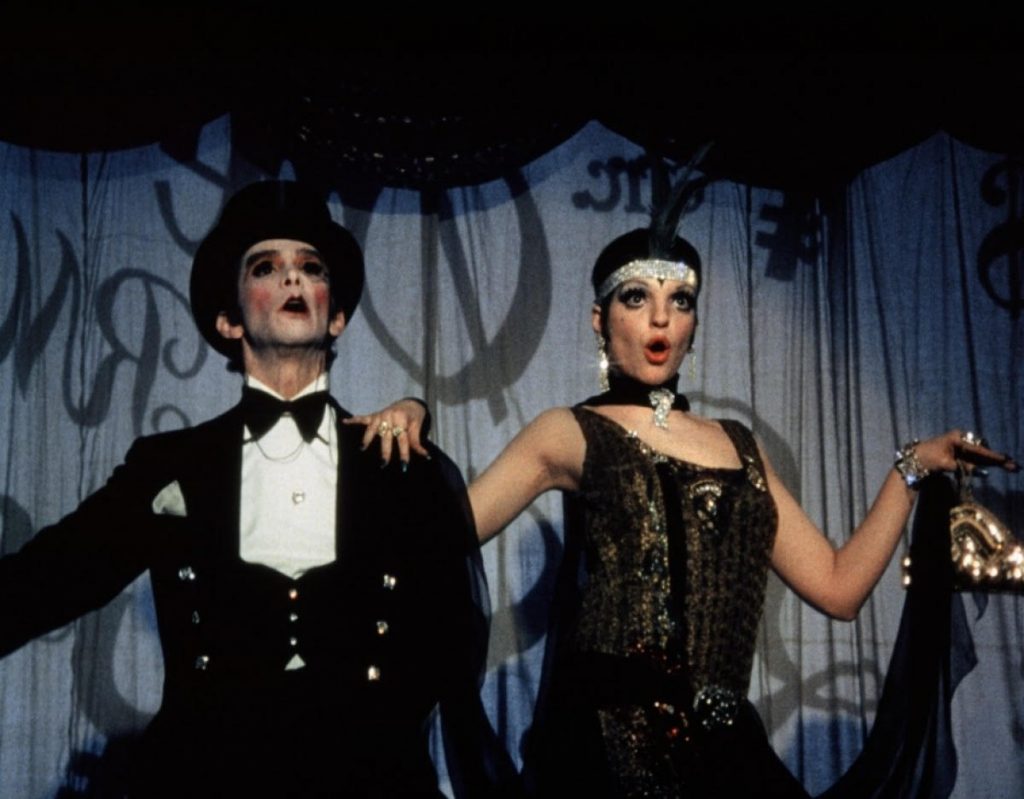 Though the early 1970s saw a couple more successful nominated musicals — Cabaret and Fiddler on the Roof — aside from them, theatre was starting to be represented less and less (and likewise, novels, disaster movies, and thrillers much more) in the running for Best Picture, a trend that continues today.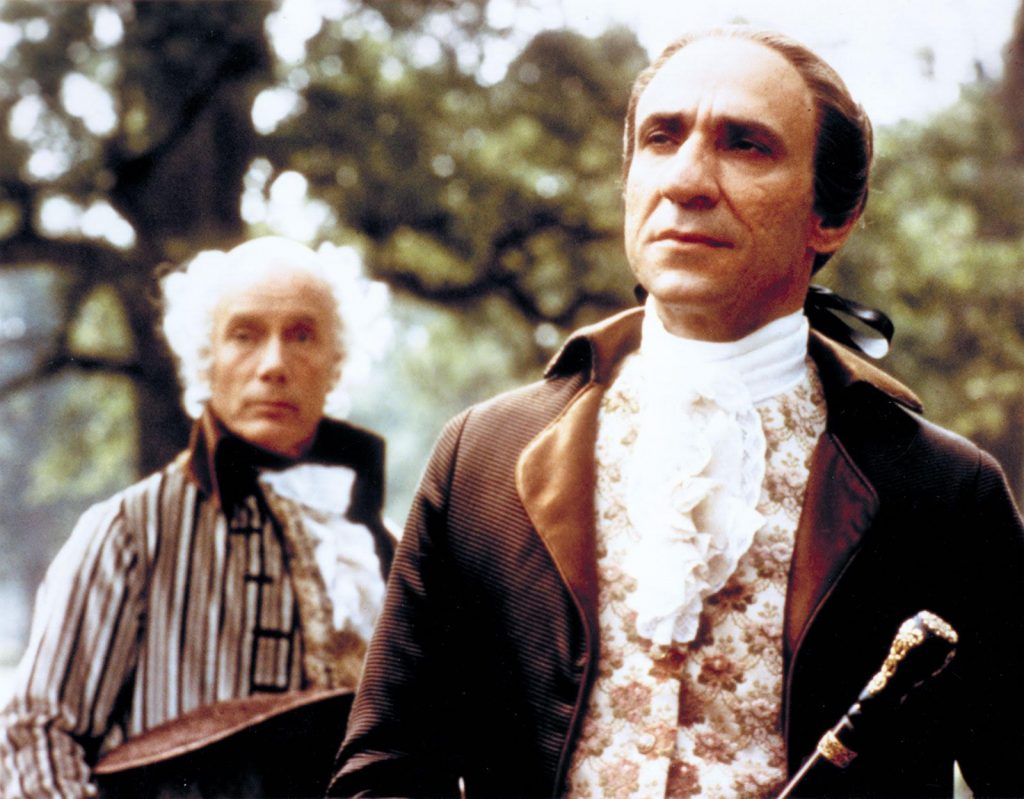 The dramedy Driving Miss Daisy and the Mozart bio-drama Amadeus won Best Picture in the 1980s, with another bio-drama and family drama — The Elephant Man and On Golden Pond — getting nominations. By the time the '90s came, theatre representation was vastly nonexistent amongst Best Picture nominees, with 1992's A Few Good Men serving as the sole nod of the decade.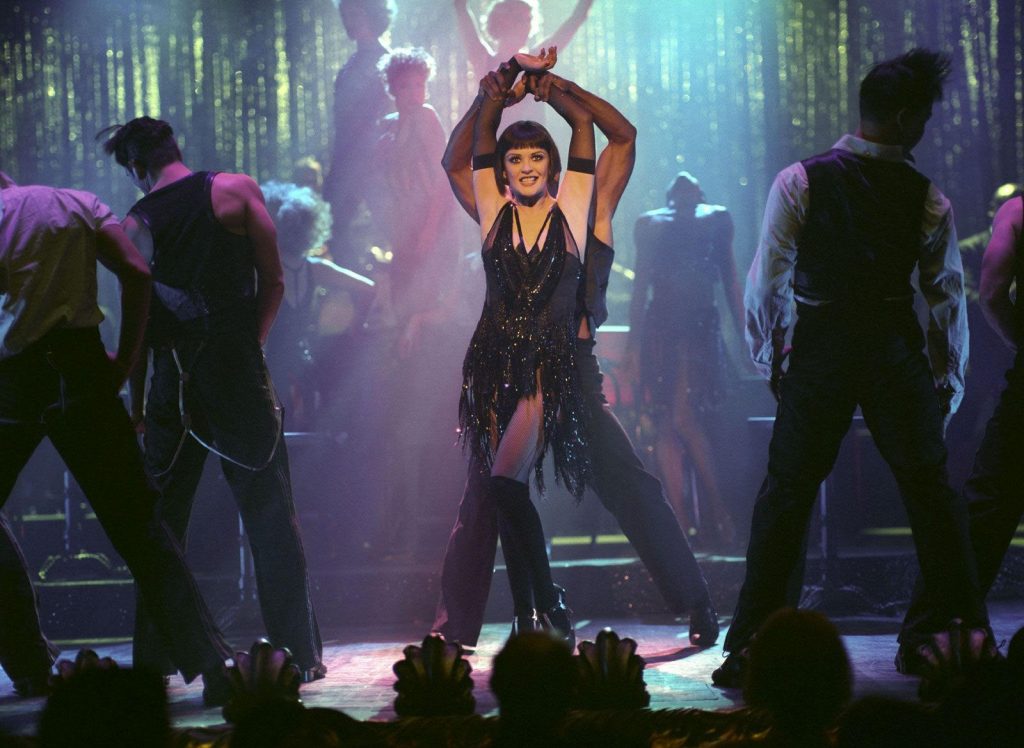 However, with what the 21st century has showed us so far, there is much optimism for the future of theatre-based films at the Oscars. 2003 saw Rob Marshall's Chicago become the first musical to win Best Picture in 35 years, with War Horse, Les Misérables, Fences, The Father, and the acclaimed West Side Story remake all getting nominated in the 2010s and 2020s thus far.
This year's nominations will be announced at 8:30 AM ET and will be available via global livestream on Oscar.com and on their social media platforms, as well as a Good Morning America / ABC News Live telecast from the Samuel Goldwyn Theatre in Beverly Hills at the same time. Tune in — you don't want to miss it.