One of my favorite things about working in the theater is how fiercely present it forces us all to be. How much courage is required. And what discoveries spring from that. I was playing Catherine in Tennessee Williams' SUDDENLY LAST SUMMER at the Laura Pels Theater (alongside Blythe Danner, Becky Ann Baker, and a wonderful cast) and one night in the middle of a long speech I went ABSOLUTELY blank. I had zero idea of what I was supposed to say next. Terror struck. I looked around the stage and my cast members were looking at me with expectant eyes. Time extended. In that moment, I decided "Don't mentally run away, witness this through Catherine's eyes and see what happens next." And suddenly (pun intended), my line came to me: "Where was I?" That was the actual line I had forgotten. I realized in that moment how much terror Catherine felt at losing her place (akin to losing her sanity which she was fiercely fighting to protect. Her life depended on it.)
It changed the trajectory of that speech for every performance thereafter. I now understood her on a deeper level than I ever would have had that not happened. It was such a gift.
---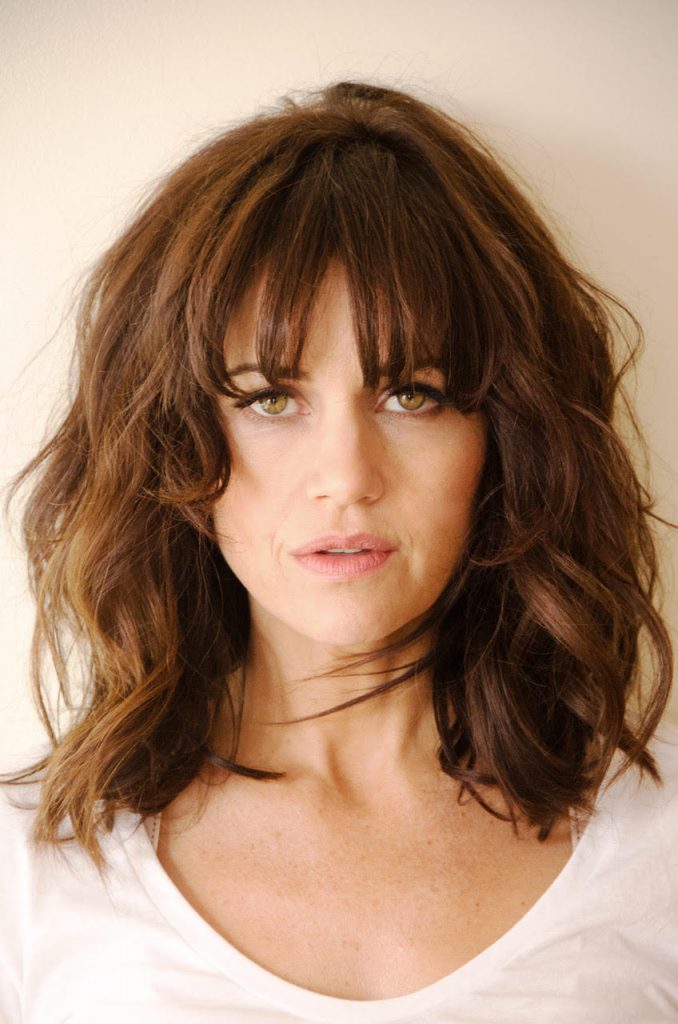 Carla Gugino made her Broadway debut in After the Fall. Other Broadway credits include The Road to Mecca and Desire Under the Elms. Gugino is best known for her portrayal of Amanda Daniels in TV's Entourage and Sally Jupiter in the 2009 film Watchmen. She recently appeared in the supernatural horror series The Haunting of Hill House, the crime drama series Jett, and The Haunting of Bly Manor. She can be seen in Spotlight on Play's Watch on the Rhine streaming this Thursday.