My Career Begins
During World War II, I was drafted into the Army. I was in the Signal Corps attached to the Air Corps, part of a five man team trained to install and operate a new kind of blind landing system. While we were waiting to be sent overseas, no one knew what to do with us. Every morning after inspection, the sergeant in charge of us grinned and said "Get Lost!" I knew there was a Special Service unit on the base, so I introduced myself to the man in charge, Sol Lerner.
Sol had been a theatrical agent in civilian life. There was an auditorium on the base, so every Monday evening Sol would produce a one hour entertainment featuring men from the base who played accordion or country western guitar (of whom there were more than I would have imagined). Sol put me to work auditions possible performers for his Monday evening shows. Everyone envied Sol because his fiancée, June Taylor, an attractive dancer, flew down from New York every few weeks to be with him.
After I was discharged from the Army, I went to Northwestern University and began to write songs which were featured in the annual student revue. I enjoyed this so much that when I graduated, I decided to move to New York to see whether I could make a living writing for the musical theater. I looked up Sol Lerner, who was no longer a theatrical agent. Now he represented only his wife, whose June Taylor dancers were to be featured on the soon to begin Jackie Gleason television show. Sol got me the job of writing a short introductory song for the show. This was the beginning of my career as a professional songwriter.
---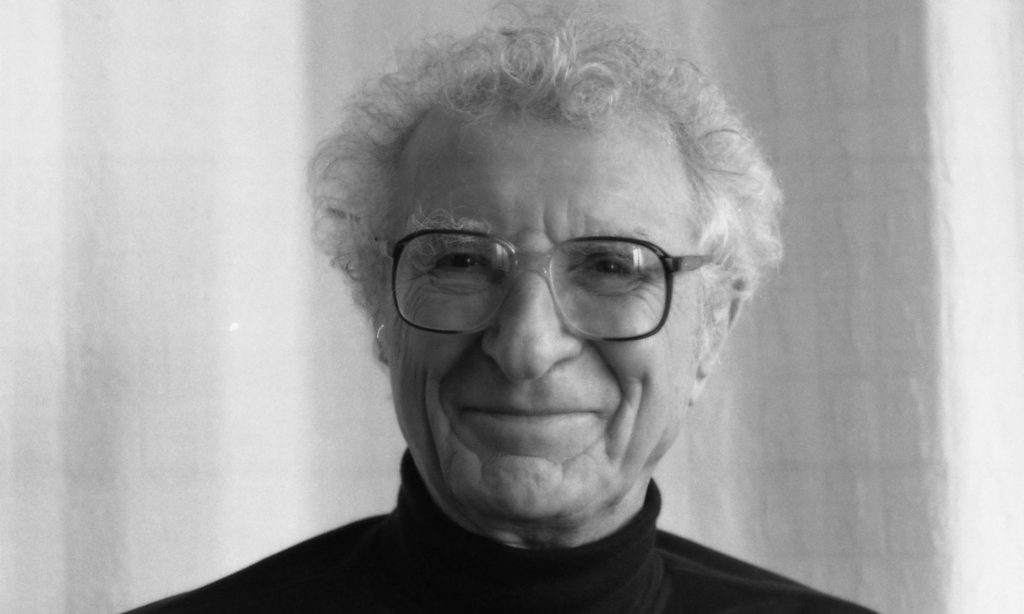 Sheldon Harnick, one of our foremost lyricists, is the recipient of the Pulitzer Prize and Tony Award for Fiorello!, the Tony Award for Fiddler on the Roof, and his musical collaboration with Jerry Bock also resulted in Tenderloin, She Loves Me, The Apple Tree, and The Rothschilds. Harnick received the 2016 Drama League Award for Distinguished Achievement in Musical Theatre, as well as the 2016 Special Tony Award for Lifetime Achievement in the Theatre.