Meet Kara Young, Tony-nominated actress from Manhattan Theatre Club's COST OF LIVING.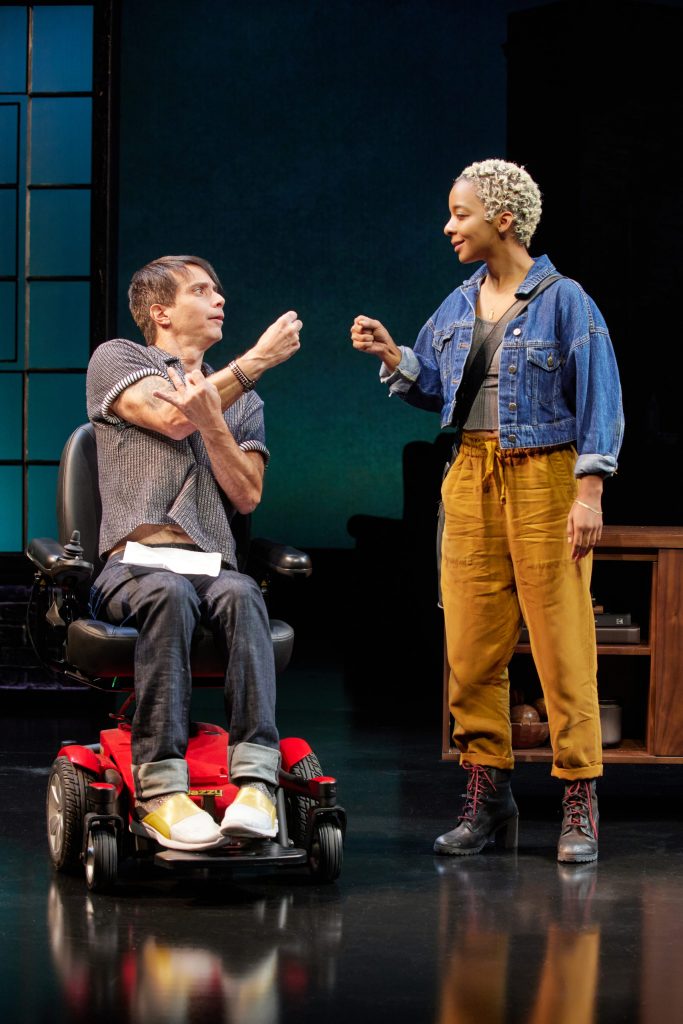 After her Broadway debut in last year's CLYDE'S and stunning turn in COST OF LIVING, Young is nominated in the Best Performance by an Actress in a Featured Role for the second year in a row! She is recognized alongside her co-stars Katy Sullivan and David Zayas, the production's director Jo Bonney, and the play itself by Martyna Majok, nominated in the Best Play category.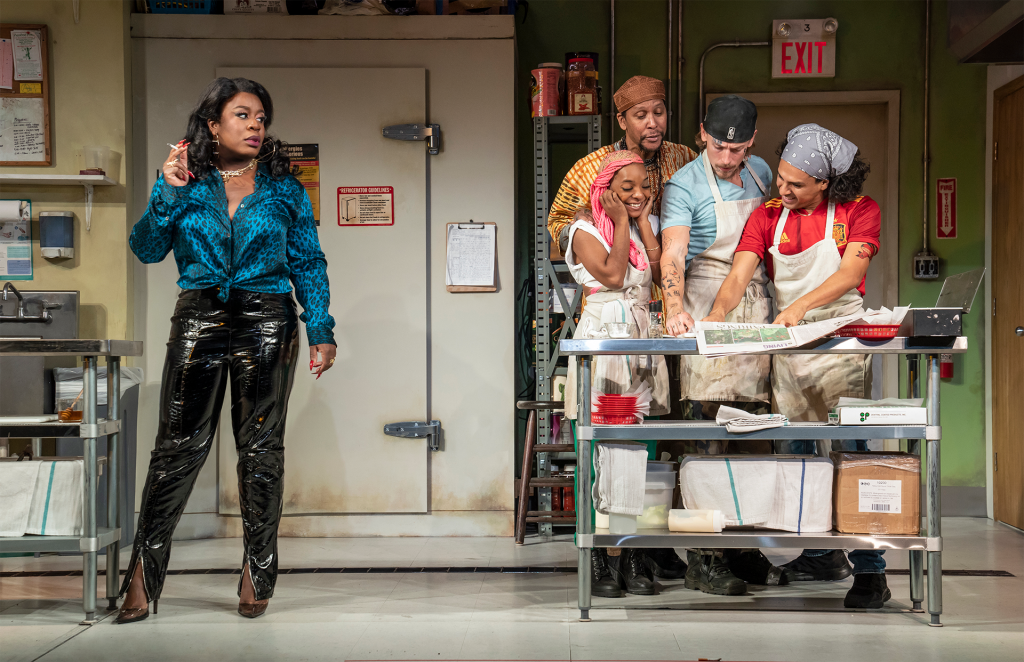 Young is an exciting rising Broadway star, with several film and theater projects on the horizon. Learn more about her with our TONY TALK Q&A:
Who was the first person to text/call you when you got the nomination?
My mom and dad!
Show some love to a fellow nominee this year. Whose work blew you away?
Crystal Lucas PERRY!!! I've been watching her for years and her work always blows me away. Also, Nikki Crawford, when I saw her at The Public Theater's production of Fat Ham, I walked out of the theater crying to the entire cast… This is what theater is supposed to be (and I've seen it twice on Broadway.) Nikki's work is literal magic. Stephen McKinley Henderson. Omg!!! This man is our golden gem; watching him is a masterclass!! And David Zayas!!!! I can't believe I was in a play with him; after watching him for years, I was watching him from backstage every night and genuinely feeling like, "Whoa, is this real?"
Top restaurant in the theater district?
Glass House Tavern
The first Broadway show you ever saw?
The Christmas Spectacular, the fabulous Rockettes!!
When did you decide to become a theater artist?
I was a mime when I was five years old at the 92nd street Y. My instructor Zahava Gratz took me under her wing. At the time, I didn't know the full concept of what theater was, but I believe that was the first time I fell in love with performing.
What is your earliest Tonys memory?
There are too many!!
Who's your favorite Tonys host in history, and why?
Well I have to say Ariana [DeBose] because I gotta see her do it live!
All-time favorite Tonys performance on the telecast, and why?
Also because I was there last year, being a long time fan of the great Bernadette Peters; seeing, hearing and feeling her from my seat was one of the most magical experiences of my life.
Most memorable Tonys acceptance speech, and why?
Phylicia Rashad for her performance in [A Raisin in the Sun], and her speech last year as well in Skeleton Crew. Her grace is colossal, her work is paramount, and her legacy is monumental.
What is one play or musical (and role) would you like to perform on Broadway, and why?
I'm not a singer but I would love to be Mrs. Lovett in Sweeney Todd.