Sheldon Harnick, lyricist of such Broadway classics as Fiddler on the Roof, She Loves Me, Fiorello!, and more, passed away on June 23, 2023, at the age of 99. Broadway's Best Shows asked some of the artists who have staged his iconic material on and off Broadway to reflect on his body of work and his artistry.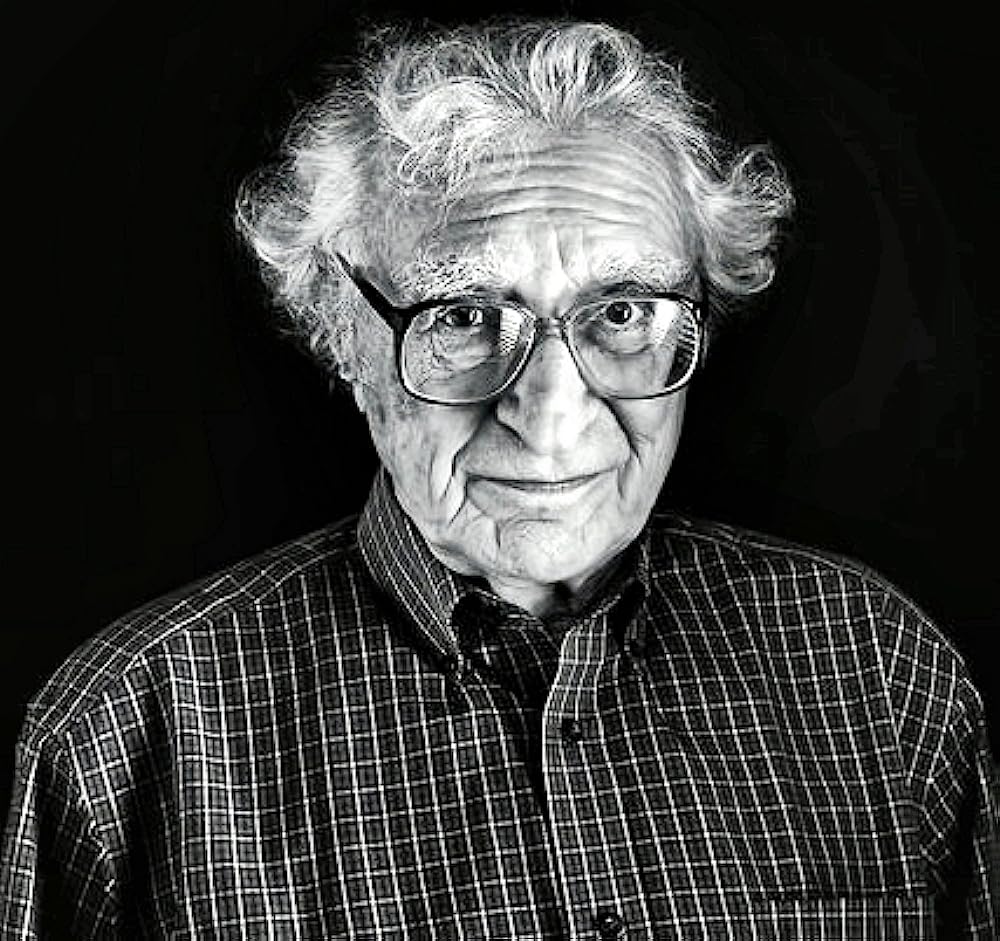 Danny Burstein
The great lyricist, Sheldon Harnick has passed and the world is a sadder place for it. His genius and influence will most assuredly live on forever.
Sheldon wrote lyrics that were honest, intelligent, witty, profound, heartbreaking, ridiculously funny and always specific for characters. He and Jerry Bock wrote some of the world's most glorious songs. Here is one of them:
"Will He Like Me" – From the musical, She Loves Me
Will he like me when we meet?
Will the shy and quiet girl he's going to see
Be the girl that he's imagined me to be?
Will he like me?
Will he like the girl he sees?
If he doesn't, will he know enough to know
That there's more to me than I may always show?
Will he like me?
Will he know that there's a world of love
Waiting to warm him?
How I'm hoping that his eyes and ears
Won't misinform him.
Will he like me? Who can say?
How I wish that we could meet another day.
It's absurd for me to carry on this way.
I'll try not to.
Will he like me?
He's just got to.
When I am in my room alone I write
Thoughts come easily, words come fluently then.
That's how it is when I'm alone, but tonight
There's no hiding behind my paper and pen.
Will he know that there's a world of love
Waiting to warm him?
How I'm hoping that his eyes and ears
Won't misinform him.
Will he like me? I don't know.
All I know is that I'm tempted not to go.
It's insanity for me to worry so.
I'll try not to.
Will he like me?
He's just got to.
Will he like me?
Will he like me?
When I think of this lyric, I weep. How perfectly it sits in the music. How perfectly it encapsulates the character's feelings. How perfectly it tells the story. My heart breaks to think that both of the men who created this brilliant song are no longer with us.
Sheldon was a dear friend to both myself and my late wife Rebecca. Whether it was professionally or personally, we treasured his counsel and his company. Sheldon was a shining example of a life well-lived.
Julie Benko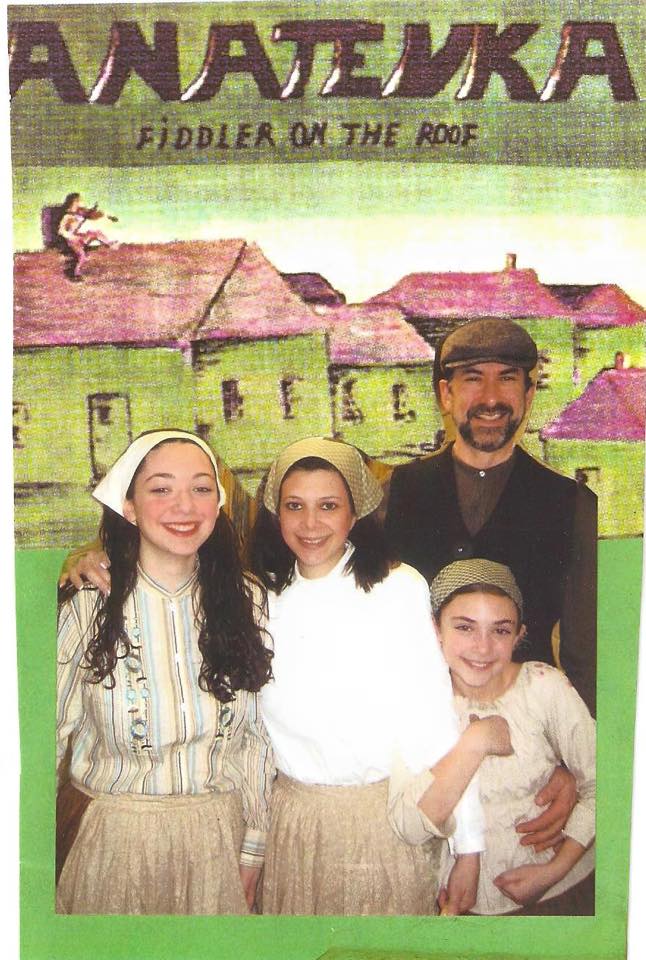 When I was 14 years old, I was cast as Hodel in the local JCC community theater production of Fiddler. The show was a family affair: my sister played Bielke, my dad was cast as Reb Mordcha, and my mom was a villager selling bagels. That production changed everything for me. I fell head over heels in love with the theater and began to pursue a life in show business. So, it was an enormous honor to get cast in the 2015 Broadway revival of "Fiddler," where I understudied eight roles (one for each night of Chanukah!) and had the chance to meet Sheldon. I hope I was able to express to him just how much his words have shaped me. I have carried them with me through every major moment of my life and expect them to resonate through many more. "Sunrise, sunset," indeed. Rest In Peace, Sheldon.
Jerry Zaks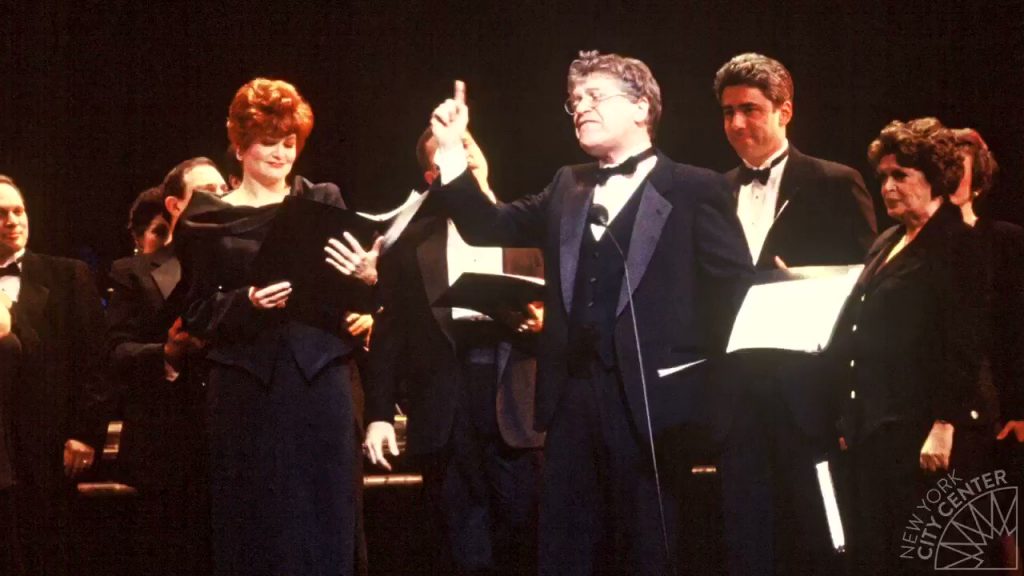 If ever anyone personified Emerson's definition of success, it was Sheldon.
A true great: talented, kind, and funny.
What Is Success
by Ralph Waldo Emerson
To laugh often and much;
To win the respect of intelligent people and
the affection of children;
To earn the approbation of honest critics and endure
the betrayal of false friends;
To appreciate beauty;
To find the best in others;
To give of one's self;
To leave the world a bit better, whether by a healthy child,
a garden patch, or a redeemed social condition;
To have played and laughed with enthusiasm and
sung with exultation;
To know even one life has breathed easier because you
have lived –
This is to have succeeded.
Scott Ellis
My first Broadway show I ever directed was She Loves Me… how lucky was I? It was a glorious experience, and Sheldon Harnick was one of the main reasons why. He approached that production as if it had never been done before. Sheldon was so encouraging, supportive, and beyond respectful to a very young director doing this for the first time. He was joyous, loving, and so, so incredibly smart. I could not have asked for a better teacher and collaborator. We remained friends in the years following, and eventually, I had the privilege of revisiting She Loves Me twenty years later. Nothing had changed; Sheldon still approached the process as if it was the first production and brought all of his love and support back into the room. I am so fortunate to be able to look back and see where my life and career shifted. She Loves Me was that moment, and Sheldon was the center of it all. How lucky for everyone that his legacy will live on with future generations through his beautiful work.