New shows come to town all the time. But there are those long-standing favorites that feel like they just belong in New York City. In our list, we'll be including the longest-running Broadway shows of a single production – past and present. And you know what they say: only the best Broadway shows have runs like these.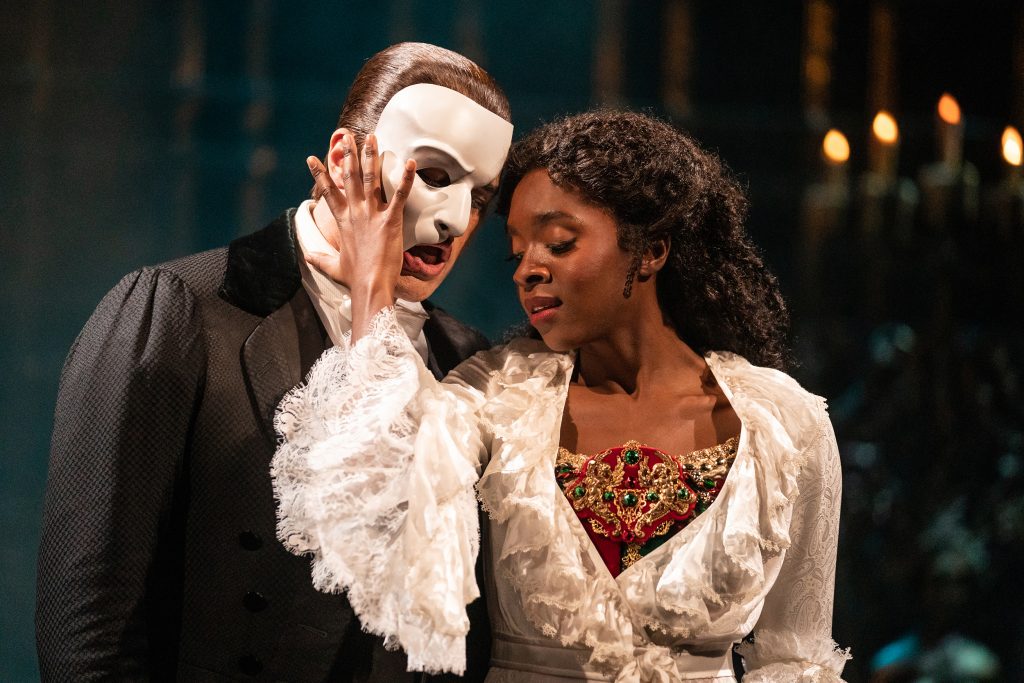 The Phantom of the Opera by Andrew Lloyd Webber and Charles Hart
With an unbelievable 13,981 performances, The Phantom of the Opera easily tops the list. For 36 years it took residence in the Majestic Theater where it ran from January 26 1988 to April 16 2023.
When it first opened, it won seven Tony Awards and seven Drama Desk Awards. It was the first Broadway musical in history to surpass 10,000 performances and has had over 3,500 more performances than the second longest-running Broadway show in history – that's over eight years of performances! With a record like that, it really is one of the best Broadway shows.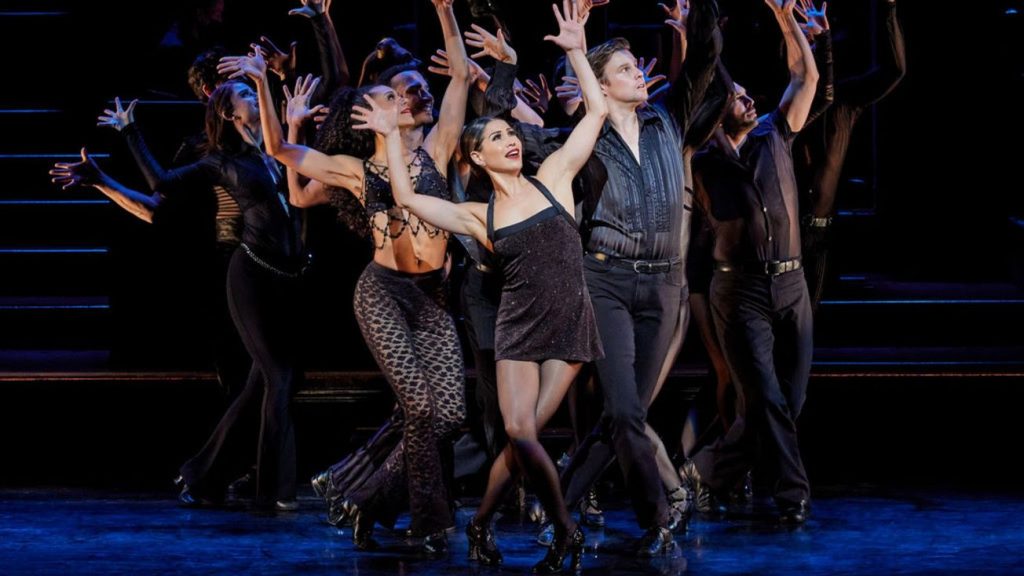 Chicago (1996 revival) by John Kander and Fred Ebb
Chicago's original 1975 production ran for a respectable 936 performances. But it was its second coming, the 1996 revival, that made it a show everyone knows and loves.
Following a showcase in the City Center Encores! series, Barry and Fran Weissler brought an expanded, revised, and jazzed-up production of the Encores! concert to the Richard Rodgers Theater (the same theater the original production was staged). After rave reviews and six Tony Awards, it was an undeniable hit and had to be moved to the larger Shubert Theater in 1997. It stayed there for seven years until it was moved for a second time to the Ambassadors Theater in 2014 where it still runs today.
So far, it's had over 10,400 performances and is the longest-running revival in Broadway history.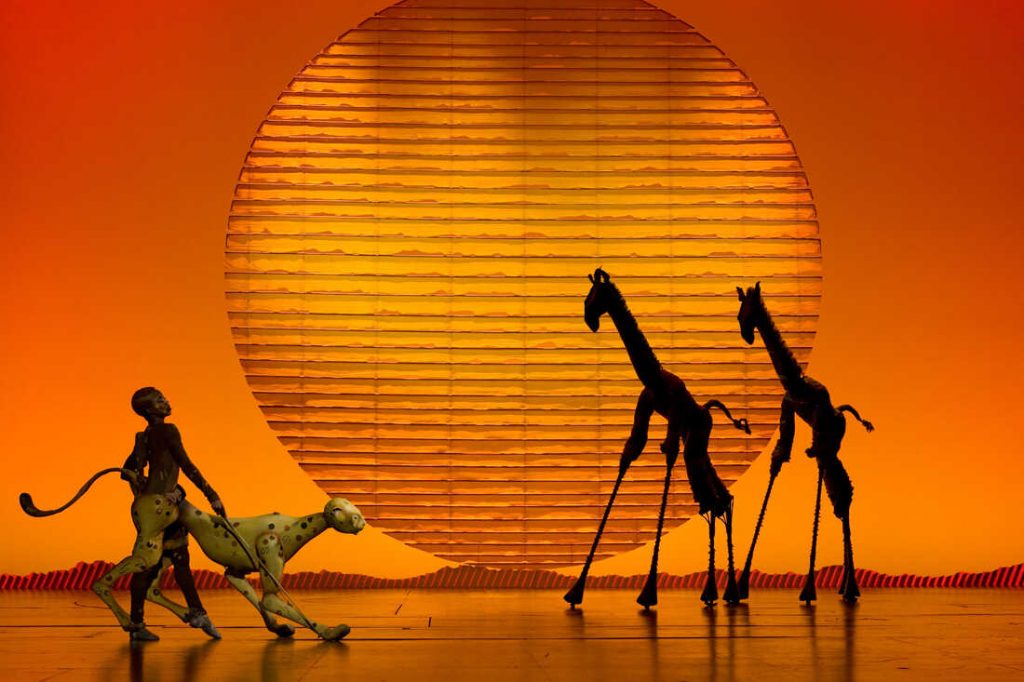 The Lion King by Elton John and Tim Rice
The groundbreaking stage adaptation of Disney's animated film of the same name left both children and adults filled with wonder. Featuring giant puppets and unforgettable songs by Elton John and Tim Rice, The Lion King had audiences stampeding to the theater to watch the incredible show.
It originally opened at the New Amsterdam Theater in 1997 before moving to the Minskoff Theater in 2006. Its current performance count stands at over 10,000 which has resulted in over $1 billion in gross sales making it the highest-grossing Broadway production of all time.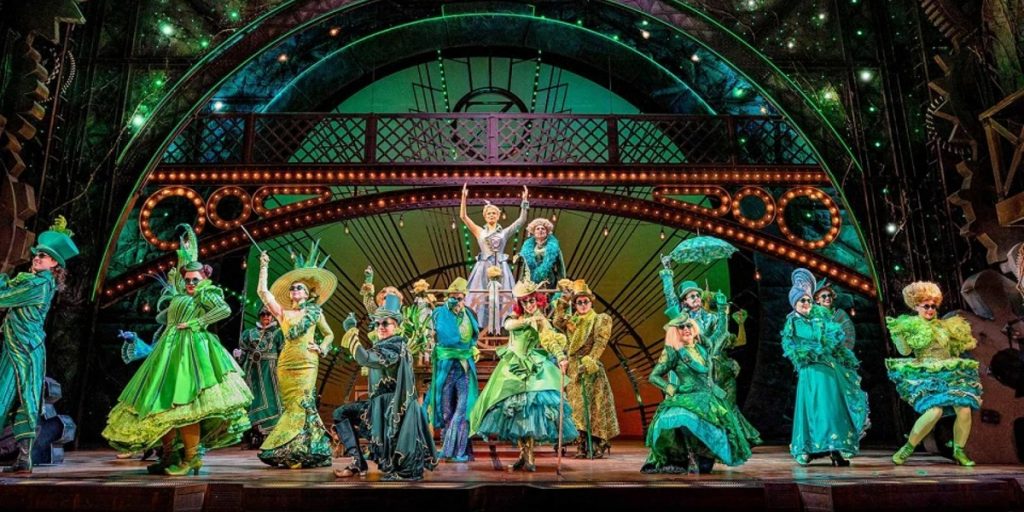 Wicked by Stephen Schwartz and Winnie Holzman
Leaving other shows green with envy is Wicked – the original musical based on Gregory Maguire's 1995 novel of the same name. Focusing on the origin story of the Wicked Witch of the West from The Wizard of Oz, the colorful, whimsical, and crowd-pleasing show reframed our preconceptions of the previously hateful character and gave us another perspective.
The original production opened in 2003 at the Gershwin Theater and starred Kristin Chenoweth and Idina Menzel – making both household names. So far, it's had over 7,500 performances and with a film adaptation starring Ariana Grande and Cynthia Erivo coming up, we don't see it going anywhere for a long time.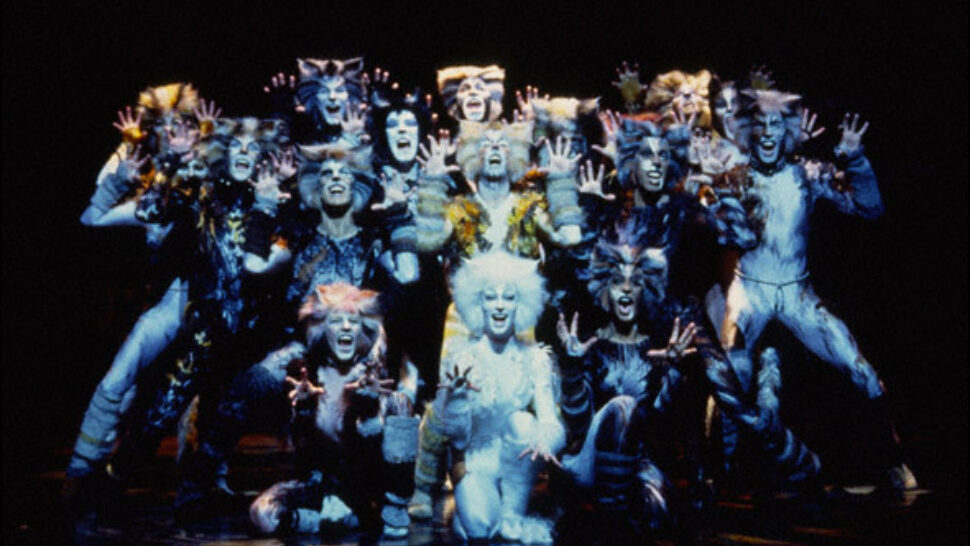 Cats by Andrew Lloyd Webber
Based on the 1939 poetry collection by T.S. Eliot, Cats is a sung-through musical about a tribe of cats who are trying to decide which among them will be ascended to the Heaviside Layer before coming back to a new life. The surreal show opened in 1982 and was unlike anything seen on Broadway before. It won seven Tony Awards and a Grammy making it a must-see show.
It opened at the Winter Garden Theater on October 7 1982 where it ran until its close on September 10 2000. It was the first Broadway show to reach over 7,000 performances reaching 7,485 performances when it closed.
It looks as though Cats will happily perch at number five on the list for a while as the next show on the list that's currently open is The Book of Mormon which sits with 4,400 performances which, again, would take approximately eight years to overtake Cats.