By Robyn Roberts
They can sing, they can dance and yes, they can act. As if being a triple threat weren't already enough, many celebrated Broadway musical theatre actors are showing their range by trading melodies for monologues.
It's not unheard of for stage talent of various artistic genres to wade into new creative territories outside of their honed craft. The Wolverine meets The Music Man. Pop singer Selena Gomez pretends to uncover mysterious murders on TV and hawks a beauty line in between albums. The theatre however, is a far less forgiving place than TV and film. Broadway actors cannot hide their flaws behind post production and vast edits when on stage, in front of a live audience. On stage, they are completely exposed. It takes sincere raw talent to bring a group of people to their feet each night and to command such a demand for more encores.
Musical actors on Broadway have already proven so much. They can hit the high notes every night on cue and work in tandem with the theatre's acoustics to maximize the audience's experience without missing a beat or barely breaking a sweat. So what is with this niche group of talent that has long mastered a voice that so many of their fellow actors are unable to that makes them want to venture into dramedies and away from melodies? Perhaps it's simply that overachieving cliche of the musical theatre actor that makes them crave even more perfection. Whatever their reason, with songstresses like Audra McDonald giving us her stunning performance in the Broadway mystery Ohio State Murders, we couldn't be more grateful for their incessant reach.
Follow along as we mention a number of Broadway musical theatre actors who've recently traded songs for soliloquies and where you must see them.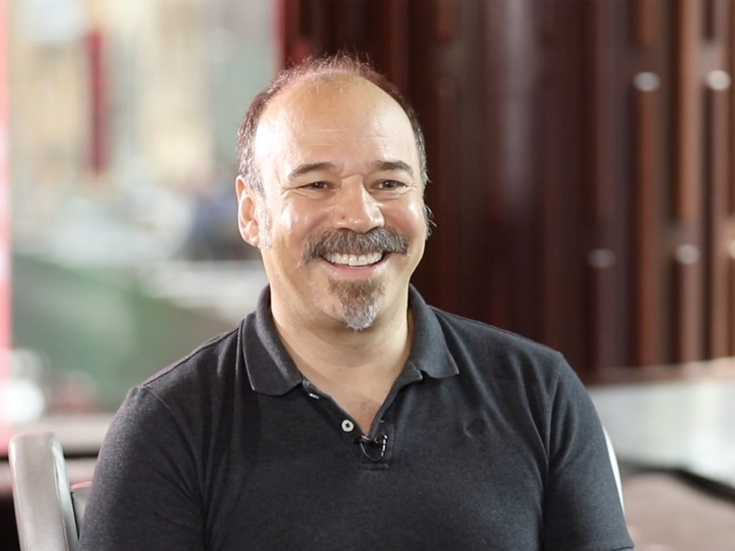 Danny Burstein is a seven-time Tony award winner, most notably for Moulin Rouge!, and will star in the dramedy, Pictures From Home, directed by Bartlett Sher (To Kill a Mockingbird) on Broadway in January 2023 alongside fellow musical actor Nathan Lane.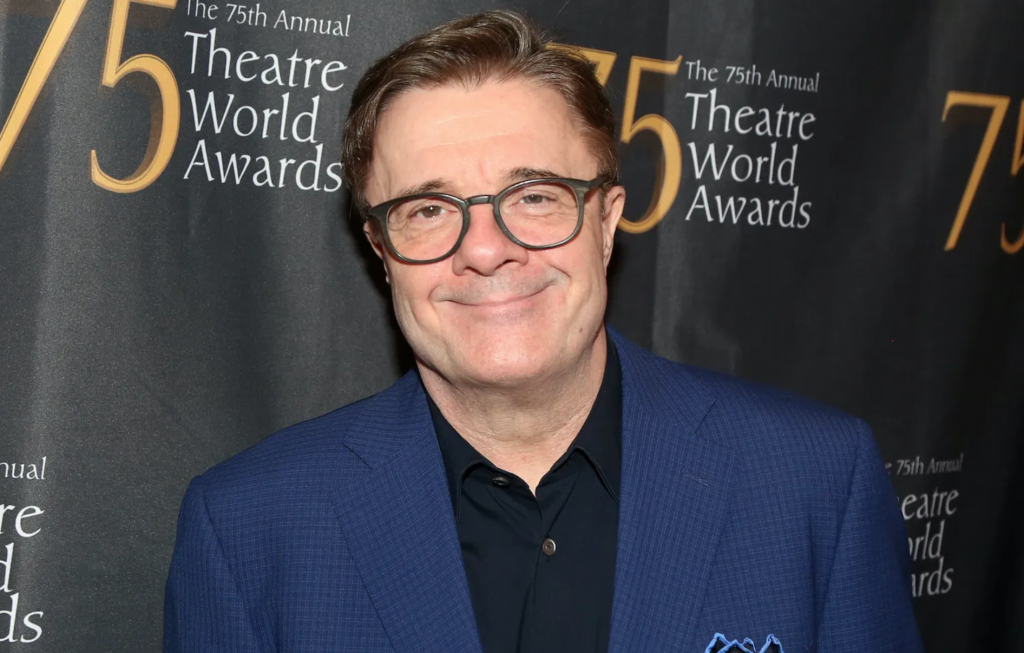 Three-time Tony award winner Nathan Lane has 40 years of acclaim behind him in theatre, TV and film. From Guys and Dolls and The Producers, Lane is no stranger to non-musical roles and we can't wait to see him star in Broadway's dramedy Pictures From Home with Burstein in the new year.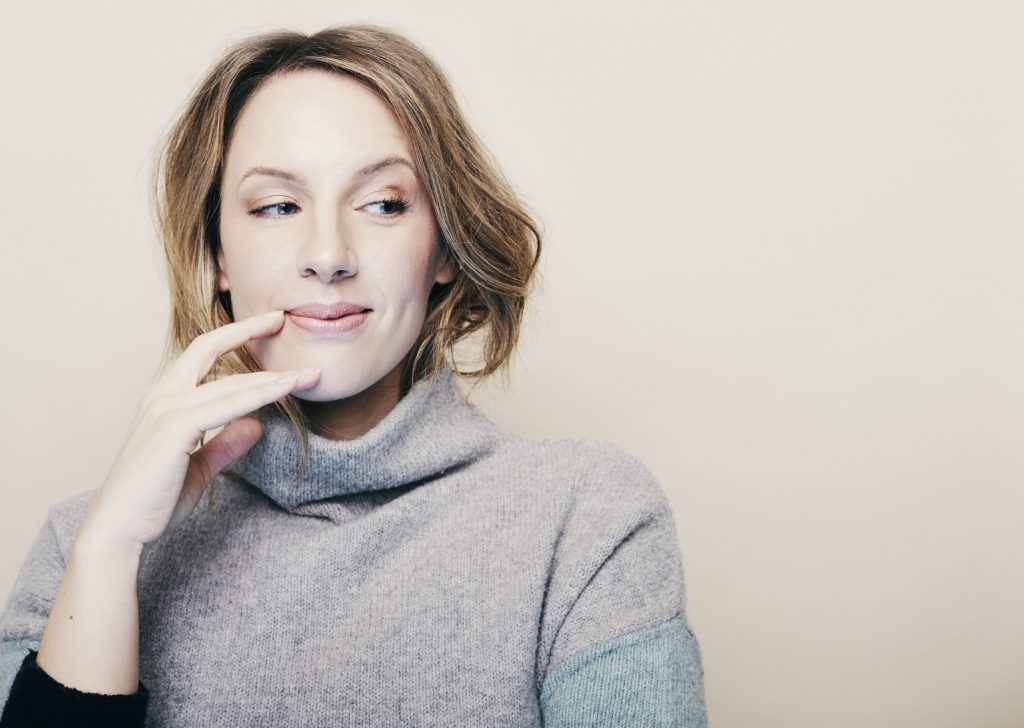 Jessie Mueller starred in Carousel and won a Tony award for Best Actress in a Musical for Beautiful: The Carole King Musical. Mueller recently took on a very different role in The Minutes on Broadway this past spring, a comedic play from the Steppenwolf Theatre Company production group.
Audra McDonald truly stands out in this list of musical theatre actors gone gloriously rogue. She has won six Tony Awards and is the only actor to win for all acting categories. McDonald stars as the lead character in Ohio State Murders—a whodunit style mystery written by 91 year old Adrienne Kennedy—the playwright's Broadway debut. McDonald previously starred in Carousel and Ragtime among many other famed musicals. You will not want to miss Ohio State Murders so be sure and get your tickets asap.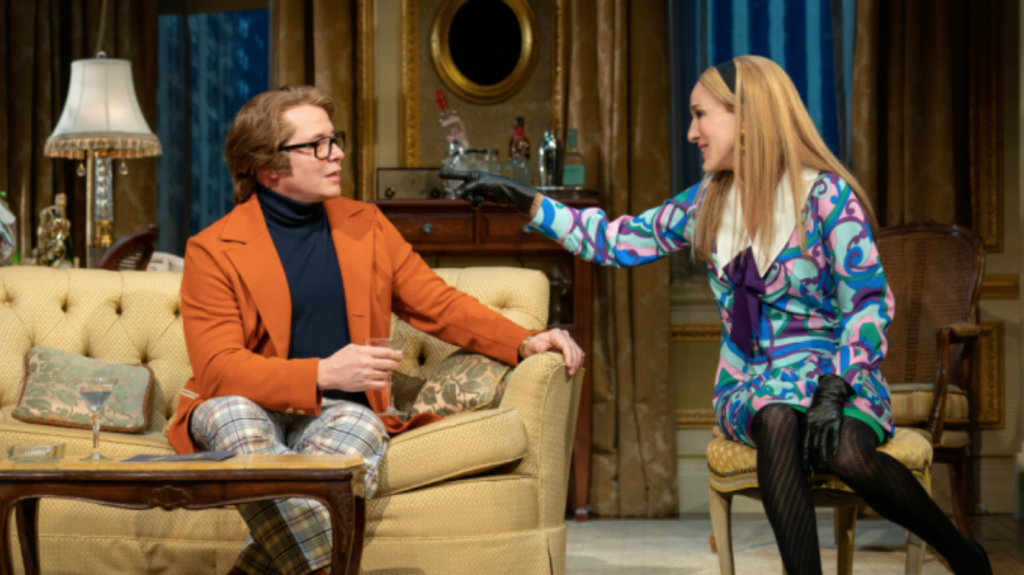 Matthew Broderick (and really, his wife, Sarah Jessica Parker, too). Broderick starred alongside Nathan Lane in the very popular musical The Producers (SJP famously starred in Annie as a kid), and yet the comedy, Plaza Suite, along with SJP, was a huge success this year. Broderick previously won two Tony's, one for the famed Broadway musical, How to Succeed in Business Without Really Trying.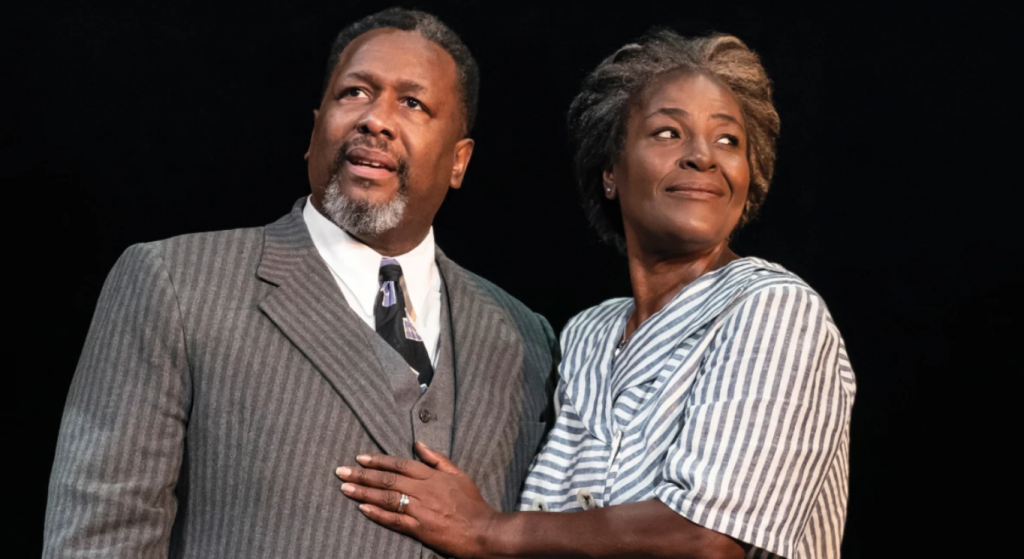 Sharon D. Clarke is a UK born musical theatre actor and three-time Laurence Olivier award winner. Clarke starred in many West End London musicals. Her leading role in Caroline, or Change most recently led to a Best Actress award, followed by a win for the dramatic Death of a Salesman rendition in London, which you can see 8 times a week at the Hudson Theatre on Broadway.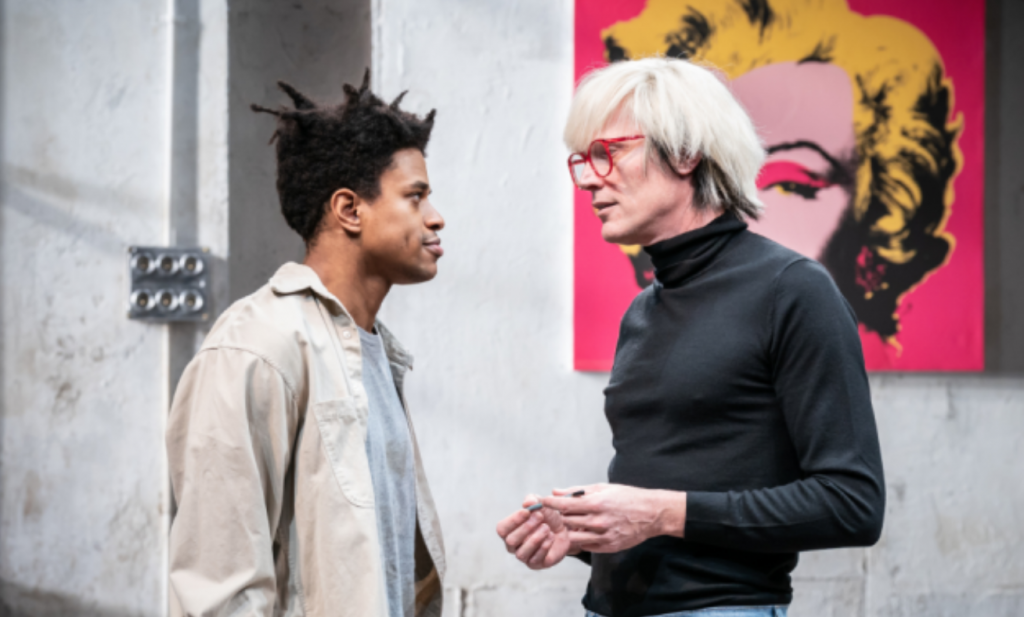 Jeremy Pope is a Tony nominated actor of Broadway's Choir Boy and Ain't Too Proud which also garnered him a Grammy nom. Pope currently stars as Jean-Michel Basquiat alongside Paul Bettany as Andy Warhol in Broadway's The Collaboration directed by Kwame Kwei-Armah. The Collaboration kicked off in London's West End and debuted at the Samuel J. Friedman theatre on Broadway in late November. Pope's turn from musical songman to the dramatic NYC street artist is incredible to watch.
Honorable Mentions
For those musical theatre actors who've gone from the stage to screen or are simply finding their way to new genres, we couldn't leave them out. Tonya Pinkins won a Tony for Best Featured Actress in a musical for Jelly's Last Jam. Pinkins also starred in the dramatic A Time to Kill and Radio Golf and praised for her recent turn in A Raisin In the Sun.
Darren Criss was a breakout star in TV's "Glee" prior to taking the Broadway stage in the musicals How to Succeed in Business Without Really Trying, and Hedwig and the Angry Inch prior to the Broadway play, American Buffalo. Criss won both an Emmy and a Golden Globe in 2019 for TV's dramatic thriller "The Assassination of Gianni Versace."
Hugh Jackman is probably the most well-known actor on this list and still commands blockbuster film status, which is why we've listed him as an honorable mention. However, Jackman still serves as a great example of the shapeshifting musical theatre actor. His Broadway hit The Music Man was a roaring success, but the triple threat actor also started out in The River on Broadway, a dramatic play, as well as A Steady Rain.
Even the greatest dramatic actors can't all sing a tune, but is it fair to say that all Broadway musical actors can be as brilliantly dramatic without songs to save them? If this list proves anything it's just that. Let's all give applause to the illustrious musical theatre actor, because whether you're willing to admit it or not, they've certainly earned it.