Meet David Stone, the Tony-nominated producer of KIMBERLY AKIMBO.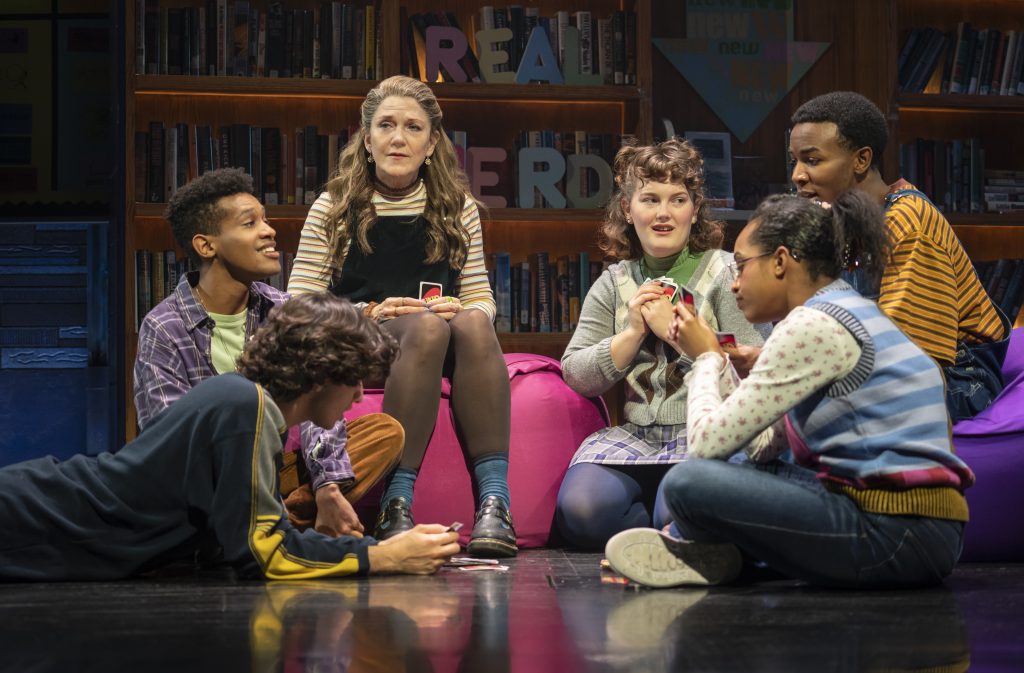 With this season's new musical KIMBERLY AKIMBO, which transferred to Broadway's Booth Theatre after endearing audiences at Atlantic Theater Company last year, David Stone earns his eighth Tony nomination as a Broadway producer.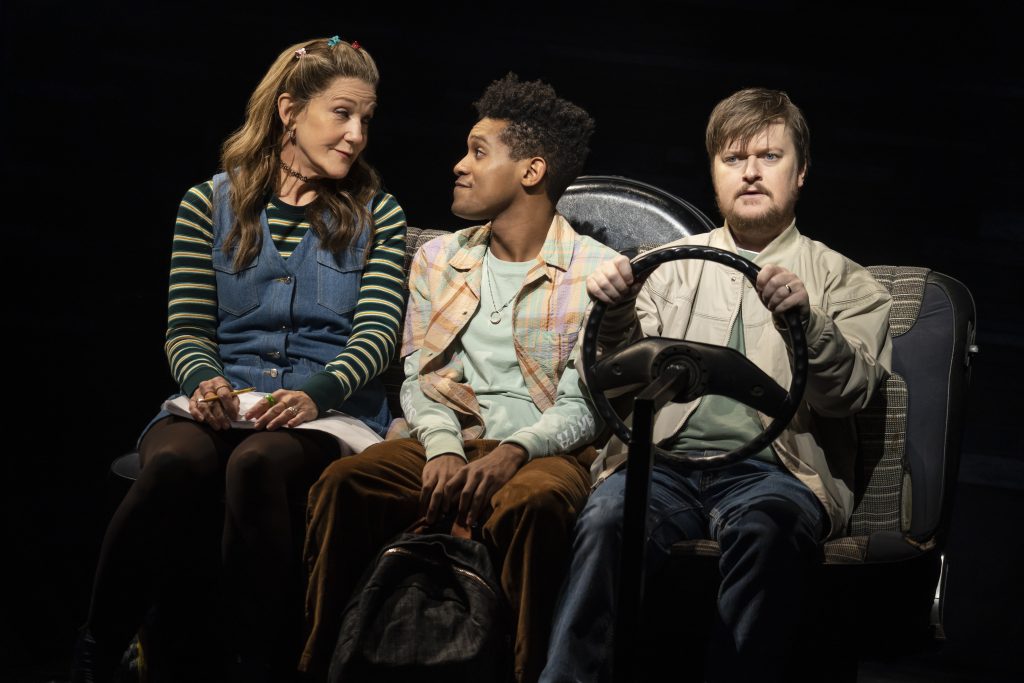 Stone's contribution to Broadway theater is immeasurable. He is responsible for bringing to Broadway so many of the musicals that we now consider modern classics, including WICKED, THE 25th ANNUAL PUTNAM COUNTY SPELLING BEE, and NEXT TO NORMAL. He has also produced a number of plays, including THE DIARY OF ANNE FRANK, THE BOYS IN THE BAND (for which he won his Tony Award in 2019), and this season's revival of TOPDOG/UNDERDOG.
Get to know this Broadway producing giant in our TONY TALK Q&A:
Who was the first person to text/call you when you got the nomination news?
My husband and I were watching on CBS and then New York 1. My phone immediately buzzed with a text from my nephew.
Show some love to a fellow nominee this year. Whose work blew you away?
Ben Platt's deeply soulful performance in Parade makes me very proud to be Jewish. And, it's impossible not to acknowledge Jessica Stone's miraculous work on Kimberly Akimbo. She navigated the trickiest tone imaginable, with grace and confidence.
Top restaurant in the theater district?
Joe Allen for food, Glass House for drinks
The first Broadway show you ever saw?
Man of La Mancha at the Martin Beck Theater for my 5th birthday. I eventually produced Man of La Mancha starring Brian Stokes Mitchell at the Martin Beck Theater. It was my mother's favorite show.
When did you decide to become a theater artist?
Ha! I wish I could remember the moment. I don't know if there was a decision. It's all I've ever done.
What is your earliest Tonys memory?
My parents had taken us to see A Chorus Line right when it had opened, so we got to watch the Tony Awards that year. I think I was 10.
Who's your favorite Tonys host in history, and why?
My dear friend Kristin Chenoweth (I call her Bubbles) was dressed in an E.T. costume when she hosted. I mean…
All-time favorite Tonys performance on the telecast, and why?
Patti LuPone singing A New Argentina from Evita (1980). And Jennifer Holliday singing And I Am Tellin' You I'm Not Going (1982). It's a tie.
Most memorable Tonys acceptance speech, and why?
Idina Menzel's speech. My heart almost burst.
What is one play or musical you would like to adapt or revive on Broadway, and why?
Our Town, but I think it may already be in the works 🙂