Broadway's Best Shows is proud to present Spotlight on Plays, a starry series of livestream readings of Broadway's best plays to benefit The Actors Fund.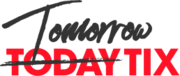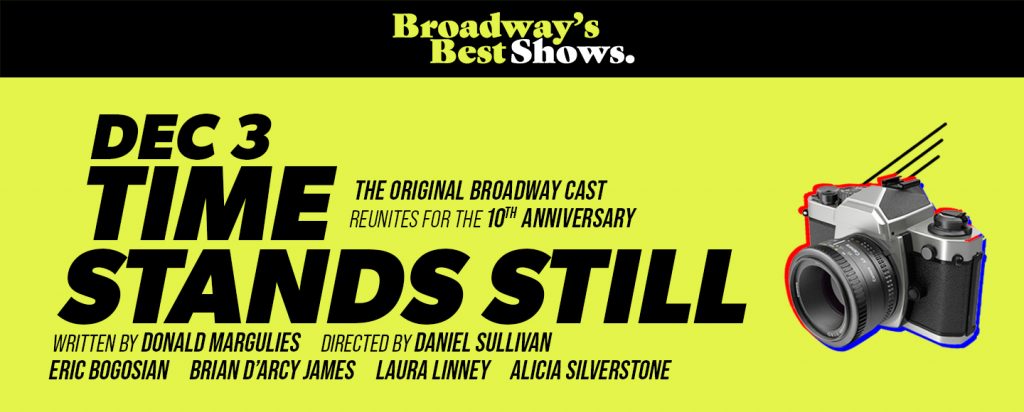 TIME STANDS STILL is Pulitzer Prize winner Donald Margulies' play about a photojournalist and a foreign correspondent trying to find happiness in a world that seems to have gone crazy. Laura Linney, Alicia Silverstone, Eric Bogosian, and Brian D'Arcy James return to the roles they originated on Broadway. They are once again directed by Tony Award winner (Proof) Daniel Sullivan.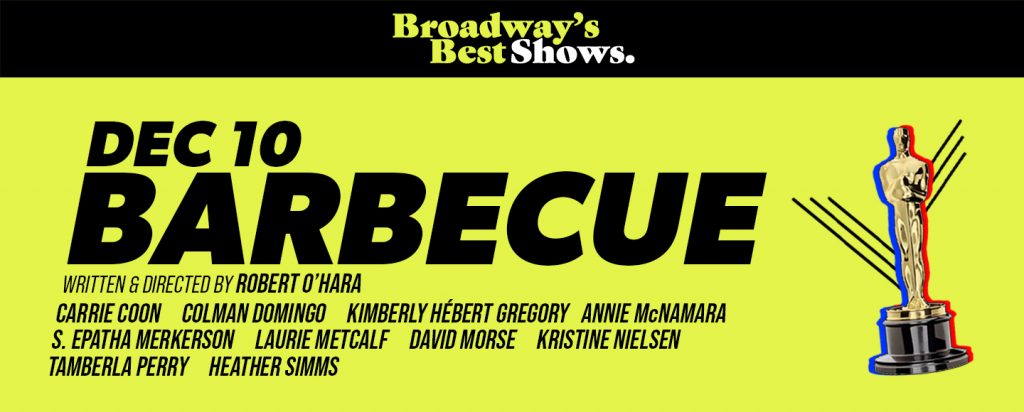 BARBECUE
In Robert O'Hara's rollicking BARBECUE, the O'Mallerys have gathered in their local park to share some barbecue and rousing straight talk while they await their youngest sister's arrival. What appears to be a festive occasion is actually something quite different. O'Hara, who staged this year's acclaimed Slave Play, directs a company that includes: Colman Domingo, S. Epatha Merkerson, Tamberla Perry, Kimberly Hebert Gregory, Heather Simms, Tony Award winner Laurie Metcalf, Carrie Coon, David Morse, Kristine Nielsen and Annie McNamara.
---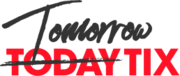 ---
The Actors Fund envisions a world in which individuals contributing to our country's cultural vibrancy are supported, valued and economically secure.
Mission: The Actors Fund fosters stability and resiliency, and provides a safety net for performing arts and entertainment professionals over their lifespan.