Meet André Bishop, the Producing Artistic Director of Lincoln Center Theater, whose revival of Lerner & Loewe's CAMELOT is nominated for five Tony Awards including Best Revival of a Musical.
Mr. Bishop previously served as Artistic Director of Playwrights Horizons and as its Literary Manager prior to that, before joining Lincoln Center Theater in 1992. He is responsible for shepherding some of the theater's classics of the last four decades to the stage, including SUNDAY IN THE PARK WITH GEORGE, THE HEIDI CHRONICLES, DRIVING MISS DAISY, and THE LIGHT IN THE PIAZZA. In addition, he has produced countless acclaimed revivals before this year's, including SOUTH PACIFIC, FALSETTOS, THE KING & I, and MY FAIR LADY.
Learn more about this titan of Broadway with our TONY TALK Q&A:
Who was the first person to text/call you when you got the nomination news?
The first person to call me when we got the nomination was our director, Bartlett Sher
Show some love to a fellow nominee this year. Whose work blew you away?
I can't possibly pick out anybody specific who blew me away as so many fine actors gave great performances.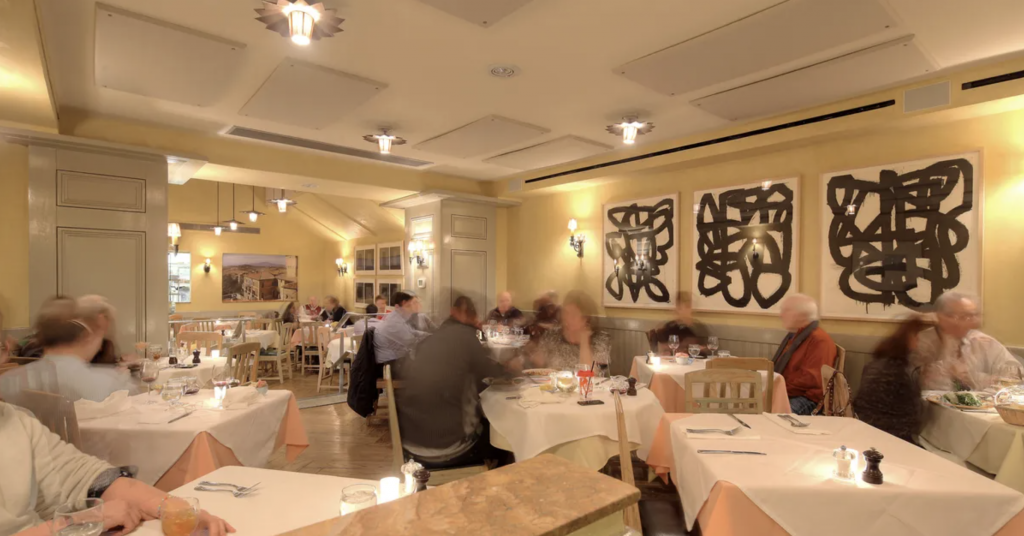 Top restaurant in the theater district?
Top restaurant is Orso
The first Broadway show you ever saw?
The first Broadway show I ever saw was Mary Martin's Peter Pan.
When did you decide to become a theater artist?
I decided to become a theater artist after I saw Mary Martin's Peter Pan.
What is your earliest Tonys memory?
My earliest Tony memory was buying a balcony ticket to the show (the year of No, No Nanette), but not wearing a tuxedo as I did not have one. Alexander H Cohen, who was the Tony Producer at the time, was basically standing guard in the lobby, looking for improperly dressed audience members. He spotted me, grabbed me by the arm, and forcefully threw me out of the theater and onto the street.
Who's your favorite Tonys host in history, and why?
My favorite Tony host was Neil Patrick Harris. I thought he was totally charming and deft.
All-time favorite Tonys performance on the telecast, and why?
My favorite Tonys performance from the telecast was given by Barbara Harris who sang a song from ON A CLEAR DAY YOU CAN SEE FOREVER. She was sensational and vocally impeccable.
Most memorable Tonys acceptance speech, and why?
The most memorable Tony acceptance speech was given by the director Gerald Gutierrez who thanked his best friend, Phyllis. Who was Phyllis? Newman? Diller? No, it was his dog whom he brought up onstage with him and revealed her hiding in his tuxedo. She was a Pekinese.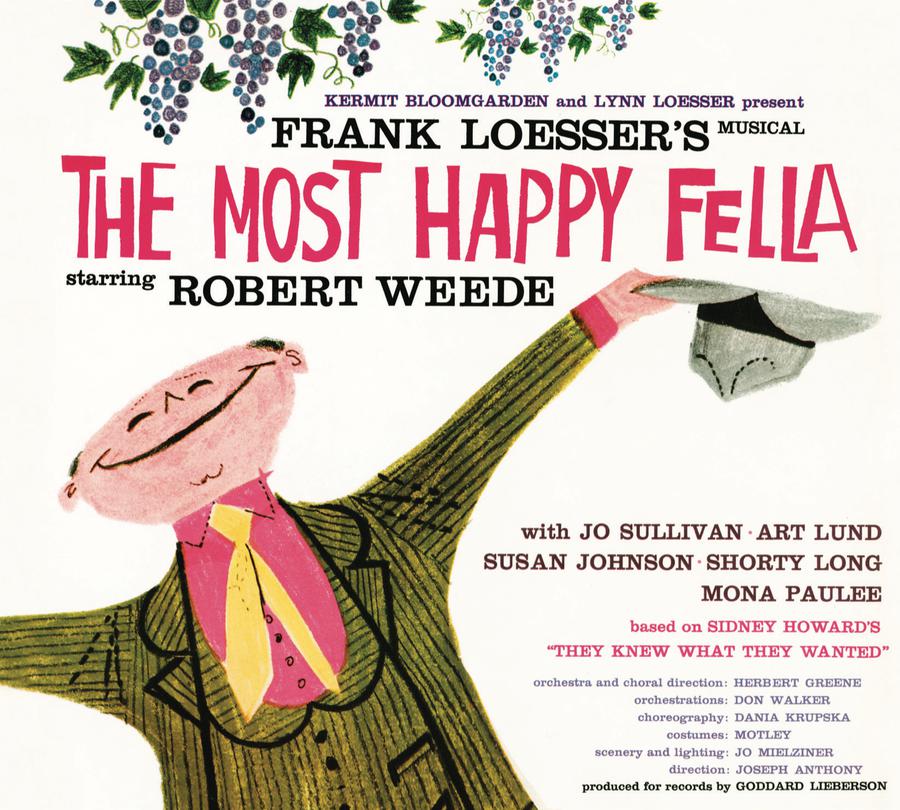 What is one play or musical you would like to adapt or revive on Broadway, and why?
The one musical I would like to revive is The Most Happy Fella whose beauty is incomparable.
---
CAMELOT is running at the Vivian Beaumont Theater, currently scheduled through September 3, 2023. The revival is directed by Bartlett Sher and features a revised book by Aaron Sorkin. In addition to Best Revival of a Musical, the production earned nominations for Best Performance by an Actor in Featured Role in a Musical for Jordan Donica, Best Scenic Design of a Musical, Best Costume Design of a Musical, and Best Lighting Design of a Musical. Next up for Mr. Bishop and LCT is FLEX, to be presented at the Newhouse Theater Off-Broadway starting June 23.