Meet Audra McDonald, the Tony-nominated star of this season's OHIO STATE MURDERS.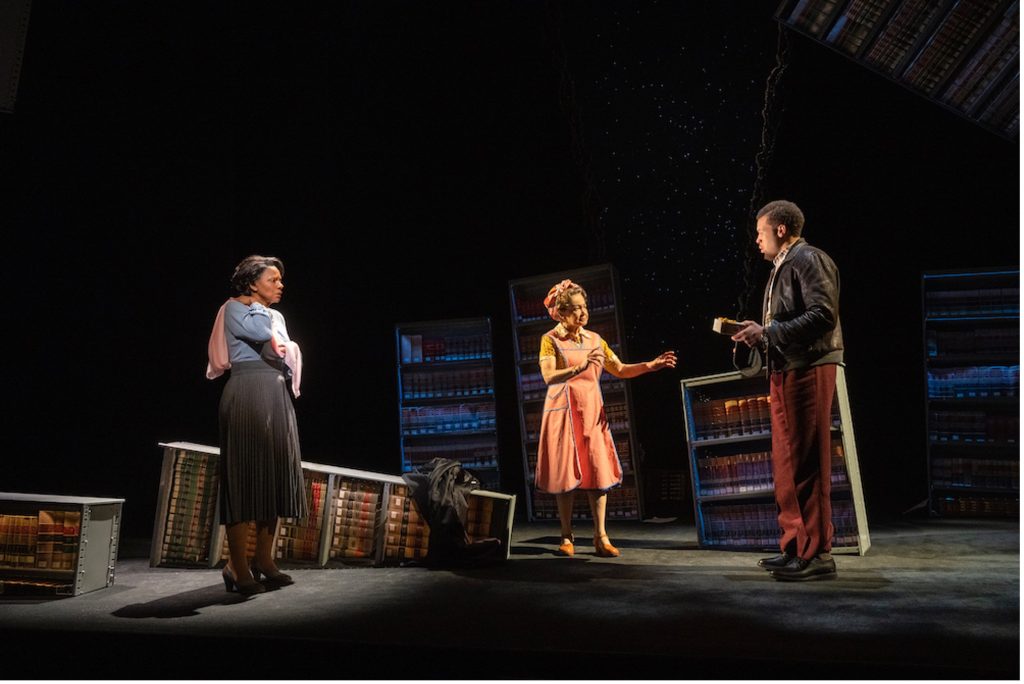 A bona fide Broadway star, Audra McDonald is the only actress to have been recognized in all four acting categories. This year, she is nominated for the 10th time for her performance as Suzanne Alexander in Adrienne Kennedy's OHIO STATE MURDERS. The production marked Adrienne Kennedy's Broadway debut at the age of 91, and was directed by Kenny Leon.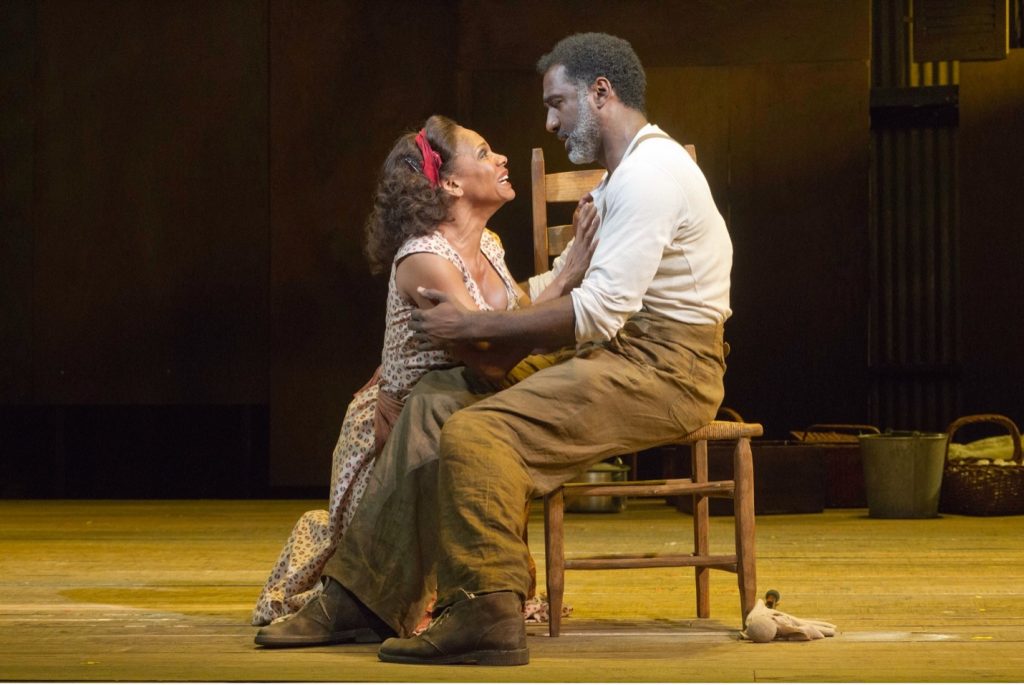 Of her 13 Broadway outings, some of her most notable include CAROUSEL (1994), MASTER CLASS (1996), RAGTIME (1998), A RAISIN IN THE SUN (2004), THE GERSHWINS' PORGY AND BESS (2012), and LADY DAY AT EMERSON'S BAR & GRILL (2014), all of which won her Tony Awards for her performances.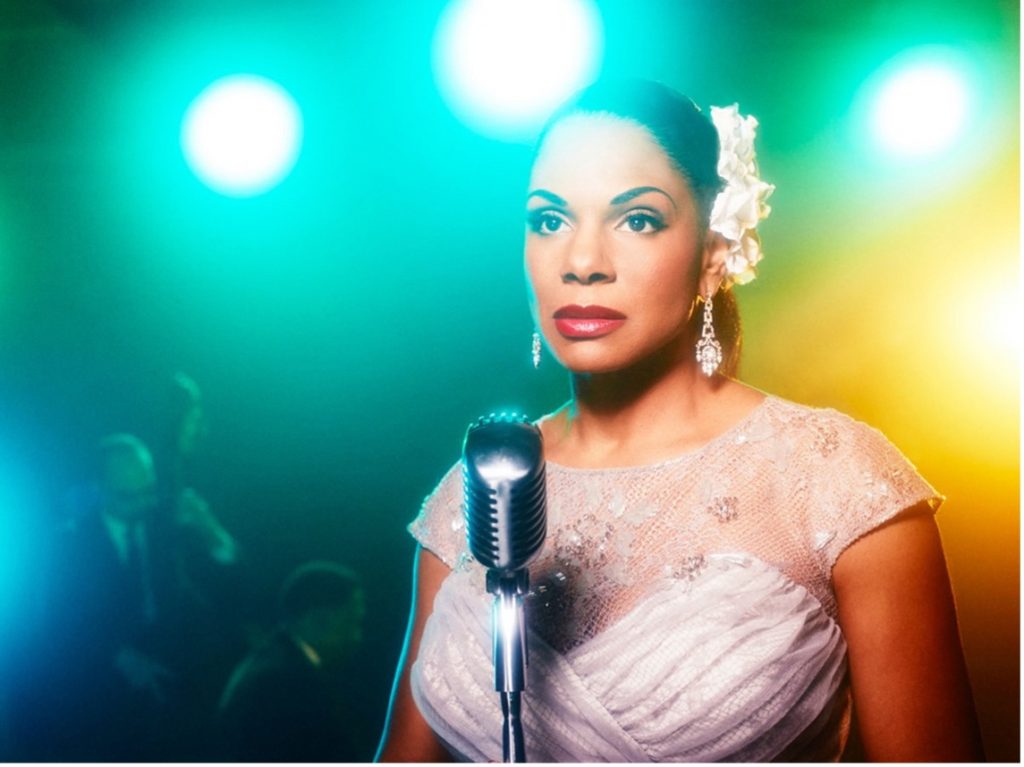 Get to know more about this Broadway icon with our TONY TALK Q&A:
Who was the first person to text/call you when you got the nomination?
I was on the train heading to the city for rehearsal, and my friend sent me a video message of his son saying "Hi Auntie Audra, congratulations on your Tony nomination!" That's how I found out.
Show some love to a fellow nominee this year. Whose work blew you away?
I was bowled over by "Fat Ham". I thought it was an incredible adaptation and I was truly blown away.
Top restaurant in the theater district?
It's just south of the Theater District, but Boqueria – incredible tapas!
The first Broadway show you ever saw?
Starlight Express
When did you decide to become a theater artist?
When I was 9 years old, the first time I stepped on the stage in my dinner theater in Fresno, California. I felt such electricity and the sense that was where I belonged. I felt normal for the first time in my life.
What is your earliest Tonys memory?
One of my earliest Tonys memories was being in the elevator heading to the stage for "Carousel" to rehearse our number and running into Sally Mayes. She had just come from rehearsal for their number, she was starring in the revival of "She Loves Me" and we both had nominations in the same category. I didn't know her very well, but we saw each other, fell into each other's arms, gave each other the biggest hug and said, "have the most amazing night!" It was my first sense of true camaraderie with performers and theater makers. I learned in the end, it's all a lovefest.
Who's your favorite Tonys host in history, and why?
Rosie O'Donnell always did a wonderful job. With Rosie, it was about the love of the community and musical theater. She gave so much support to the theater with her TV show. There was such a love and an ease, and she hosted with awe and joy.
All-time favorite Tonys performance on the telecast, and why?
There are so many amazing performances, but what comes to my mind is Jennifer Holiday's 'And I Am Telling You' from "Dreamgirls."
Most memorable Tonys acceptance speech, and why?
I remember being incredibly moved by Billy Porter's speech when he won for "Kinky Boots" declaring "this is who I am." He spoke about his mother not necessarily understanding who he was but loving him anyway and her acceptance. She was there for him and nurtured him so he could grow to be his best self. His love for his mother in that moment and honoring her in that way was intensely moving.
What is one play or musical you would like to perform on Broadway, and why?
The answer is all of them, because I love Broadway so much.