Meet Jessica Hecht, the Tony-nominated actress from this season's two-hander SUMMER, 1976, in which she stars opposite Laura Linney.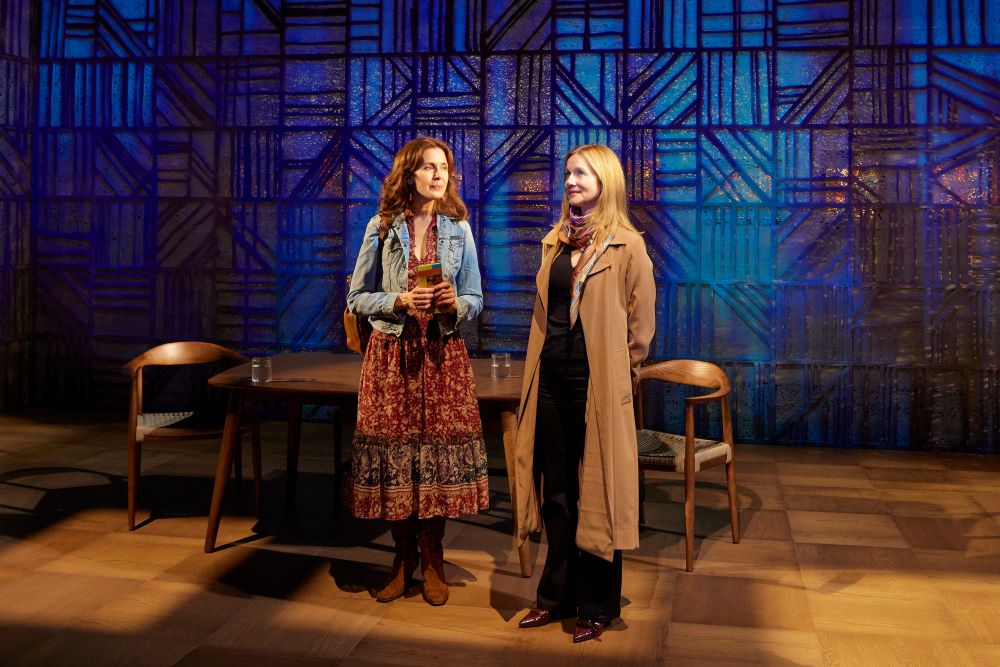 Hecht is one of our most versatile and gifted theater artists, with Broadway credits dating back to 1997, when she starred in the Tony-winning play THE LAST NIGHT OF BALLYHOO. This year's marks her second Tony nomination, after being recognized for her work in 2010's A VIEW FROM THE BRIDGE. Additional Broadway appearances include BRIGHTON BEACH MEMOIRS, A VIEW FROM THE BRIDGE, and FIDDLER ON THE ROOF, among several others.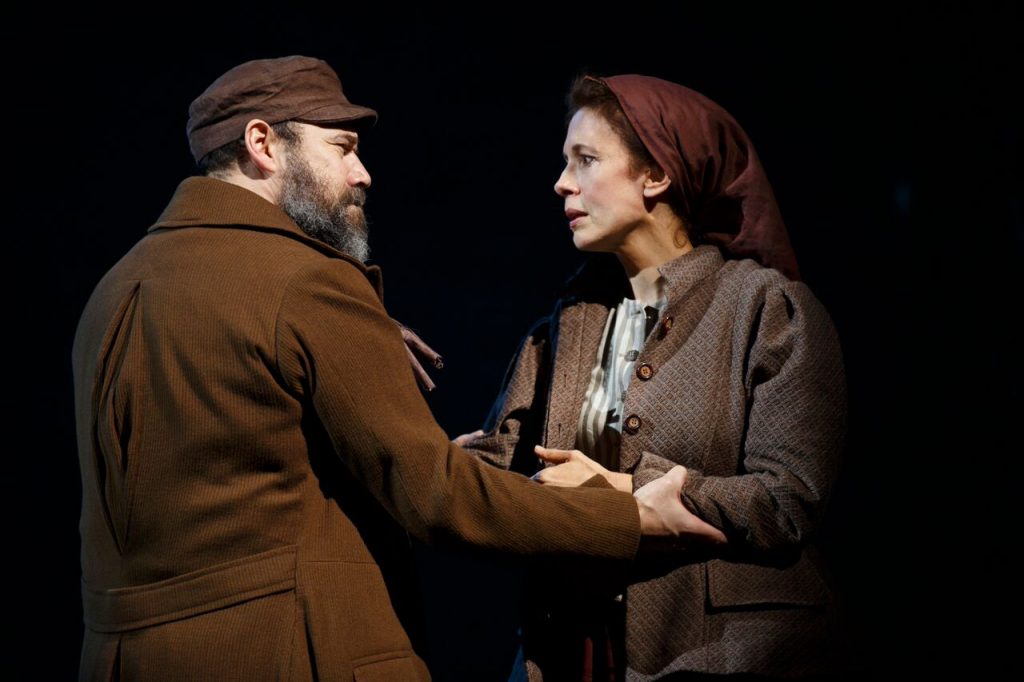 She has appeared many times on the New York stage throughout her career, including this season's LETTERS FROM MAX by Sarah Ruhl at Signature Theatre Company. She is also known for her television roles on Friends, Breaking Bad, and Special, for which was nominated for a Primetime Emmy Award, among others.
Get to know this New York theater icon with our TONY TALK Q&A:
Who was the first person to text/call you when you got the nomination?
I texted Laura Linney to express how indebted I am to her.
Show some love to a fellow nominee this year. Whose work blew you away?
I loved David Zayas in Cost of Living.
Top restaurant in the theater district?
I like Bond 45 for the incredible Antipasto…Also I met Todd Haimes there several times and it now holds these memories of him.
The first Broadway show you ever saw?
Shenandoah!! Which I saw in 1976! I went with my class from middle school in Bloomfield, CT. It was a revelation!
When did you decide to become a theater artist?
While at Connecticut College, I met the great Morris Carnovsky and he was so devoted to the work he had done in the Group Theatre and I was awed by him and just followed him around like a puppy and he told me to go to New York and Study with Stella Adler and I never looked back.
What is your earliest Tonys memory?
Well I think being at the live awards for The Last Night of Ballyhoo…and having our play win for Best Play…as we sat in the nosebleed seats (in a dress I borrowed from magnificent Dana Ivey!) has become my earliest adult memory…and it just trumps all other memories.
Who's your favorite Tonys host in history, and why?
Nathan Lane and Mathew Broderick made you feel like you were on the inside of some delicious joke in a familiar and true, "this is our time" way that was thrilling.

All-time favorite Tonys performance on the telecast, and why?
Hamilton… Come on… 🙂
Most memorable Tonys acceptance speech, and why?
Danny Burstein. So genuine, so simple. It was ultimately a love note to the community from him …and Becca.
What is one play or musical you would like to perform on Broadway, and why?
Sarah Ruhl's Stage Kiss would be a dream to do on Broadway. It's equally theatrical and intimate …ingeniously so. I'd also do anything by Tennessee Williams of course….for much the same reason as Stage Kiss….Isn't that the thrill? To be both wonderfully theatrical and steadily real.
Manhattan Theatre Club's production of SUMMER, 1976 is running at the Samuel J. Friedman Theatre, currently scheduled through June 18, 2023.