By Robyn Roberts
Even Hillary Clinton is [successfully] jumping on the hot Mystery bandwagon today, as audiences seeking great 'Whodunits' stories are steadily growing in abundance. So, in honor of her upcoming Broadway debut for Ohio State Murders, Adrienne Kennedy takes our top spot. See who else we ranked and why!
---
Lately, Whodunits are all the rage. From books to famous podcasts to Netflix to HBO to the theater and the theatre, mystery content and suspenseful storytelling is showing no signs of losing steam with audiences anytime soon. Maybe it's the promise of escapism wrapped in thrills and oftentimes chills, that viewers find so enticing. Whatever the allure, mystery writers have provided a solid niche that has satisfied the itch of readers seeking a surprise since at least the 1800s.
Keep reading for our countdown of who we'd pick to be the top ten women writers for mystery.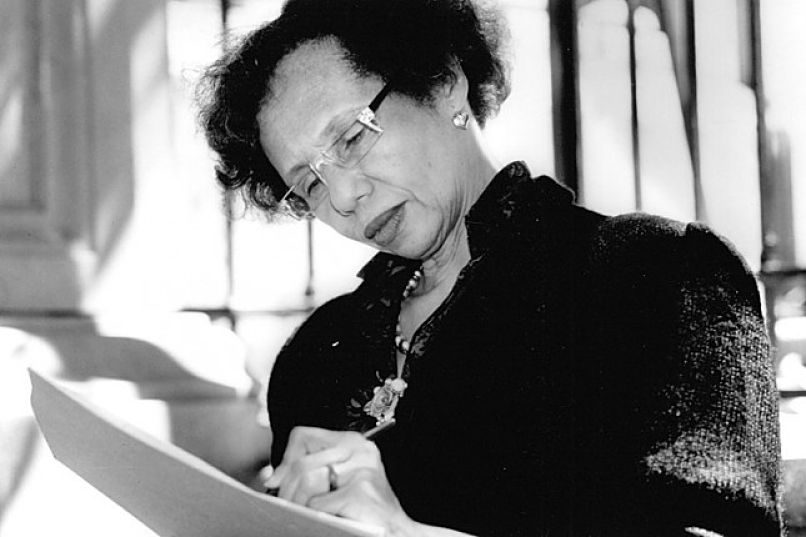 1. Adrienne Kennedy
Born in Pennsylvania, 91 year old author and playwright, Adrienne Kennedy is best known for her early work of Funnyhouse of a Negro. In 2022, Kennedy won a Gold Medal award for Drama from the American Academy of Arts and Letters, solidifying her incredible career and trajectory to Icon status. Kennedy's plays draw on the past, both her own and outside events, and address the struggles of race, sex and individuality. Kennedy often relies on metaphors and narrative fragments that can leave audiences reeling and wanting more. As a playwright, she consistently centers Black women in her incredible storytelling. Her Broadway debut, at 91 years young, with Ohio State Murders, stars six-time Tony winning Audra McDonald, and will offer a nail-biting suspense thriller like no other, this November at the stunning James Earl Jones Theatre. Get your tickets now, as the play is sure to be a hypnotic success.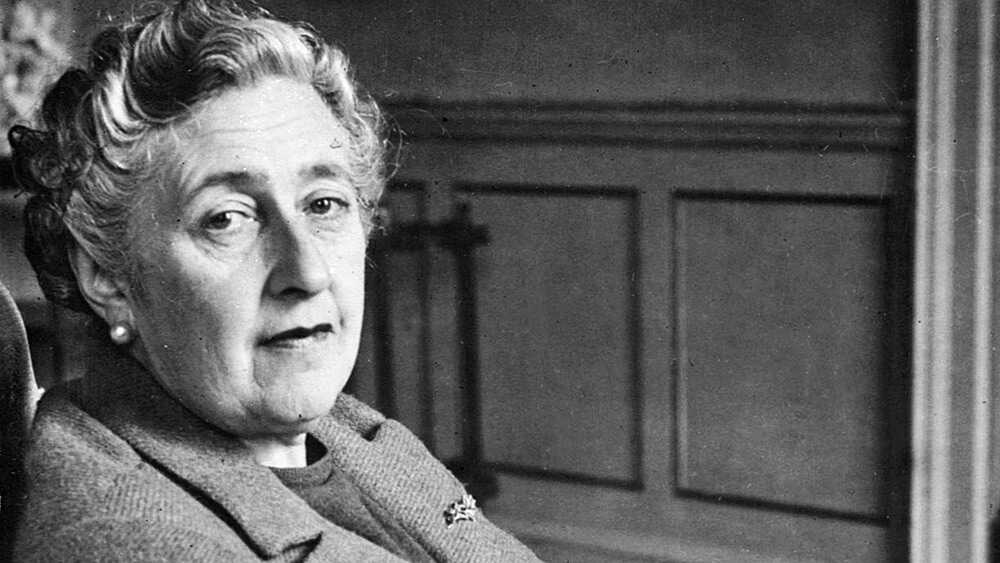 2. Agatha Christie 
1890 – 1976. Born in the UK in 1890, Agatha Christie became, and remains, the best-selling novelist of all time. Christie is known for her popular 1966 detective novels and 14 short story collections, as well as the world's longest-running play, The Mousetrap. Her books have sold over a billion copies in the English language and a billion in multiple translations.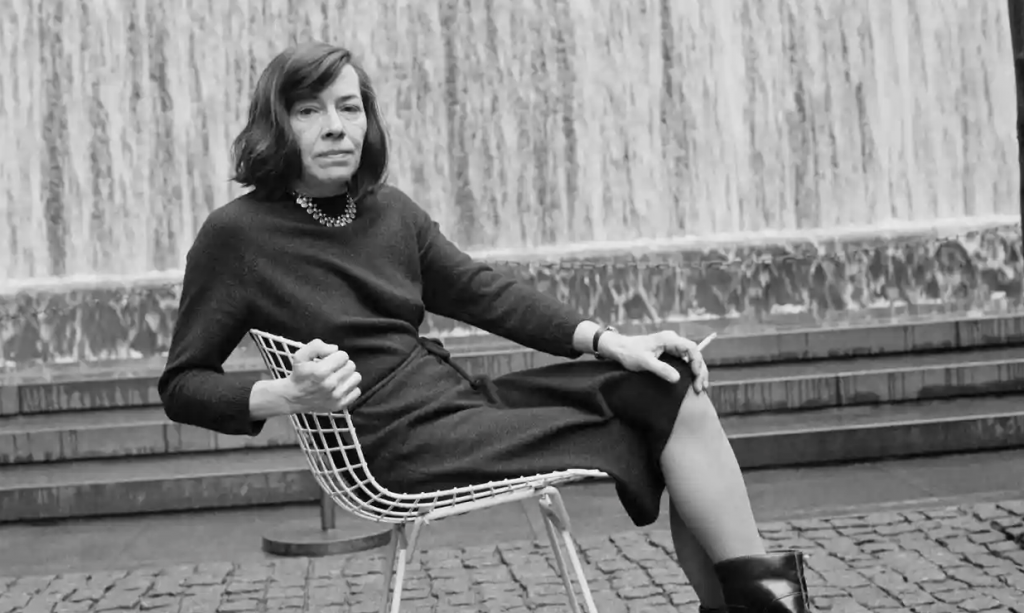 3. Patricia Highsmith
1921 – 1995. Patricia Highsmith was born in Fort Worth, TX and later died in Switzerland. Highsmith is an American novelist and short story writer best known for her psychological thrillers. The author delves into the nature of guilt, innocence, good and evil wrapped in beautiful backdrops. Her most famous works to-date are Strangers on a Train, The Talented Mr. Ripley, and Carol, to name a few.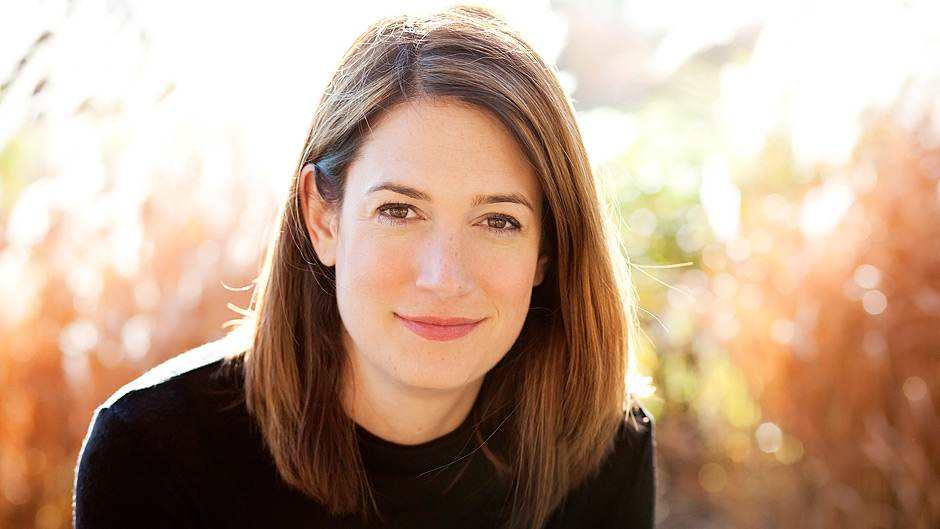 4. Gillian Flynn
Born in Kansas City, MO, Gillian Flynn is the author of the #1 New York Times bestseller, Gone Girl, for which she wrote the Golden Globe–nominated screenplay and film starring Ben Affleck and more Hollywood A-listers. Flynn has since released the The Times bestsellers, Dark Places, Sharp Objects, and even a novella, The Grownup. A former critic for Entertainment Weekly, she lives [and writes] in Chicago with her husband and children.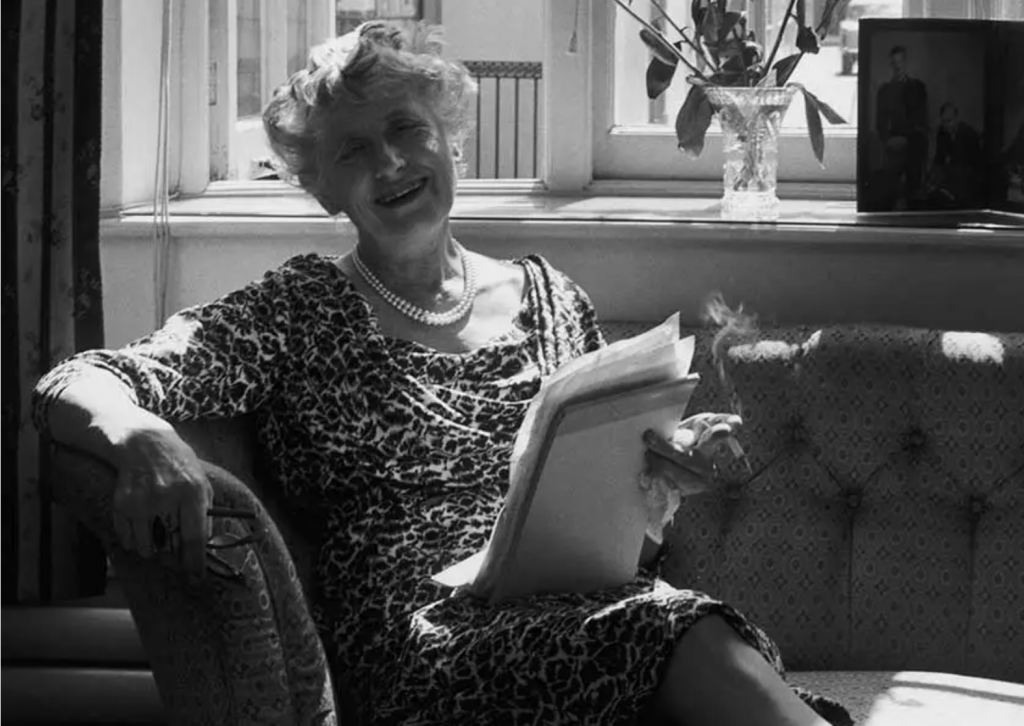 5. Ngaio Marsh
1895 – 1982. New Zealand born, Ngaio Marsh, is best known internationally for her 32 detective novels published between 1934 and 1982. Along with Dorothy L. Sayers, Margery Allingham and Agatha Christie, Marsh has been classed as one of the four original "Queens of Crime" – a group of female writers who dominated the genre of crime fiction in the Golden Age of the '20s and '30s. Several of Marsh's novels feature her other loves—the theatre and painting. A number of her works are set around theatrical productions (Enter a Murderer, Vintage Murder, Overture to Death, Opening Night, Death at the Dolphin, and Light Thickens).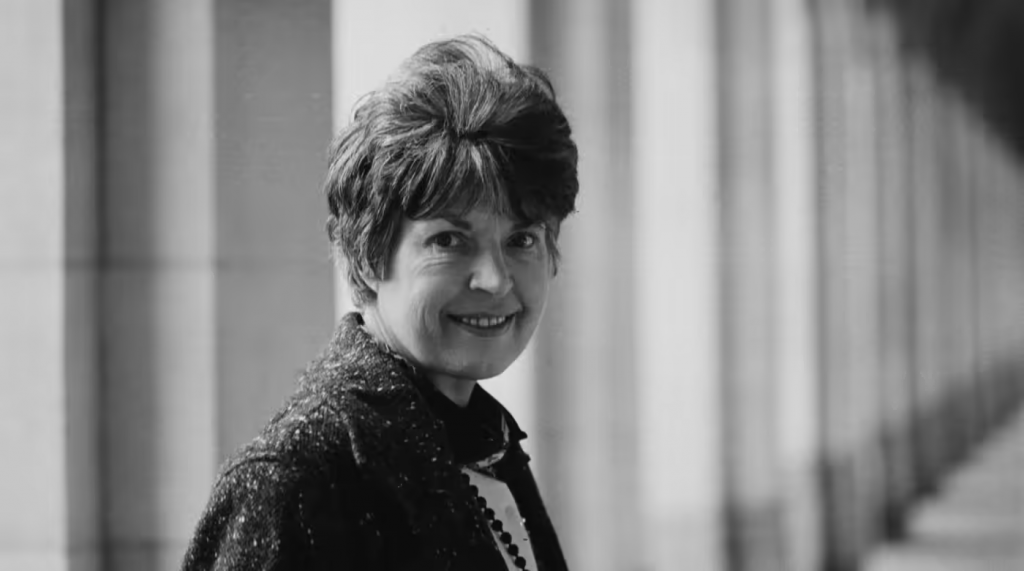 6. Ruth Rendell
1930 – 2015. Born in the UK, Ruth Rendell is a British writer of mystery novels, psychological crime novels, and short stories and was perhaps best known for her novels featuring Chief Inspector Reginald Wexford. Rendell initially worked as a reporter and copy editor for West Essex newspapers. Her first novel, From Doon with Death (1964), introduced Wexford, the clever chief inspector of a town in southeastern England, and his more stodgy associate Mike Burden. The pair appear in more than 20 additional popular novels thereafter.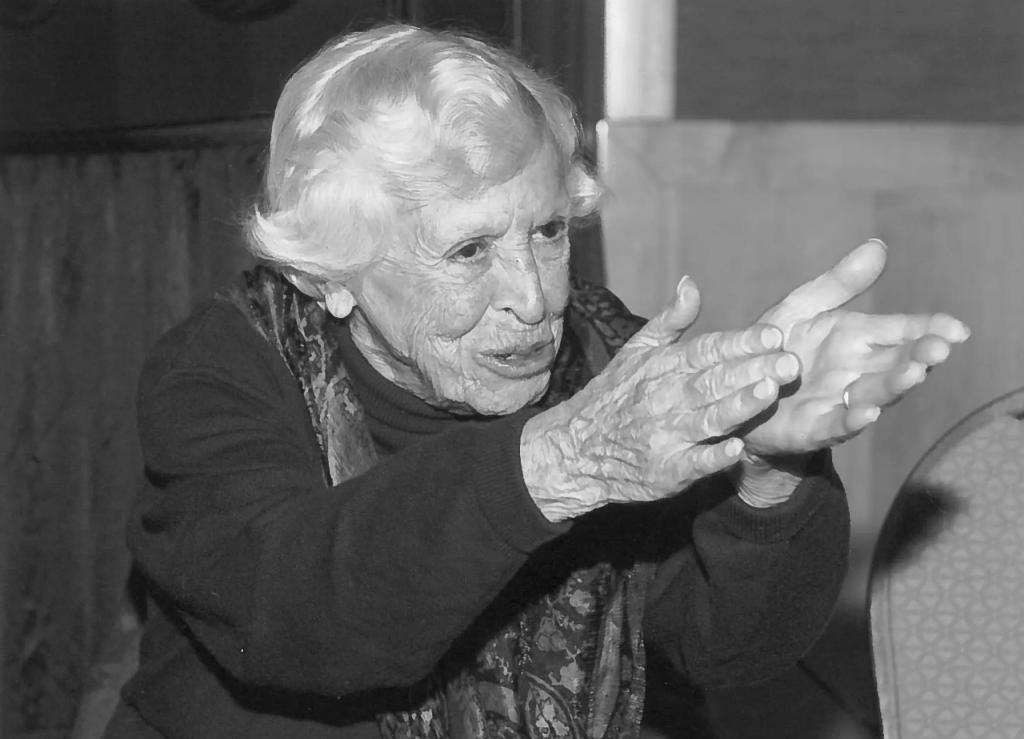 7. Dorothy Salisbury Davis
1916 – 2014. Born in Chicago, Dorothy Salisbury Davis was an accomplished writer in the crime-fiction genre. She was nominated eight times for the renowned Edgar Award for Best Novel, and eventually served as the president of the Mystery Writers of America group in 1956. Davis is well known for such works as A Gentle Murderer, and A Gentleman Called. She continued working with literary organizations, such as Sisters in Crime, until her death in 2014.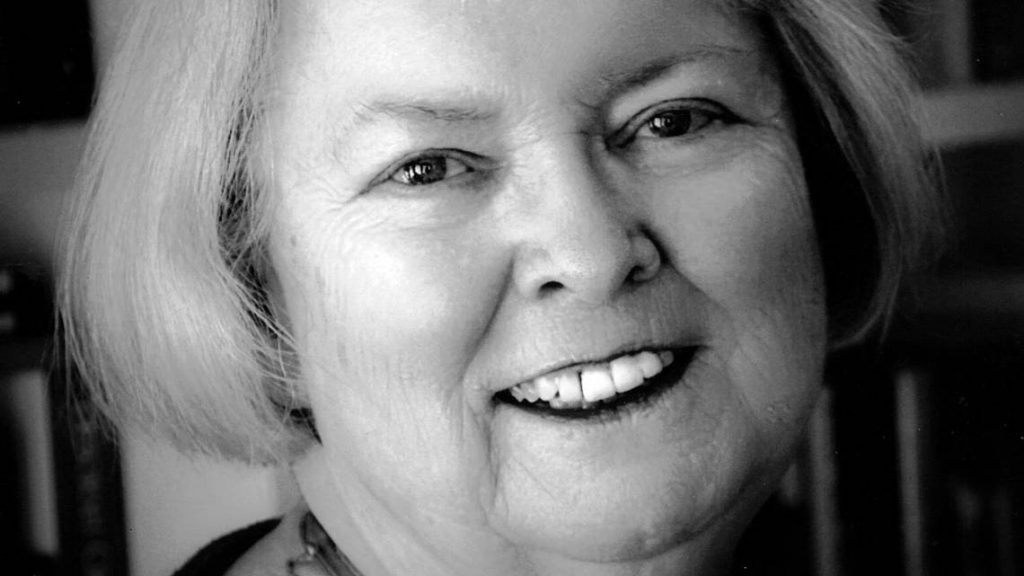 8. Margaret Maron
1938 – 2021. Born in Greensboro, NC, Margaret Maron's 1992 novel, The Bootlegger's Daughter, is part of her famous Deborah Knott Series. She is also one of the founders of Sisters in Crime, an organization that helps and encourages women mystery writers and includes the likes of fellow writer Dorothy Salisbury Davis.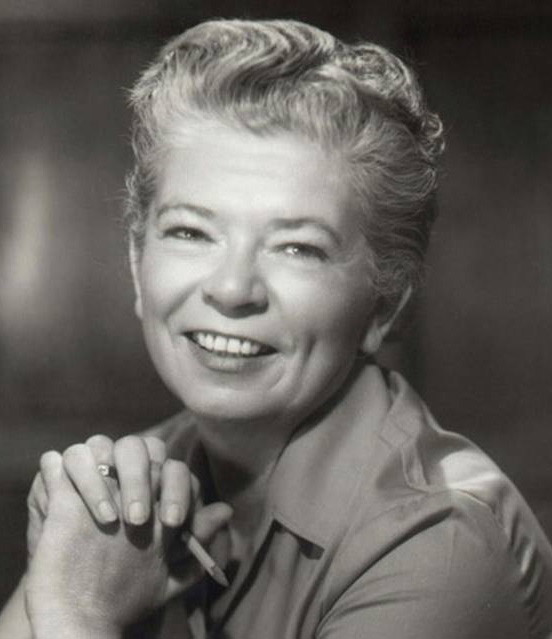 9. Charlotte Armstrong
1905 – 1969. Born in Michigan, the Edgar Award-winning Charlotte Armstrong was one of America's finest authors of classic mystery and suspense. The daughter of an inventor, Armstrong attended college at Barnard, in New York City. After college she found work at the New York Times and the Breath of The Avenue magazine. For a decade she wrote plays and poetry, and though she had work produced on Broadway and published in The New Yorker, Armstrong was unsatisfied. In the early 1940's, she began writing suspense. The Unsuspected (1945) and Mischief (1950) were both made into films–the latter was renamed "Don't Bother to Knock", starring Marilyn Monroe, Richard Widmark and Anne Bancroft. A Dram of Poison (1956) won the Edgar Award for best novel that year.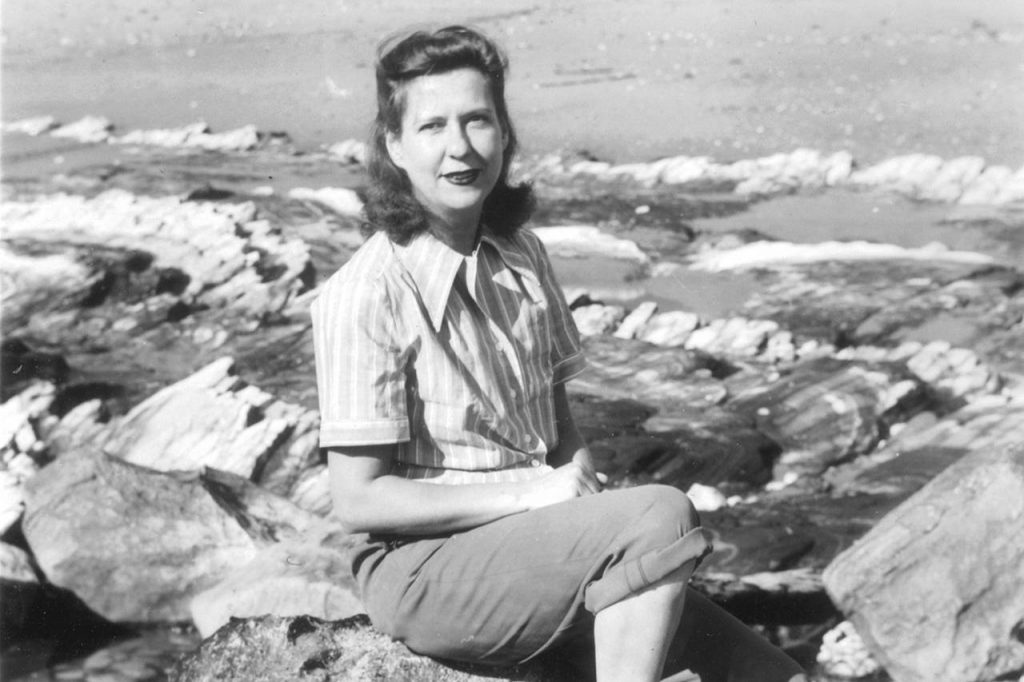 10. Margaret Millar 
1915 – 1994. Born in Canada and died in California, Margaret Millar was well-known for her suspenseful writing style and shocking novel endings. Beast in View, a novel that won the 1956 Best Novel honor for the Edgar Award clearly shows why. This psychological thriller was also adapted into an Alfred Hitchcock Hour TV episode.
With so many incredible female mystery writers throughout our time, this list wasn't easy to breakdown and rank. But that's a great problem to have thanks to a huge, insanely talented pool of both old and newer contenders steadily pumping out hard-to-beat stories and characters that we can't get enough of.
Be sure and see Adrienne Kennedy's debut masterpiece, Ohio State Murders, for all the thrilling twists and turns on Broadway, beginning November 11.