The role that escaped me – one that I would have loved to play.
It's a play I'm pretty sure hasn't been written yet. There are significant roles for Vinie Burrows and for me. I've met Vinie only a couple of times and seen only a little of her work. But she impresses me, and I want to do this play with her.
Maybe we, the not-only-white American theater, are on the verge of gaining and expressing more insight about how our country's systemic racism has formed us, as people, as citizens, as artists. If so, then this insight will of course flow through us, from us, in our work, as our gift to our audience.
Vinie has experienced the injustice of lessened opportunity in our racist theater, and also her own resilience and strength. She carries the legacy of the crimes against her forbears, and their suffering.
I have experienced easier opportunity, and a sense of such privilege as normal. That has certainly made earning a living as an actor easier. I'm not feeling strengthened though by a legacy of racism. In this case, easier isn't better. I need to keep learning more about my history and experience of racism, and of hers.
It would be my privilege to do this play with Vinie. Working together is more fun than anything. I like to think we have something to offer each other, our colleagues, our audience.
I hope she'll say Yes when the offer comes. I don't know who is writing the play. Quickly please. Vinie and I are getting on.
---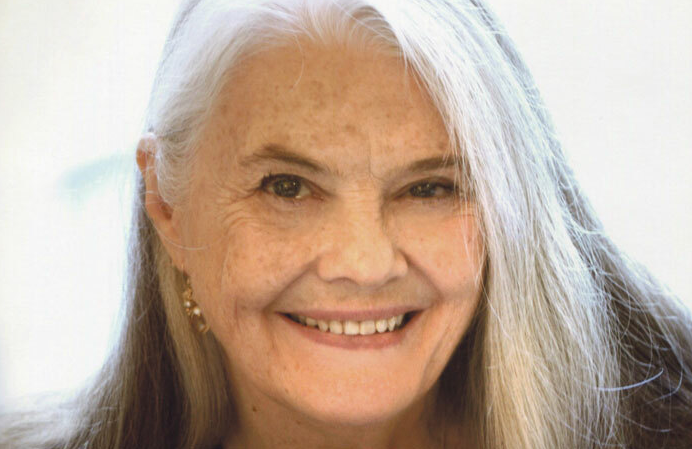 Lois Smith is a three-time Tony Award nominee for her performances in The Grapes of Wrath (1990), Buried Child (1996), and The Inheritance (2020). Her film career, spanning seven decades, includes East of Eden (1955), Fatal Attraction (1987), Fried Green Tomatoes (1991), Twister (1996), Minority Report (2002), and Lady Bird (2017). She was inducted into the American Theatre Hall of Fame in 2007 for her outstanding contributions to the theatre.